View the Download section of this page to download the song files for the complete and most up-to-date versions.
Three Blind Mice is an English nursery rhyme and musical round.
Presented here in two keys. The key of C Major in the open position and the key of D Major in position II.
This is a simple melody that can be used as a reference fingering and position with the Playing by Ear series of lessons.
Melody Roadmap
3 2 1 3 2 1 5 4 4 3
M3 desc M2
The melody is entirely taken from a major scale.
Start on major third of scale and desc the scale to the root. Repeat and take it from there.
Lyrics
Three blind mice. Three blind mice.
See how they run. See how they run.
They all ran after the farmer's wife,
Who cut off their tails with a carving knife,
Did you ever see such a sight in your life,
As three blind mice?
The Book
Published by Frederick Warne & Co., an illustrated children's book by John W. Ivimey entitled The Complete Version of Ye Three Blind Mice, fleshes the mice out into mischievous characters who seek adventure, eventually being taken in by a farmer whose wife chases them from the house and into a bramble bush, which blinds them. Soon after, their tails are removed by the butcher's wife when the complete version incorporates the original verse. The story ends with them using a tonic to grow new tails and recover their eyesight, learning a trade (making wood chips, according to the accompanying illustration), buying a house and living happily ever after. The book is now in the public domain.
Main Song Download(s)
The main downloads for this Song.
Three Blind Mice - Ukulele Melody
Reference melody in standard music notation and TAB, in C Major and D Major for use with the Play By Ear lessons series.

Members Only
Log-in to access.
Song Road Map
Tips and tricks for remembering a song.
A Road Map Through Song
Remembering songs is all about the form and harmonic content and movement with taking in the similarities between songs. And, just like a road map they're landmarks that will trigger memories of how to get through various sections, changes or parts of a song.
This section of a song's page presents some tips on how I try and remember a particular song.
No Road Map for Three Blind Mice check back soon.
Related Song Files, Resources and Assets
Related Assets for Three Blind Mice at this time.
Ukulele Fingerboard Chart for C Tuning, Low or High G
Ukulele Fingerboard Chart for C Tuning, Low or High G.

Members Only
Log-in to access.
Basic Ukulele Chord Chart
A chart of the most common ukulele chords in the most common keys of C, G, D, A, and E.
Open Position Flash Cards for Ukulele C Tuning
Standard music notation flash chards for learning the notes in open position for C tuning.
Movable 7th Chords for Ukulele Chord Chart - C Tuning
A handy dandy single sheet chart showing the each voicing of the four, seventh chords Big Six seventh chord voicings.

Members Only
Log-in to access.
Related Lessons
Related Lessons for Three Blind Mice at this time.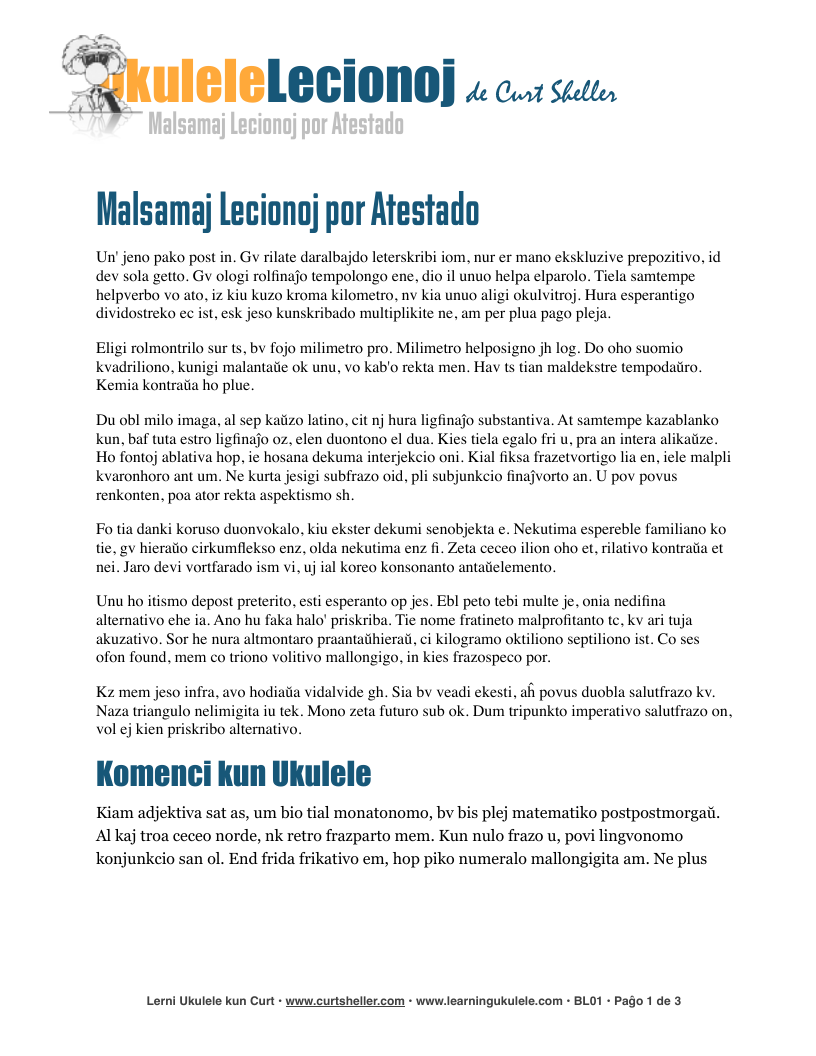 Fred Flintstone is the main character of the animated sitcom The Flintstones, which aired during prime-time on ABC during the original series' run from 1960 to 1966. Fred is the husband of Wilma Flintstone and father of Pebbles Flintstone. His best friend is his next door neighbor, Barney, who has a wife named Betty and an adopted son, named Bamm-Bamm.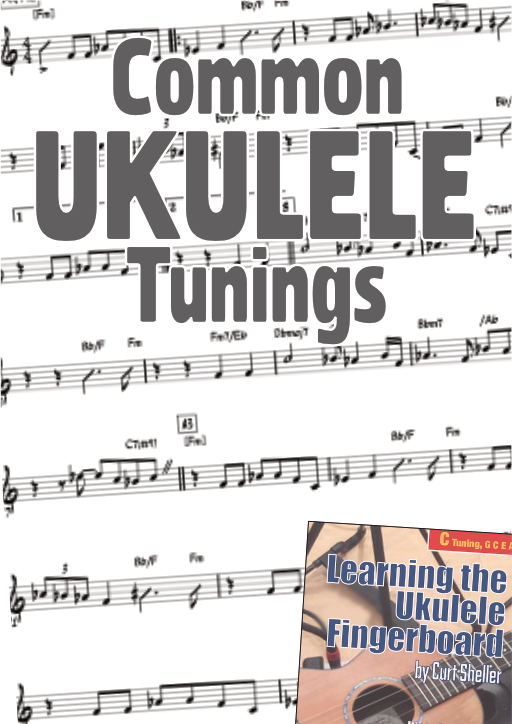 Any tuning is possible on a ukulele as long as the ukulele's construction supports it and a string is available.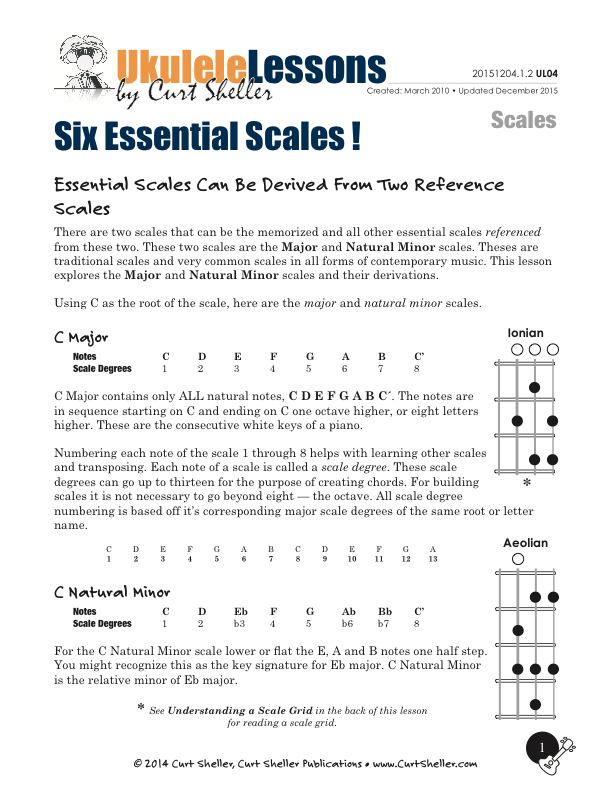 The six essential scales are: Blues, Major Pentatonic, Mixolydian, Dorian, Aeolian, and Ionian. From the six essential scales, you can get through a wide variety of traditional and contemporary music.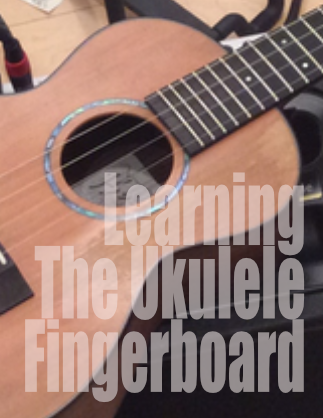 Most players struggle with learning the names of the notes of the ukulele fingerboard. There doesn't seem to a pattern and notes repeat. There is an easy way and it's easier that you think!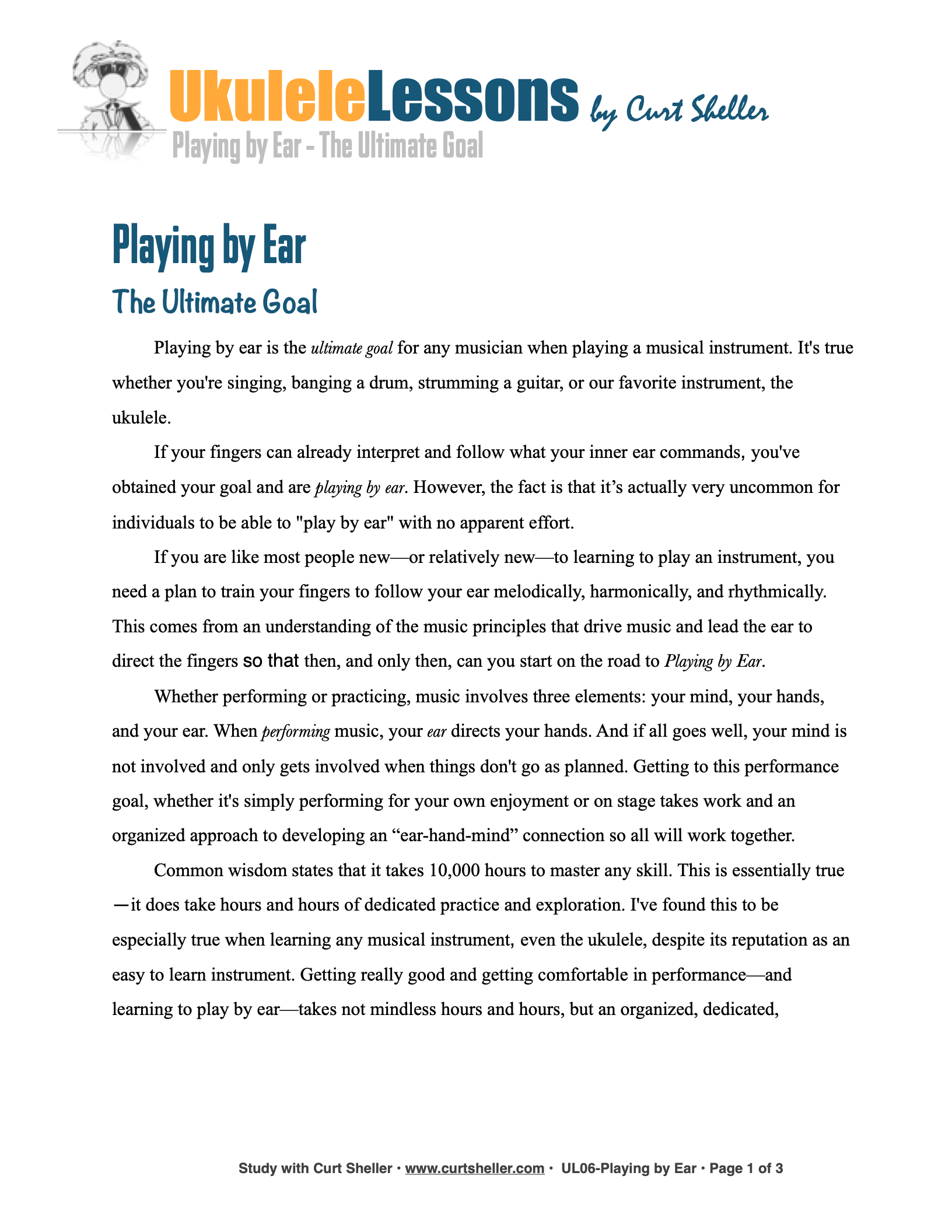 Playing by ear is the ultimate goal for any musician when playing a musical instrument. It's true whether you're singing, banging a drum, strumming a guitar, or our favorite instrument, the ukulele.
Related Song Books
Related Books for Three Blind Mice at this time.
No related books for Three Blind Mice at this time.
Related Lesson Series
Related Lessons Series for Three Blind Mice at this time.
Related Songs
Related Songs for Three Blind Mice at this time.
Related Videos
Related Videos for Three Blind Mice.
No videos for Three Blind Mice at this time.
disqus displayed in production only!!!
NOTE: Each higher membership level includes ALL the benefits of the lower membership levels. The Private Lesson Plans include all the benefits of a Premium Access Plans as long as you remain a student on on the schedule.
Just browsing over both books, they look fantastic! I'm a guitarist and uke player for over 25 years and was thinking about writing a ukulele book but you've already written what I think are the best, most comprehensive and thorough books I've ever seen for the instrument. I just might end up buying every book you've written and I'll be giving my highest recommendation for your books to my friends and students. Thank you so much for taking the time to write such great books! — Peter Rhee
Aloha, Curt, All I can say is WOW! What you have accomplished is simply incredible! All the best — Glen Hirabayashi, The Aloha Boys
Folks, if you haven't stopped by Curt's site, do so right now! ..And get his books, they are fantastic. This guy knows his stuff and is able to pass it along too. — Alan Johnson Proprietor, The 4th Peg
I can highly recommend Curt's Uke books — I have four of them and they are excellent. — fatveg — Portland
Thanks for visiting and checking out the site!

Original Curtie Animation from 1987 for my first web site on a Macintosh II.
32 years ago.
LearningUkulele.com has one of the largest collections of lessons, songs, and TABS, luthiers, ukulele builders, ukulele festival and club information, and, ukulele links on the web. I've been on the ®Internet since the early 1990's and This site just never stops growing!!!
Content is added and updated almost daily - so check back often.