New Luthiers, Builders and Manufacture Listings
A growing and growing list of builders and manufactures being added over the last several months or so. So the question arises - Who is NOT building ukuleles?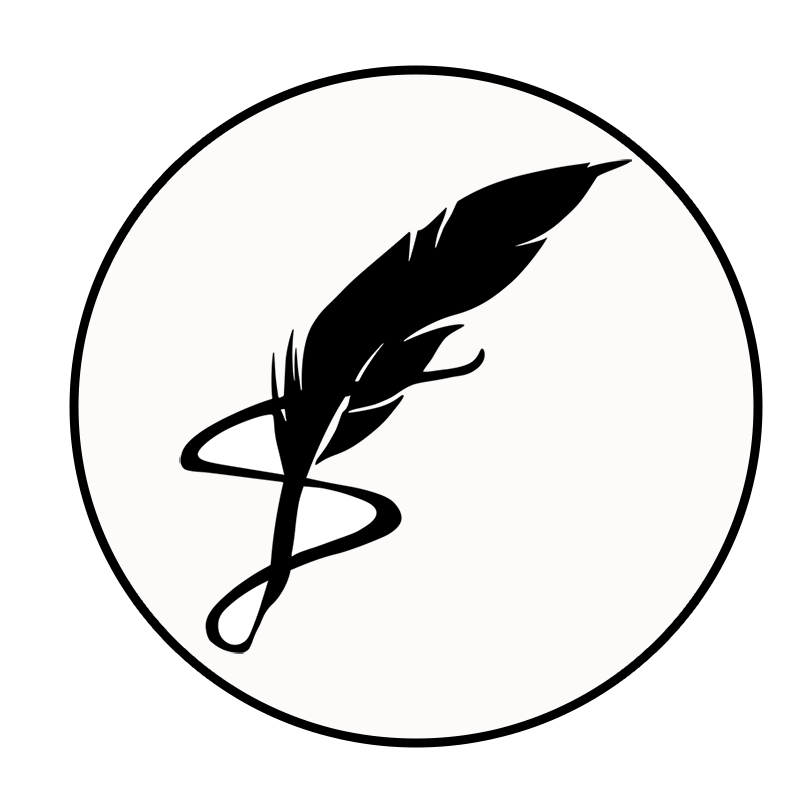 Sparrow Ukuleles
Luthiers
At Sparrow Ukuleles their goal is to provide world class quality at a reasonable and accessible price. All of there instruments are designed and manufactured in Richmond, Va. Their focus on steel string, magnetic pickup ukes that sound and play wonderfully. The Alnico magnet pickups are custom designed and hand wound their our shop to provide rich, warm tone and sonic versatility. In addition to our standard models, they also take custom orders, so feel free to inquire! Be sure to stop by and check out Sparrow Ukuleles!

Te Kaha - Ukuleles & Guitars
Luthiers
Hand crafted in Polynesia the center of the ukulele world Woody Howard uses the finest wood, rare "Tou" Cordia Subcordata . With this fine wood and his long experience in wood working, Woody produces very fine instruments. "Tou" (as it is called in Tahiti, Kou in Hawaiian) has great tonal properties and a rich smooth look and feel. Tou wood was reserved only for the high ranking polynesiens because of it's rarity and qualities.



Recording King
Resonators
Beginning as a house brand in the 1930's for Montgomery Ward, Recording King acoustic guitars and banjos were developed during the Golden Age of musical craftsmanship, a period that resulted in some of the most well-respected and sought-after fretted acoustic instruments available.



EJ Henderson Guitars and Ukuleles
Luthiers
I began making instruments with my dad as a means to pay off my law school loans and ended up loving it so much I decided to put a pin in me endeavors to pursue a career in environmental law and instead learn all I can from my dad in order to preserve and carry on his incredible trade. I had no idea I would enjoy making instruments for people as much as I do, but since it has become such an exciting pastime I have decided to try my hand at being a luthier. Nestled here in the heart of the Appalachian Mountains, I am surround by incredibly talented musicians and instrument builders, the most talented of which being my dad, Wayne Henderson.



Blue Star Guitar Co.
Instruments
Allen Woody and Bruce Herron co-designed the original Konablaster electric soprano ukulele using these scientific means: The body is a tracing of a canned ham, and the peghead is shaped like a Pineapple! Hawaiian fare at its best! The scale is 14" and is tuned either high G (re-entrant) tuning, or drop G.



Dave's Ukes
Luthiers
Having a life long love of music and instruments and over 50 yrs of wood working experience I have moved my focus into Ukulele construction. After retiring from the building trades and being involved with the Lansing Area Ukulele Group (LAUGH) I was inspired to begin building ukuleles.



Les Stansell Guitars and Ukuleles
Luthiers
Les Stansell combines a traditional Spanish Classic design with Port Orford Cedar (Oregon Lawson Cypress). Living on the South Oregon Coast has allowed Stansell to incorporate the very best this rare wood has to offer in a quest to emulate the Spanish Masters.

Argapa Ukuleles
Luthiers
Argapa Ukuleles is not a manufacturer comparable to bigger and well known brands. I make the instruments in my spare time, and between the day job and the kids I don't have too much of that. I have sold most of the ukes I've built so far, and I have an order list that will keep me occupied a while. After I'm done with that I will attempt to build un-ordered ukuleles and decide everything about them myself. If anyone is interested when I'm done with one I'll consider selling it.

Ortega Guitars
Luthiers
The starting point for our modern company was the crafting of guitars along classical Spanish lines. Today we have taken traditional guitar-making to new levels, developing instruments that are tailored listening to our customers' requirements. And in doing so we use all our senses – listening to them, fingering them, gauging their shape and colour. The results can be found in every single instrument we make – which you have helped to create! Connecting all these things together allows us to on pulse of time.

Christian Druery Guitars
Luthiers
From a very early age, I have had a fascination with guitars. I love everything about them; their beautiful shapes - so sculptural in nature, the detailed inlay work, the absolute exactness, the many different sounds that they can produce, the hidden bracing patterns engineered precisely for strength and to best promote sound, and most of all - created from one of this earths greatest resource and eternal friend of mine, the Tree.



Ono Ukulele
Luthiers
Ono Ukuleles are handmade in my workshop in Ashland, Oregon. Although I am a "hobby builder," I take my craft very seriously. I probably have as many tools, jigs, forms and other equipment as many full-time luthiers. You can view a slideshow tour of my building process and workshop here. Being retired, I have the luxury of building at my own pace. This allows me to take all the time I need to achieve the stringent quality level that gives me great satisfaction.
NOTE: Each higher access level includes ALL the benefits of the lower levels. Private Lessons include all the benefits of a Premium Access Plans as long as you remain a student on on the schedule.
Just browsing over both books, they look fantastic! I'm a guitarist and uke player for over 25 years and was thinking about writing a ukulele book but you've already written what I think are the best, most comprehensive and thorough books I've ever seen for the instrument. I just might end up buying every book you've written and I'll be giving my highest recommendation for your books to my friends and students. Thank you so much for taking the time to write such great books! — Peter Rhee
Aloha, Curt, All I can say is WOW! What you have accomplished is simply incredible! All the best — Glen Hirabayashi, The Aloha Boys
Folks, if you haven't stopped by Curt's site, do so right now! ..And get his books, they are fantastic. This guy knows his stuff and is able to pass it along too. — Alan Johnson Proprietor, The 4th Peg
I can highly recommend Curt's Uke books — I have four of them and they are excellent. — fatveg — Portland
Thanks for visiting and checking out the site!

Original Curtie Animation from 1987 for my first web site on a Macintosh II.
33 years ago.
"Built for myself (Curt), and sharing with the `Ukulele community!"
LearningUkulele.com has one of the largest collections of lessons, songs, and TABS, luthiers, ukulele builders, ukulele festival and club information, and, ukulele links on the web. I've been on the ®Internet since the early 1990's and This site just never stops growing!!!
Content is added and updated almost daily - so check back often.