These Assets and Resources are used throughout the various lessons, books, songs, etc... and are related material for those lessons. books, songs, etc... The actual downloads, videos, and related files can be accessed through their individual lesson, book, songs, etc...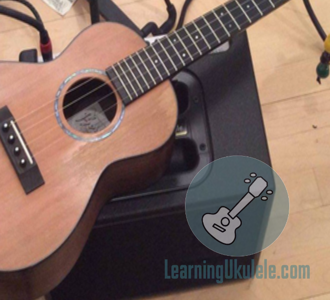 QuickStart Progressions Mixolydian Track 2 - Shuffle, Play-along Track

Updated: Dec 31, 2016
Shuffle play-along track for exploring the Mixolydian scale from the QuickStart Scale and Arpeggio Series of books.

Members Only
Log-in to access.