What is Technique?
Technique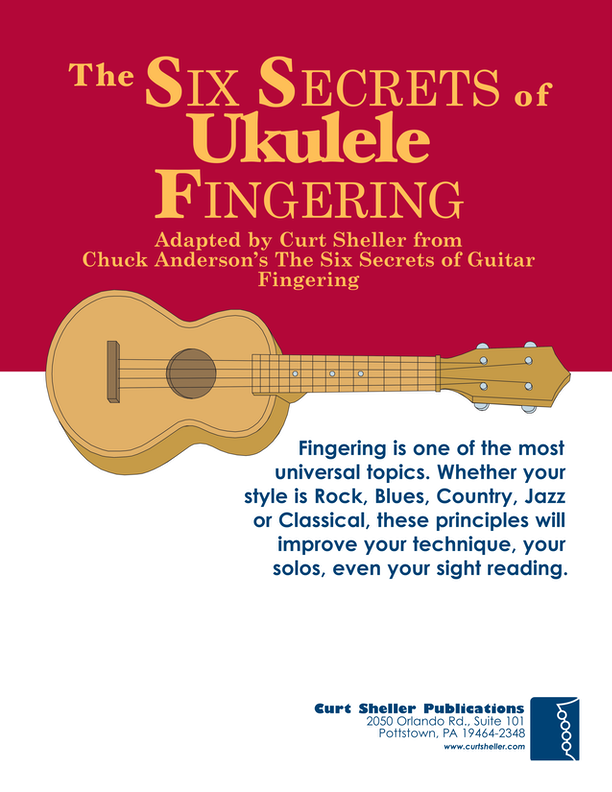 Technique is the physical side of the instrument. Beginning with fundamentals like fingering hand position. Technique is pretty much style agnostic and transferable to a wide range of styles and genres.
For guitar one aspect is using a pick, the pick hold and the picking motion.
Fingerstyle on the ukulele and guitar can and should also be explored.
Strength, independence, coordination, and endurance need to be developed for both the right and left hand, regardless whether using a pick or fingerstyle or the hybrid technique of pick and fingers.
All aspects of the right hand and the left hand technique can be developed through a series of graduated exercises to develop this strength, independence, coordination, and endurance. The mechanical emphasis is just the beginning. Once you have a grip on the physical skills, you graduate into a musical technique. Scales, arpeggios, intervals and sequences are all explored through the Six Essential Fingering Principles<. The goal of these studies is to give you the control you need to play what you hear.
No Movement - No Sound
Everybody sounds the same until they actually get the strings moving with their no-fretting hand.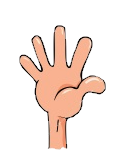 The right hand, for right hand players and left hand for left hand players, is responsible for getting the strings moving – NO Movement — NO Sound.
Strings can be plucked, picked, strummed and any combination of the same to get the strings moving.
Pick up your ukulele and finger a C chord. Nothing happens until you get the strings moving. Everybody sounds the same until they get the strings moving.
An interviewer once told the great guitarist, Chet Atkins. That guitar sounds great. Chet put the guitar down and then asked Hows it sound now?
Initially my fingerstyle technique was limited to Bossa Nova style accompaniment using the technique I learned as a jazz guitarist. It wasn't until I started developing my concert repertoire for ukulele that I really started exploring legit fingerstyle technique. With 20 plus years as a private guitar, bass and ukulele teacher, and up to 60 students a week at times. I know the value of dedicated practice when it comes to learning a specific instrument techniques.
So I set out to explore fingerstyle and incorporate in to my playing repertoire.
Fingerpicking can be organized into two styles:
Alternating Thumb Style — a strumming style that utilizes the thumb and two fingers. on guitar it's called WikipediA Travis Picking and on banjo it's WikipediA Scruggs Style
Classical Guitar Technique — uses the thumb, index, middle, and ring fingers. The traditional p i m a classical guitar technique. The traditional Spanish names are: p = thumb (pulgar), i = index finger (índice), m = middle finger (mayor), a = ring finger (anular), c = little finger or pinky (meñique/chiquito)
Technique Lessons
Here are all the lessons tagged covering technique on LearningUkulele.com.