Learning Ukulele with Curt
In an era, where when so many of the great Jazz Ukulele players have gone on to play in the angel band, Curt rightly steps up to be my personal favorite when it comes to jazz on the ukulele. His musical knowledge is unending and his improvisational chops are #1. When the planets align and we're able to jam it's a real thrill. - Lil' Rev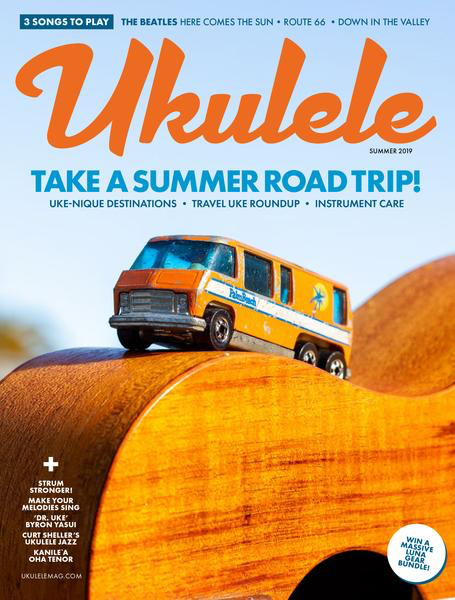 The `Ukulele
LearningUkulele.com Blog, News and Posts
Getting Started with `Ukulele
Learn a New Chord Every Day of the Year
Start with the - January 1st - C Chord. The first chord all new players learn.
Site Membership Plans
Forever Plan

$100 OFF

Till End of FALL 2019 - Never Pay Again
Lessons, Songs, Series, Books, Videos
649+ Lessons
60+ Lessons Series
129+ Songs & Tabs
70+ Premium Play-along Tracks
50+ Books
59+ Videos
Resources, Links, Reference, Clubs, Festivals...
Ukulele Luthiers, Manufactures, & Gear
Ukulele Clubs Around the World
Ukulele Festivals
Study with Curt
Private On-on-one Lessons with Curt
Mega List of Ukulele Links
About Curt & LearningUkulele.com
Gear For Sale
Some gear and goodies

FOR SALE

- Gear Page...
Go to LearningUkulele Site
No Tricks • No Secrets • No Shortcuts • Nothing for Dummies — and you're NOT going to learn the ukulele in 7 days or 30 days or even master it in your lifetime. You just enjoy the ride, explore, and have a lifetime of fun!