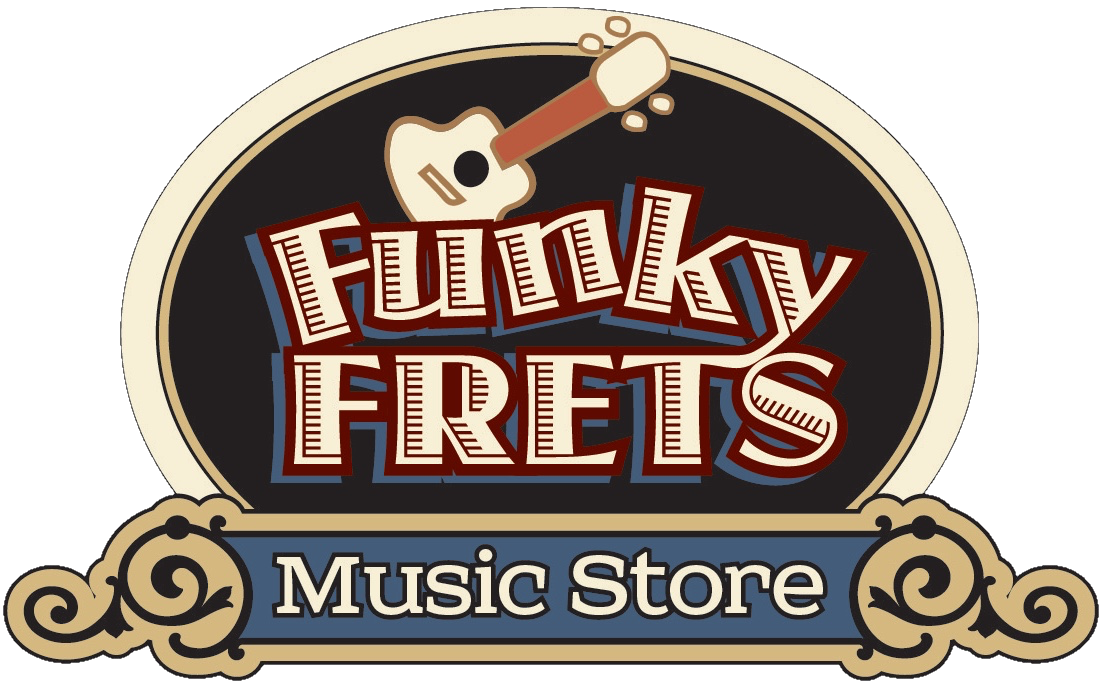 Through our family (my wife, daughter and myself) Funky Frets Music Store in Boyertown, PA USA, we'll be offering all our ukulele goodies, instruments, strings and accessories for sale. We'll most likely stick, initially with items that are not readily available at your typical local "We carry ukuleles but really don't know much about them music store.". As you might guess, I along with my wife and daughter know a bit about the ukulele.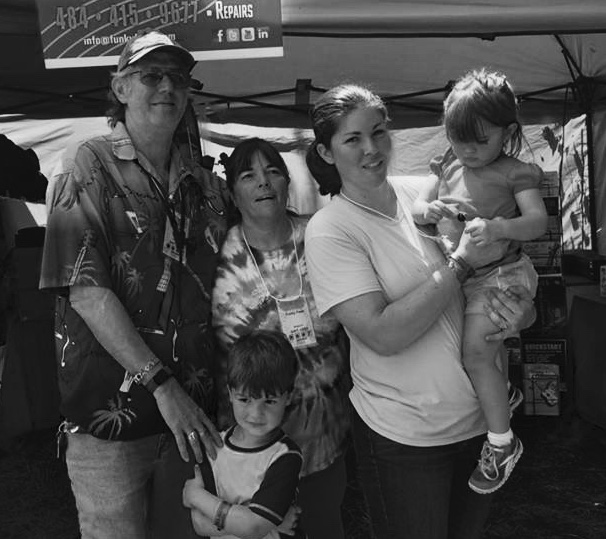 So keep an eye on this section of the site as we – your Funky Frets family – add a boat load of ukulele goodies at competitive prices to the Funky Frets on-line store .
I (Curt) has written over 50 books for Ukulele, Guitar, Bass, Music, and various instruments as well as numerous music reference charts. And, authored over 600 ukulele and music lessons right here on the Learning Ukulele with Curt site.
All books by Curt are available right here on the LearningUkulele.com site. With most available for FREE download to Premium site members.
The best way to get ALL my books is to become a Premium / Gold Site Member and get full access to everyone of my books.
Ukulele Books
Guitar Books
Music Books
Bass Books
QuickStart Scale Fingerings for Bass Guitar - Blues Scale
Learning the Fingerboard Books •
FREE Downloads