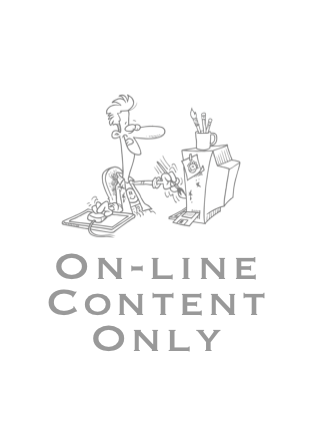 Finding a Good Teacher
Updated: 21 Mar 2020
It's unfortunate that there' s no oversight or organization that regulates private music teachers. This is especially true for private guitar and ukulele teachers. Anyone can hang a shingle out advertising private lessons or put content online. So finding a good teacher can be a problem. Here are a few questions you can ask prospective teachers and generally speaking what their answers should be. I'll also input my perspective which should give some info on accurately evaluating a prospective teacher or online content.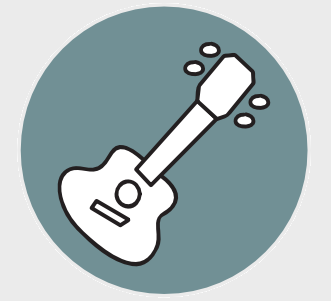 The Learning Process - The Mind, Hands and Ears
Updated: 27 Aug 2022
For music and learning an instrument like the ukulele or guitar, it's all about the making the connection between your Mind, your Hands, and your Ear. When listening to music, we enjoy it at the tempo the composer or artist intended, in real time. Only the ear is involved in listening. This is passive listening and you're simply enjoying the music. This is what we do every day and it's what draws us to want to learn a musical instrument.
Resources & Lnks