Instruments
The Piano is an acoustic, stringed musical instrument invented around the year 1700 (the exact year is uncertain), in which the strings are struck by hammers. It is played using a keyboard, which is a row of keys (small levers) that the performer presses down or strikes with the fingers and thumbs of both hands to cause the hammers to strike the strings.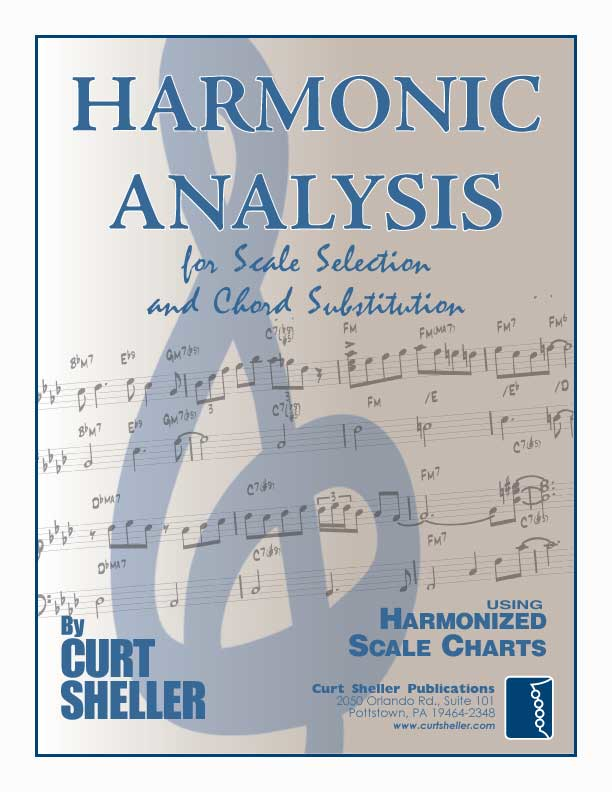 Harmonic Analysis is the understanding of the functional sequence of chords. It is the process used to analyze the harmonic structure of a progression, song or composition. This analysis is then used to make scale selections for improvisation and chord substitution.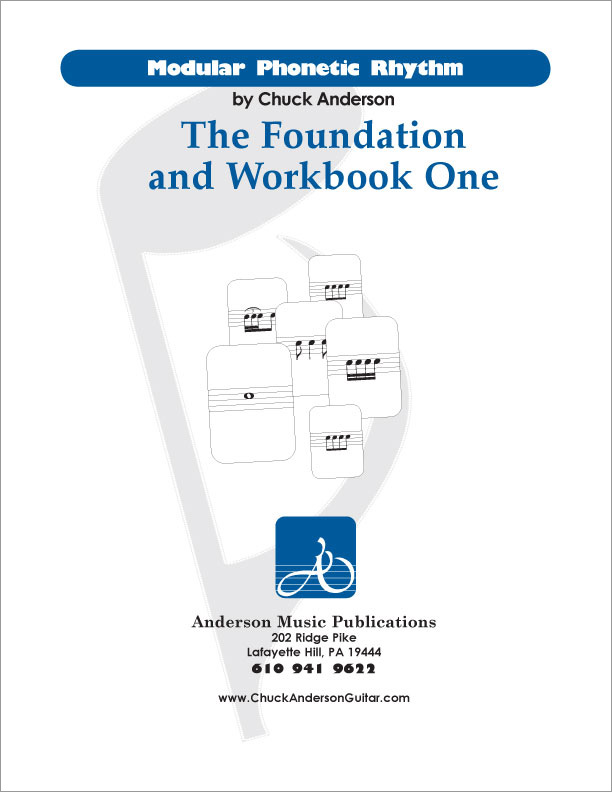 Modular Phonetic Rhythm represents a significant advance in the teaching and application of rhythm. Eliminating many inefficient aspects of rhythm education, Modular Phonetic Rhythm streamlines the traditional educational approach, resulting in a reflexive reaction to rhythm.