Instruments
The Bass Guitar (also called electric bass or simply bass) is a stringed instrument played primarily with the fingers or thumb, by plucking, slapping, popping, strumming, tapping, thumping, or picking with a plectrum, often known as a pick.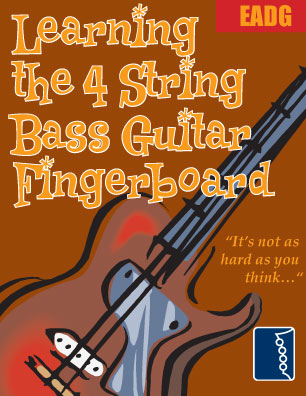 Learn the four string bass guitar fingerboard and finally get the names of the pesky notes under control. This is the same tuning that is used in the Kala UBass and instruments based on the original Road Toad bass created by Owen Holt and licensed by Kala.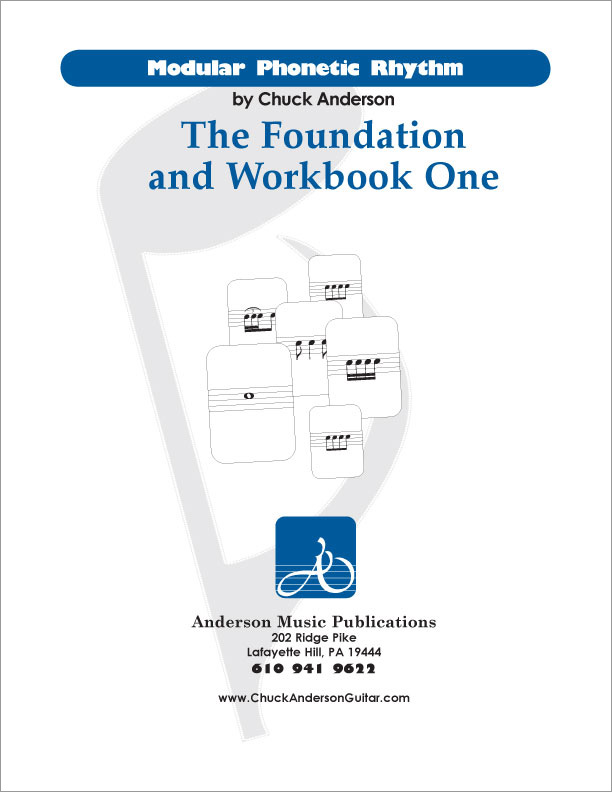 Modular Phonetic Rhythm represents a significant advance in the teaching and application of rhythm. Eliminating many inefficient aspects of rhythm education, Modular Phonetic Rhythm streamlines the traditional educational approach, resulting in a reflexive reaction to rhythm.