Modular Phonetic Rhythm System, Level IV Worksheet
Published: 30 Nov 2019 Updated: 30 Nov 2019 • Visits: 6 • Code: MPR24
Topic: Subjects:
These Assets and Resources are used throughout the various lessons, books, songs, etc... and are related material for those lessons. books, songs, etc... The actual downloads, videos, and related files can be accessed through their individual lesson, book, songs, etc...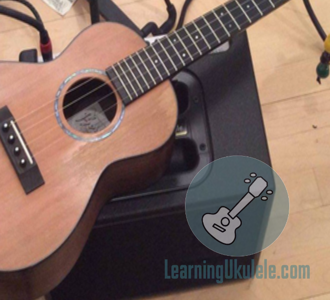 Modular Phonetic Rhythm System, Level IV Worksheet

Updated: Nov 30, 2019
Level IV rhythmic syllable pairs for developing your ukulele strums vocabulary and sharpen your reading chops.

Members Only
Log-in to access.