Time to chime in and reveal how simple it is to learn to play triplets and triplet based strums.
Counting triplets is as simple as counting anything else. Simply use the counting system we all learned early on - use numbers.
Video Available for Premium Site Members Only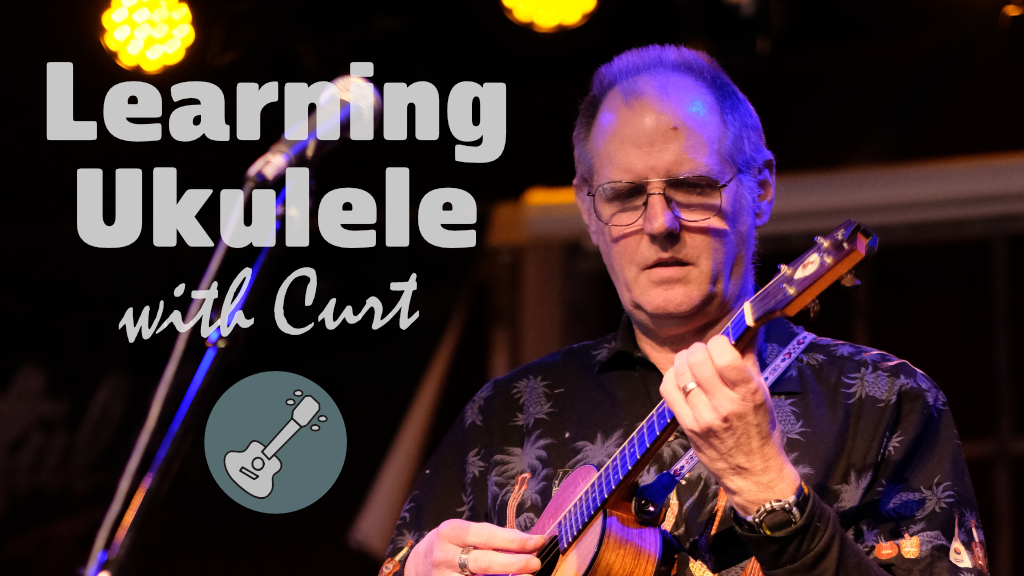 This Video is NOT part of your LearningUkulele.com Site Access level. Sign-up for Premium Site Access or Upgrade your current access level to view this video. Sorry can't continue to justify giving soo much away for FREE. For FREE videos hit up YouTube.
The Ukulele's Roles
The role of ukulele in the Bossa Nova style is the same as the guitar. It is a syncopated style with a bass / chord approach.
End of Lesson - Thanks, Hope You Enjoyed It!
Related Lessons, Videos, Lesson Series, Songs, Books & Reference Charts, Resources & Assets, Workshops are below.
Videos
Related Videos for Counting Triplets.
Triplet Based Strums - 12-8
Updated: 01 Jan 2003
A triplet, as the "tri" in the name implies, means three. It's the subdivision of the beat into three even parts. Notice that I had used the word three for the number 3 in my writing. So, if I'm counting any beat which can be sub divided by three, it's 1 2 3. No need to use words such as trip-o-let or one triplet, two triplet, etc to count.
Related Lessons
Related Lessons for Counting Triplets.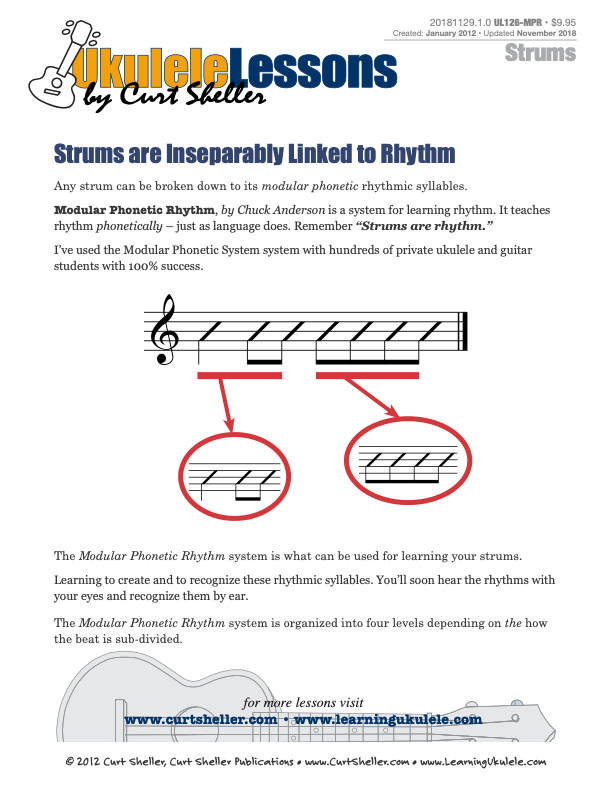 `Ukulele Strums and The Modular Phonetic Rhythm System
Updated: 12 Mar 2013
Strums are Inseparably Linked to Rhythm. Any strum can be broken down to its Modular Phonetic rhythmic syllables. Modular Phonetic Rhythm, by Chuck Anderson is a system for learning rhythm. It teaches rhythm phonetically - just as language does. Remember 'Strums ARE rhythm'
Related Books & Charts
Related Books for Counting Triplets.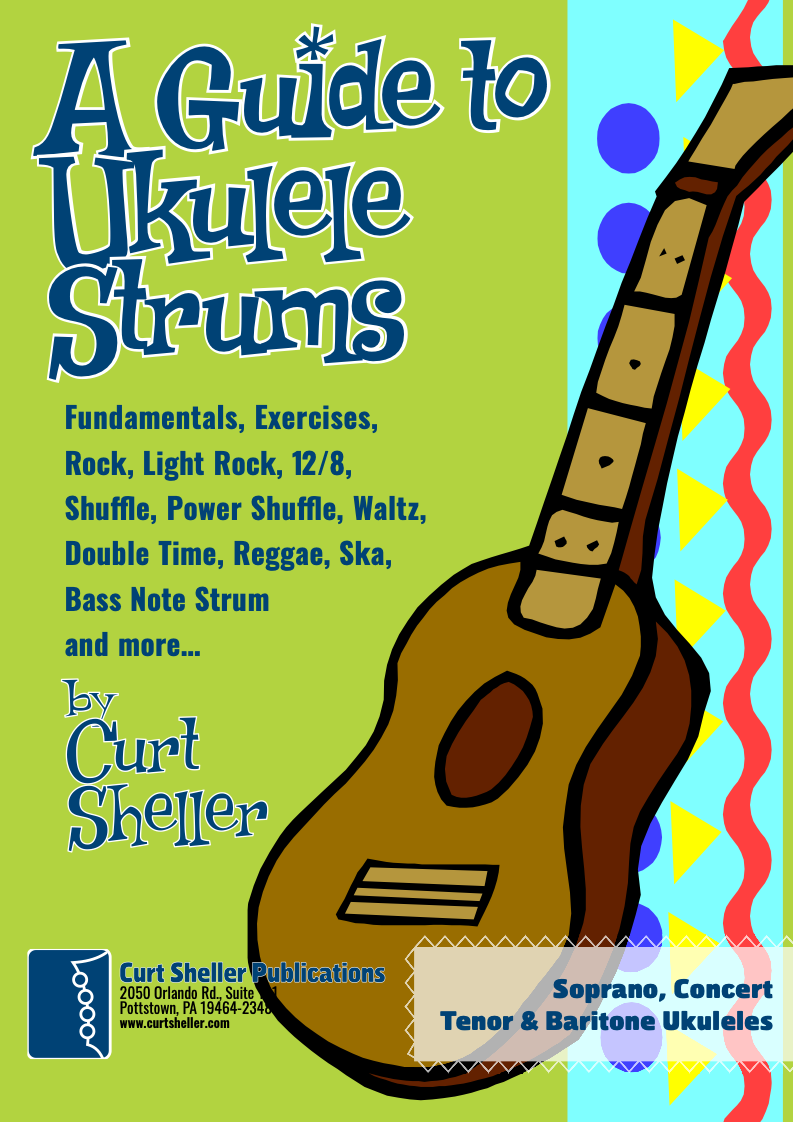 A Guide to Ukulele Strums
Updated: 11 Apr 2019
Learn a variety of strums and rhythmic patterns in wide range of musical styles. One of the first skills a ukulele player learns is the art and craft of strumming, playing rhythm. This refers to an accompaniment technique suitable for the singer, singer - songwriter or someone who plays a support role for another instrument.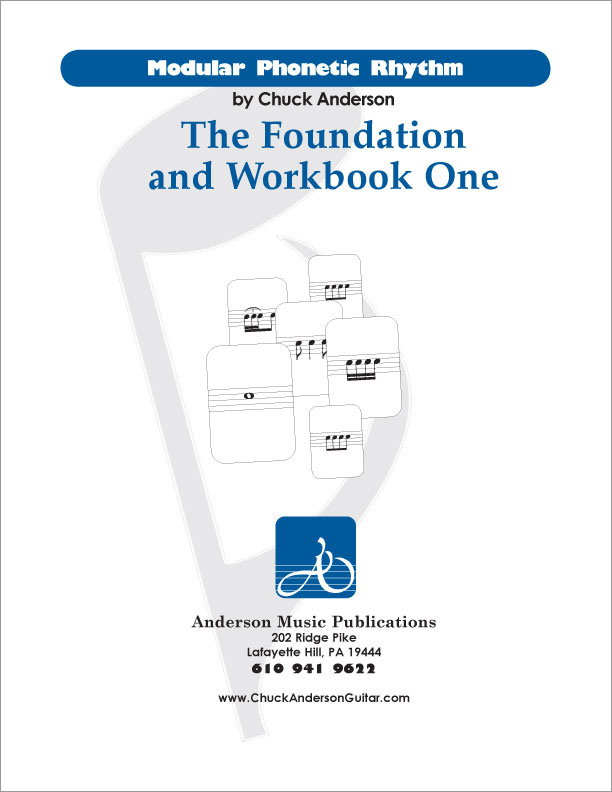 Modular Phonetic Rhythm, The Foundation and Workbook 1
Updated: 08 Dec 2021
Modular Phonetic Rhythm represents a significant advance in the teaching and application of rhythm. Eliminating many inefficient aspects of rhythm education, Modular Phonetic Rhythm streamlines the traditional educational approach, resulting in a reflexive reaction to rhythm.