These Assets and Resources are used throughout the various lessons, books, songs, etc... and are related material for those lessons. books, songs, etc... The actual downloads, videos, and related files can be accessed through their individual lesson, book, songs, etc...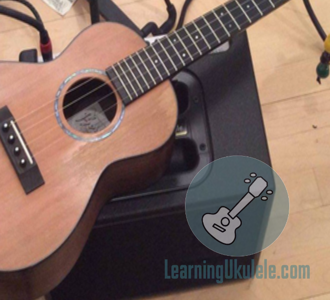 Six Secrets of Ukulele Fingering - Arpeggio Plus One Worksheet Example

Updated: Dec 31, 2016
Arpeggio fingering chart exploring different pathways through a 1 2 3 5 major arpeggios. This is the Trial Plus One lessons series.

Members Only
Log-in to access.