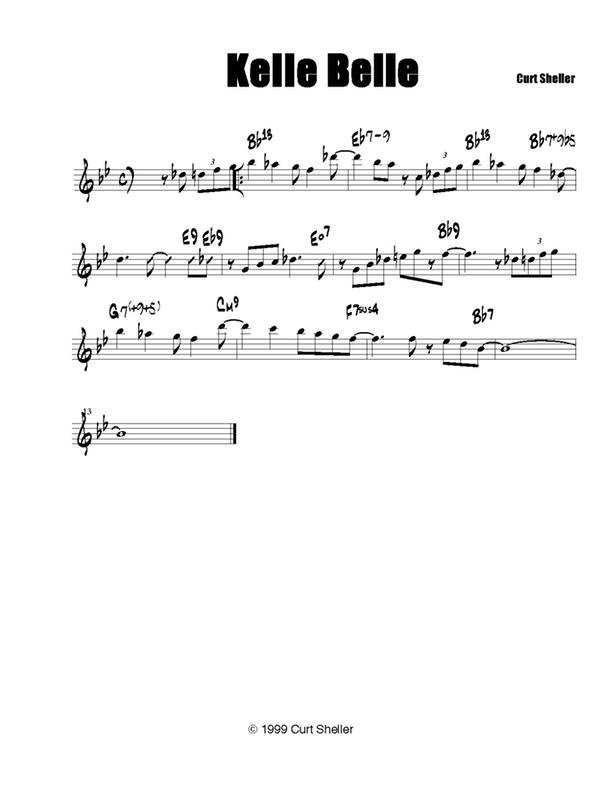 All 1 sample page(s) are viewable on-line.
If you are a registered site member, have verified your email address, and have the correct permissions you can view ALL the pages of this PDF or Samples pages at a larger size using the LearningUkulele.com Online PDF Viewer .
View the Main Song Downloads section below to download the song files for the complete and most up-to-date versions.
Kelle Belle…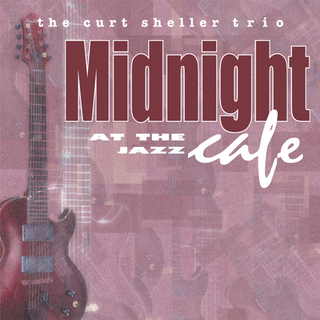 Midnight at the Jazz Cafe
Kelle Belle is available on my 2002 Jazz Trio CD: Midnight at the Jazz Cafe.
With the help of two great musicians, I'm allowed to put together some melodies and chords and capture a little jazz for the first time on CD. I've picked some of my favorite songs and thrown in a couple of originals. I hope you enjoy this slice of time in my musical career and development.
Main Song Download(s)
The main downloads for this Song.
Related Lessons
Related Lessons for Kelle Belle.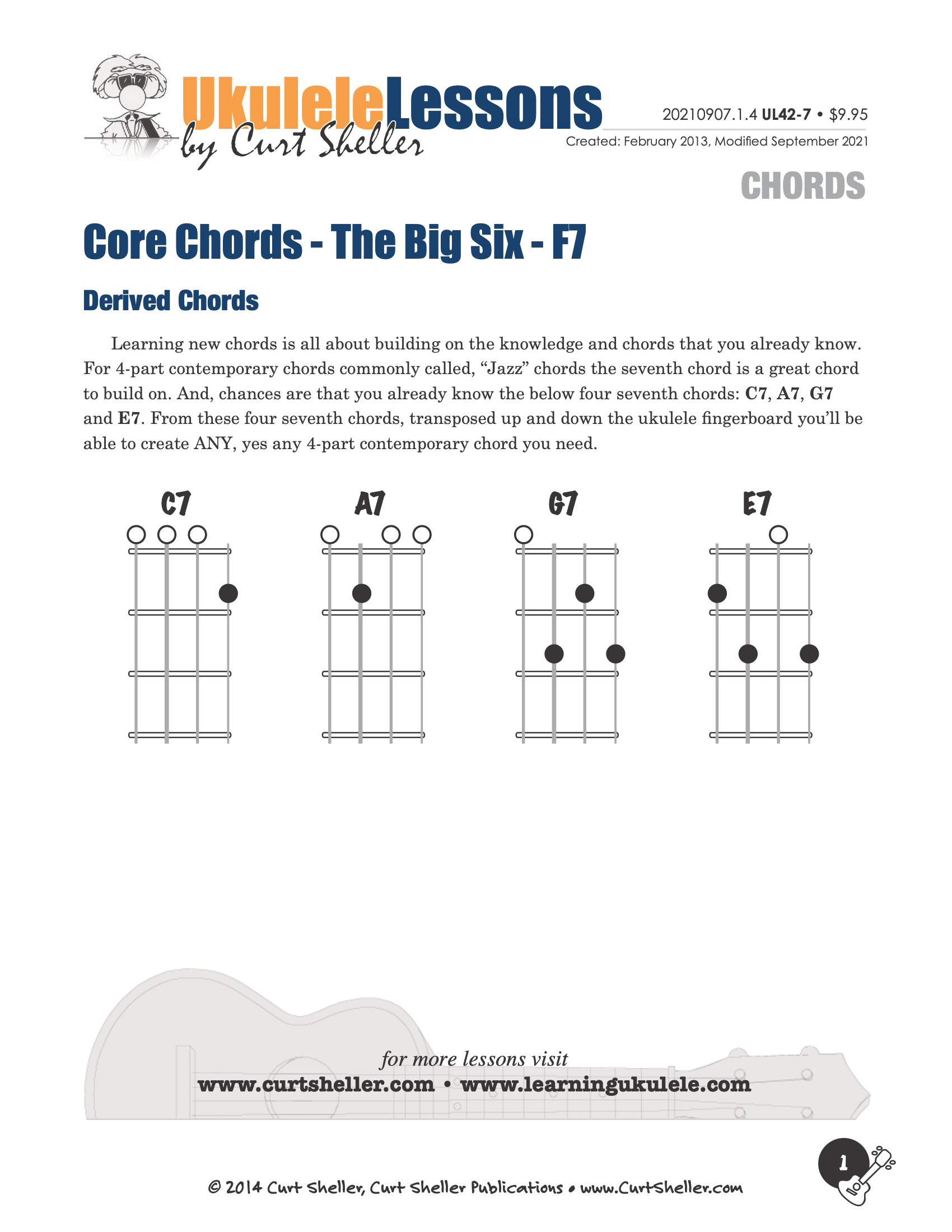 Core Chords - The Big Six - Building a Solid Chord Foundation
Updated: 07 Sep 2021
The Big Six Core Chords is a series of lessons for building your core, essential 4-part chords. These chords commonly called jazz chords, are really just 4-part chords used in a wide range of musical styles. These chords include: Seventh , Major Seventh, Minor Seventh, Half Diminished Seventh or Minor Seven Flat Five, Diminished Seventh, and Augmented Seventh. These six chords form a core set of chords.
Related Song Files, Resources and Assets
Related Assets for Kelle Belle.