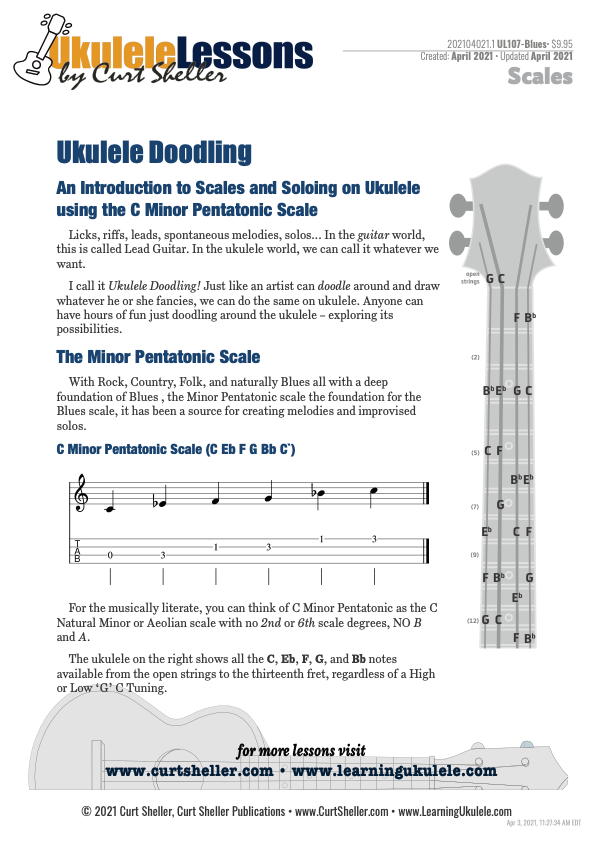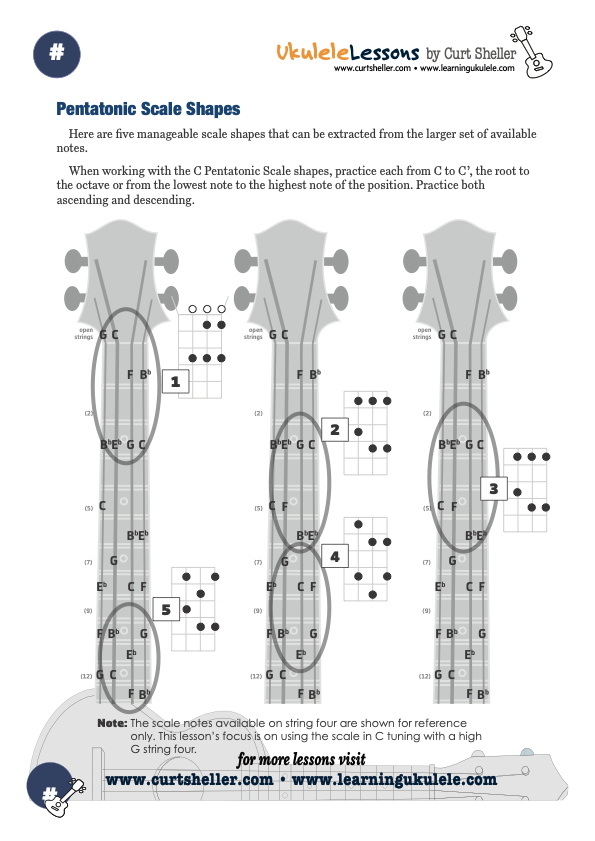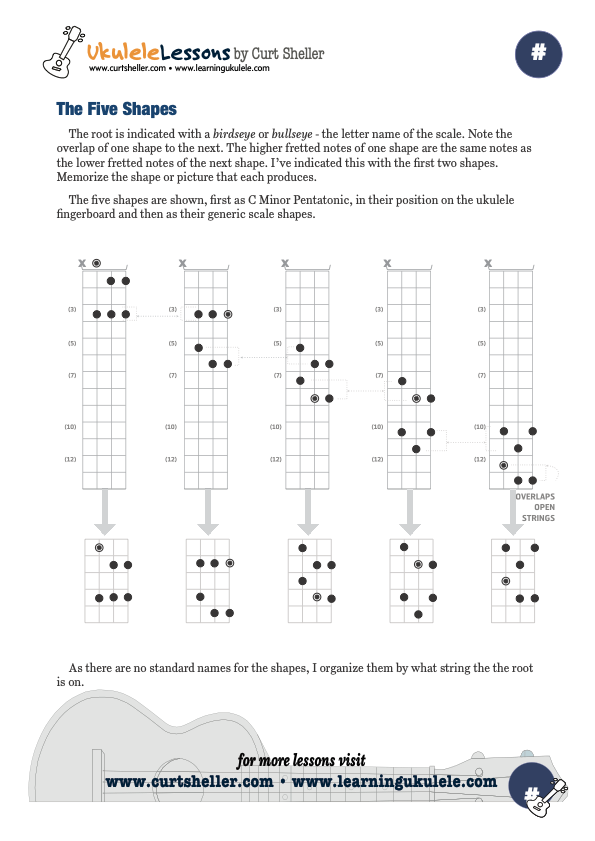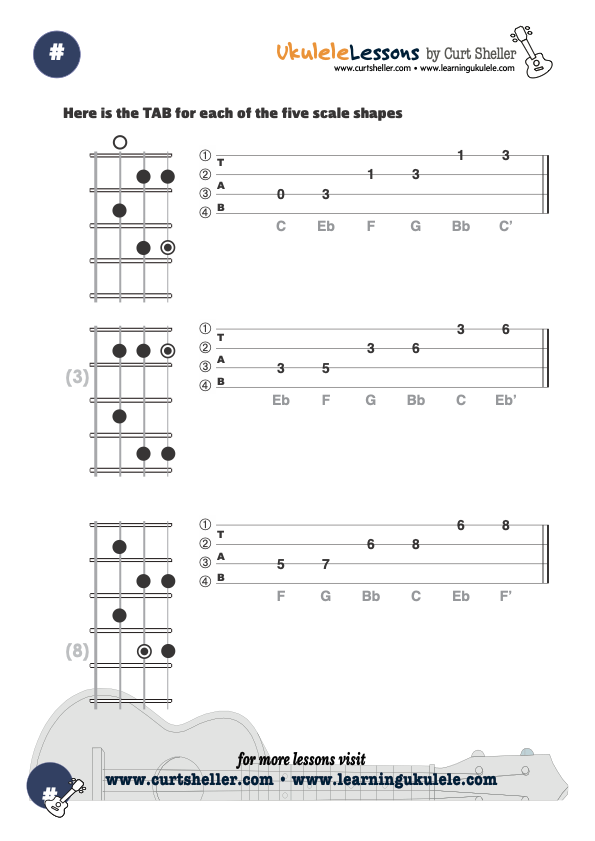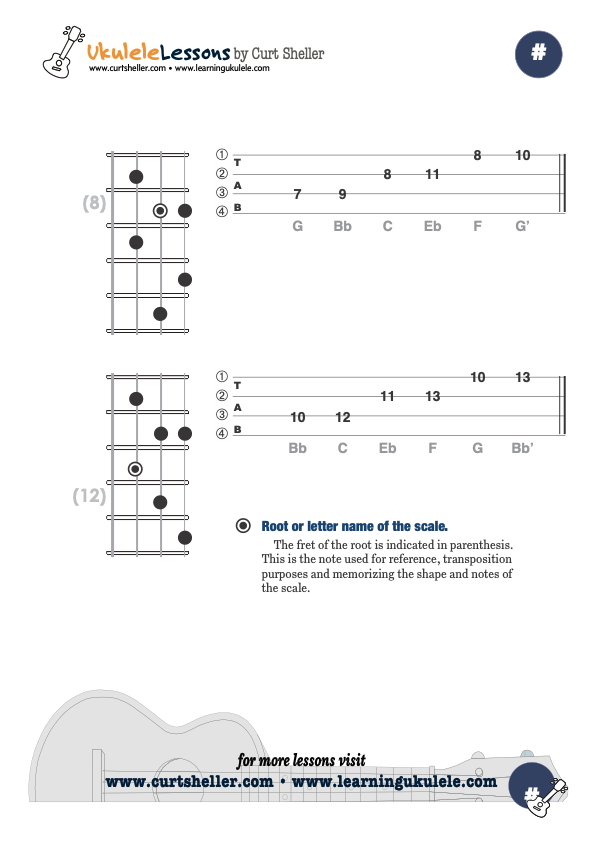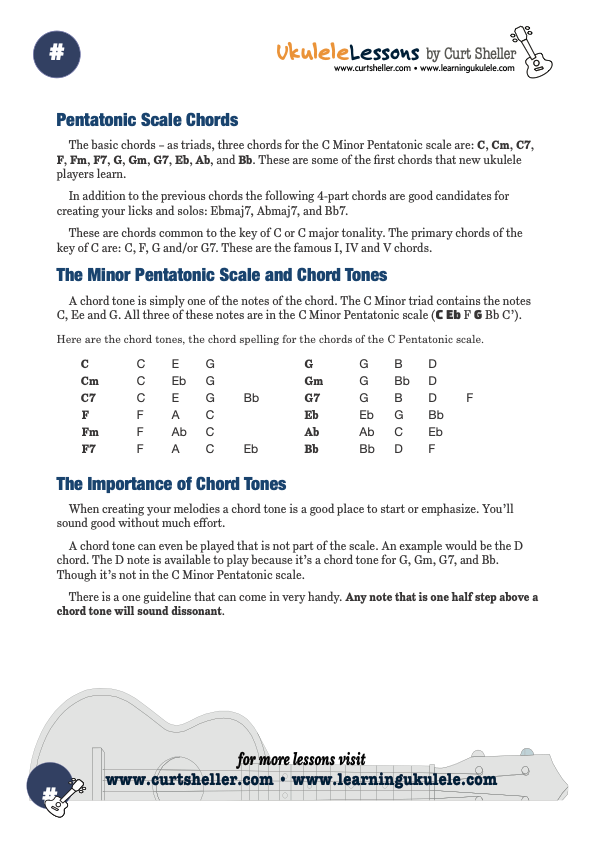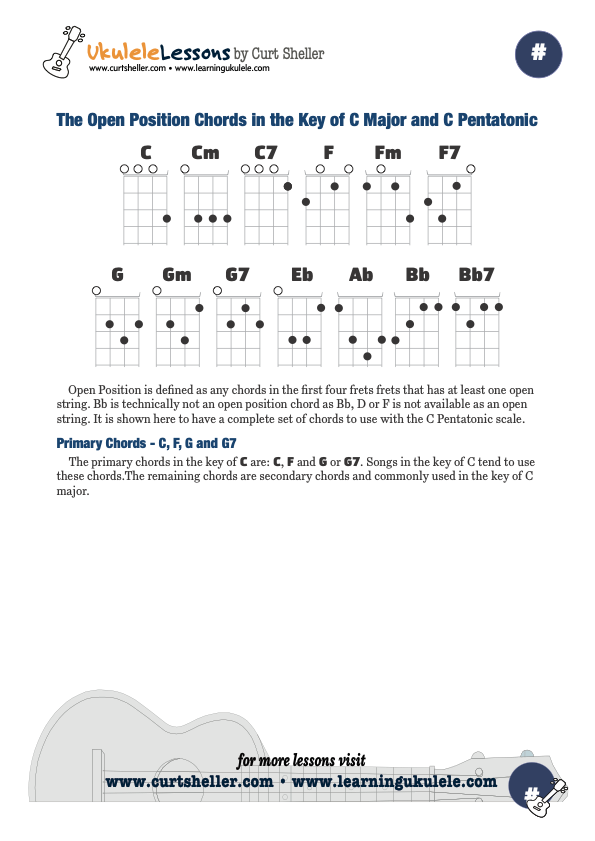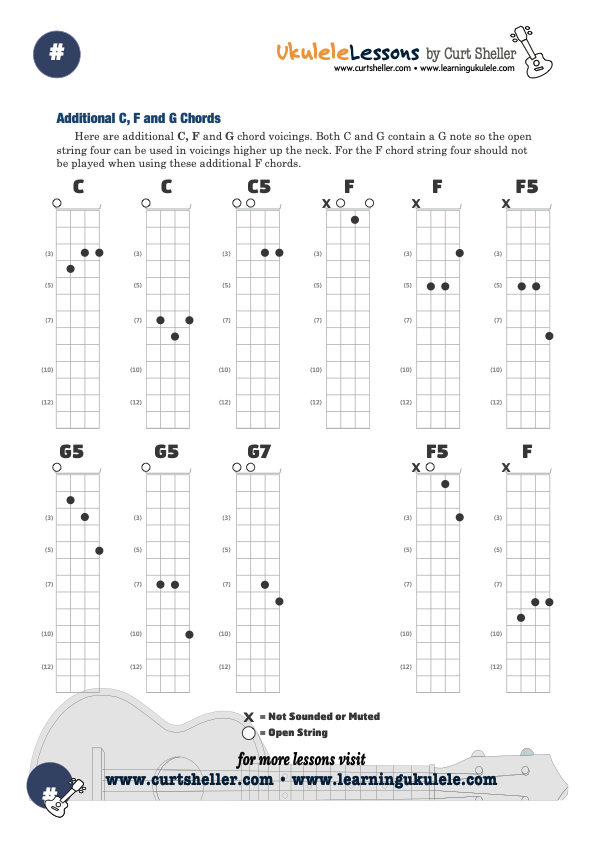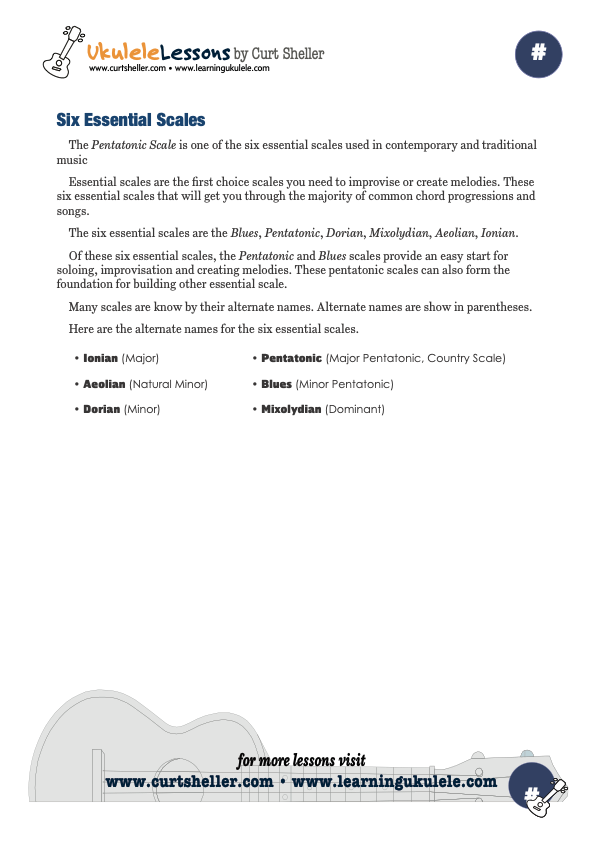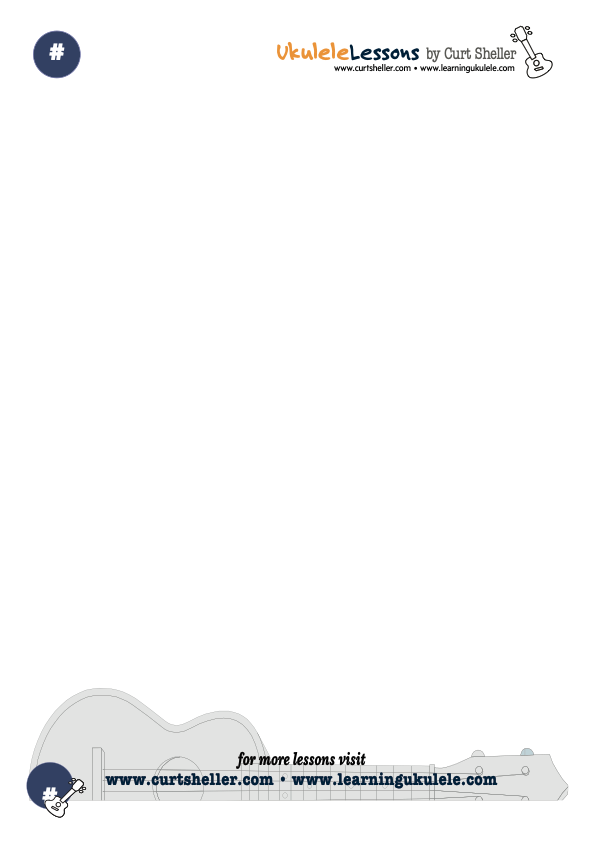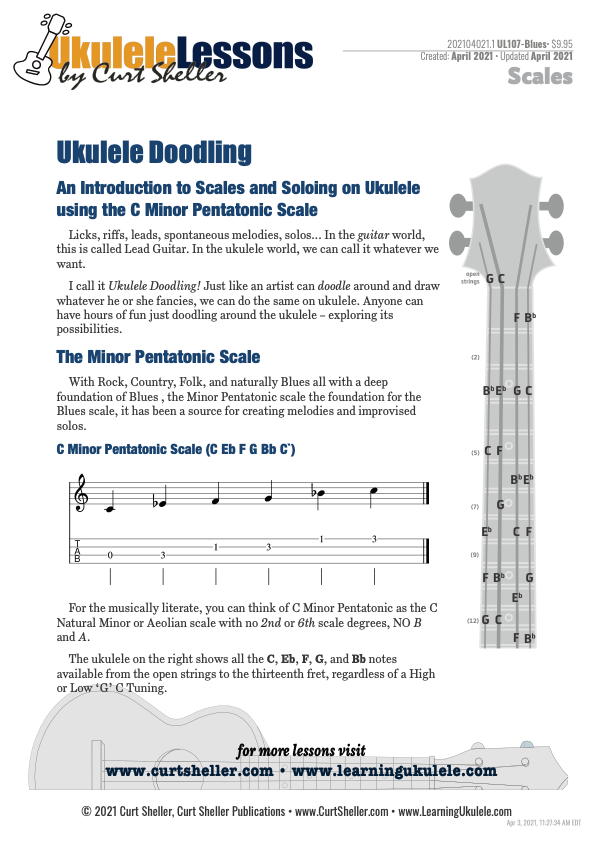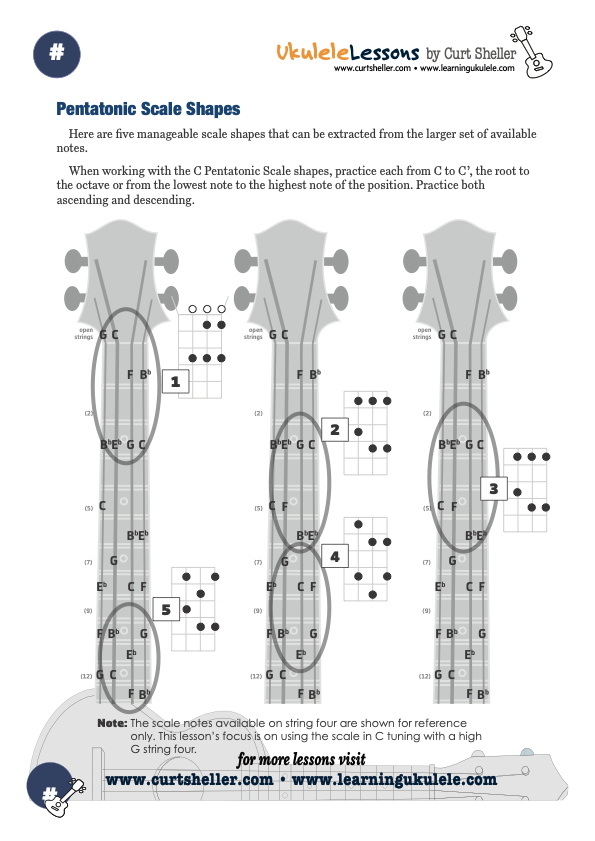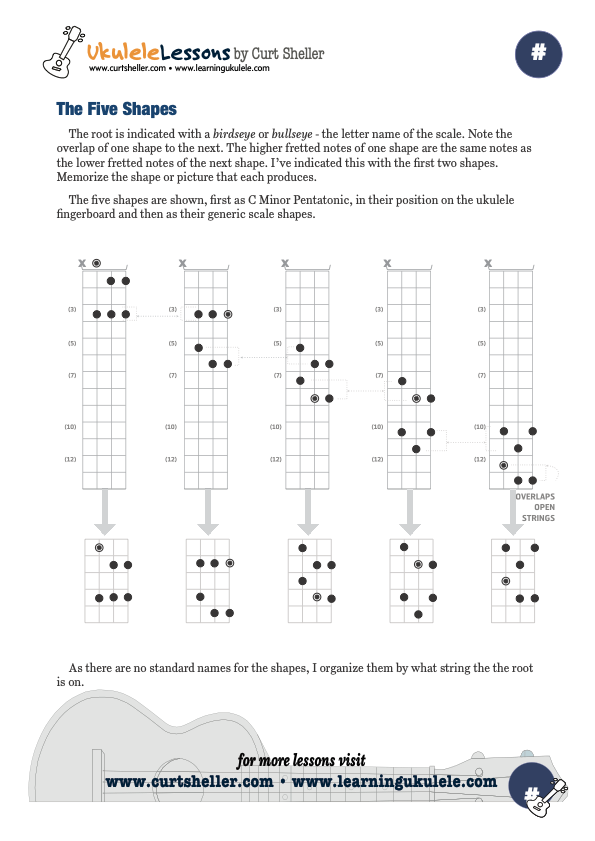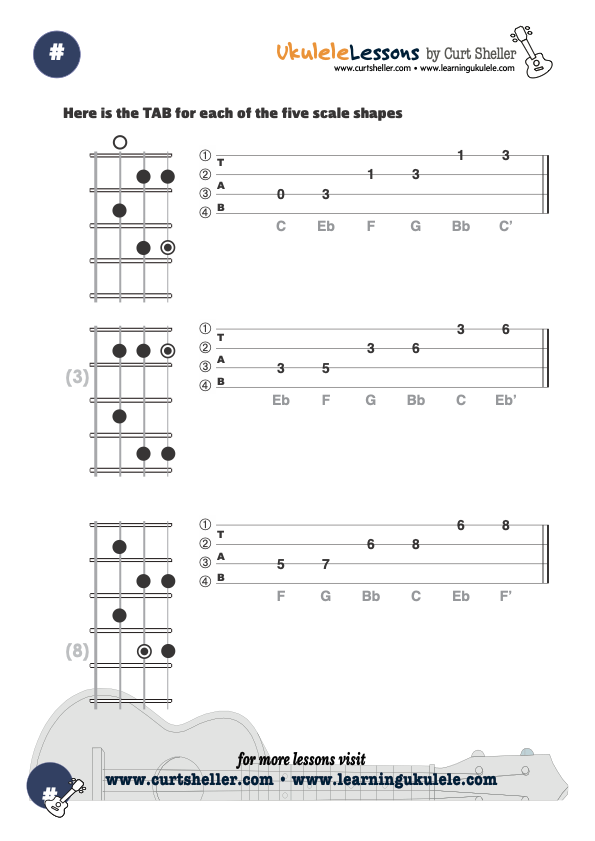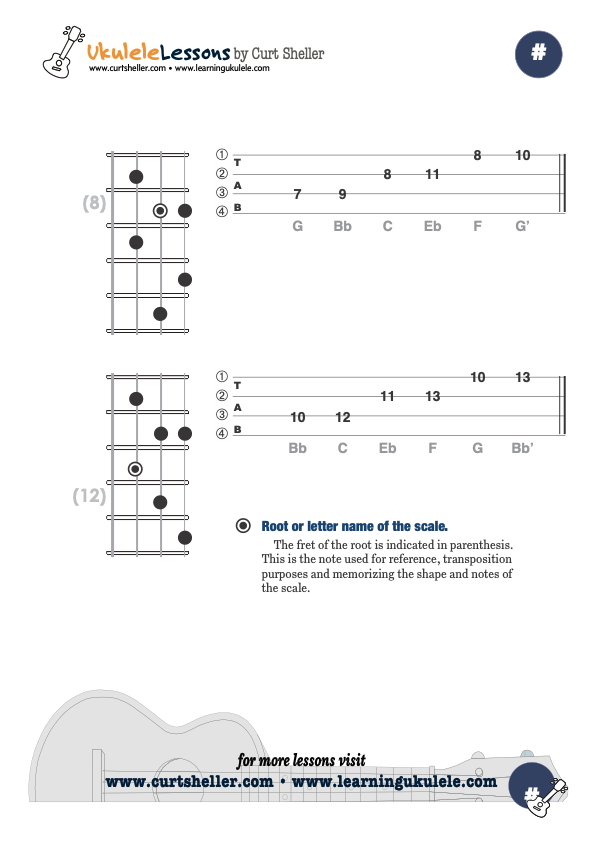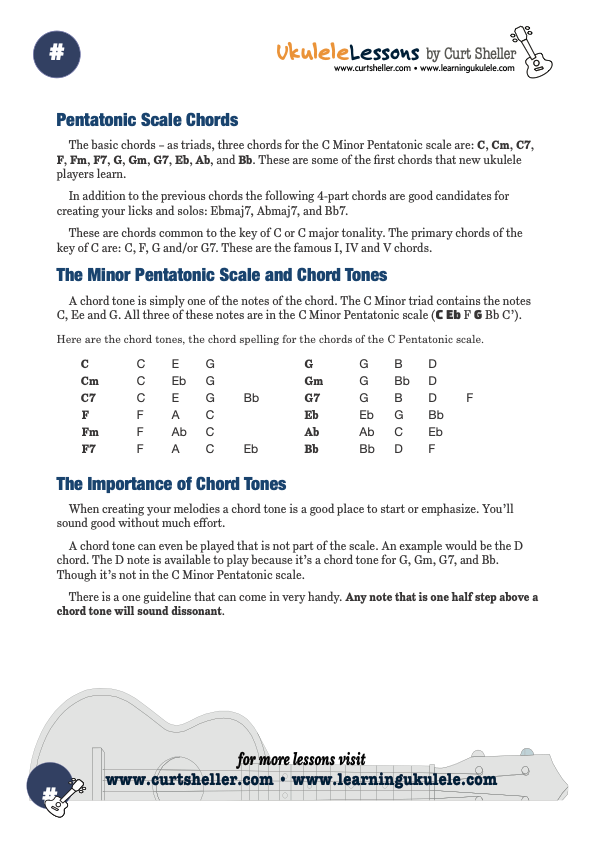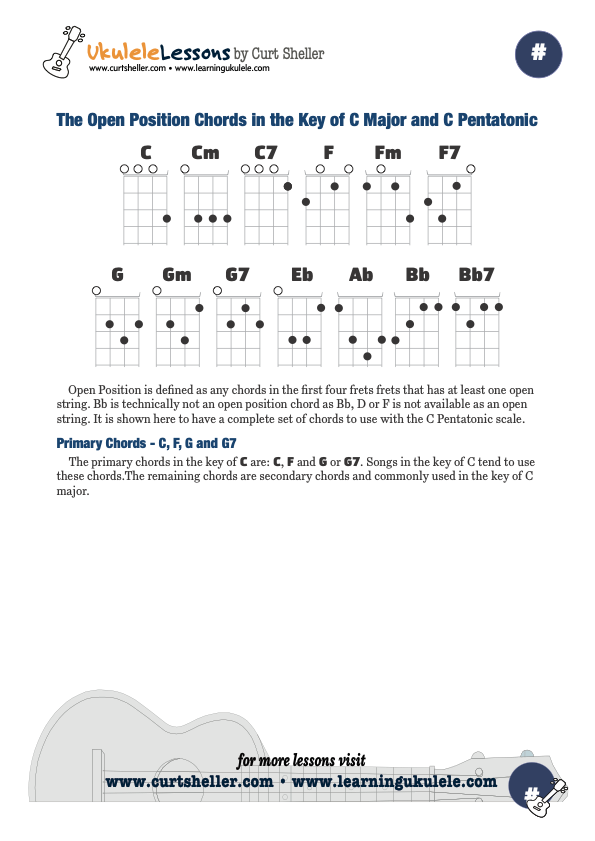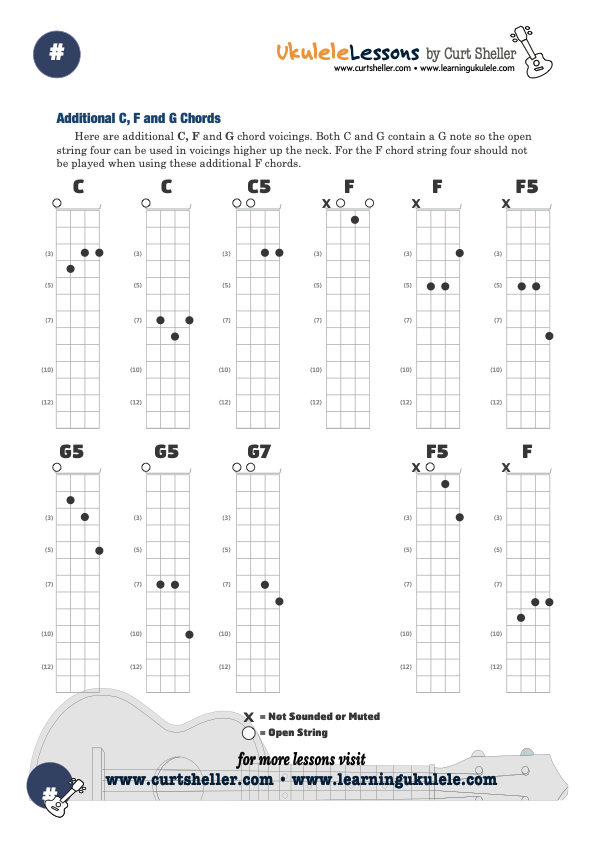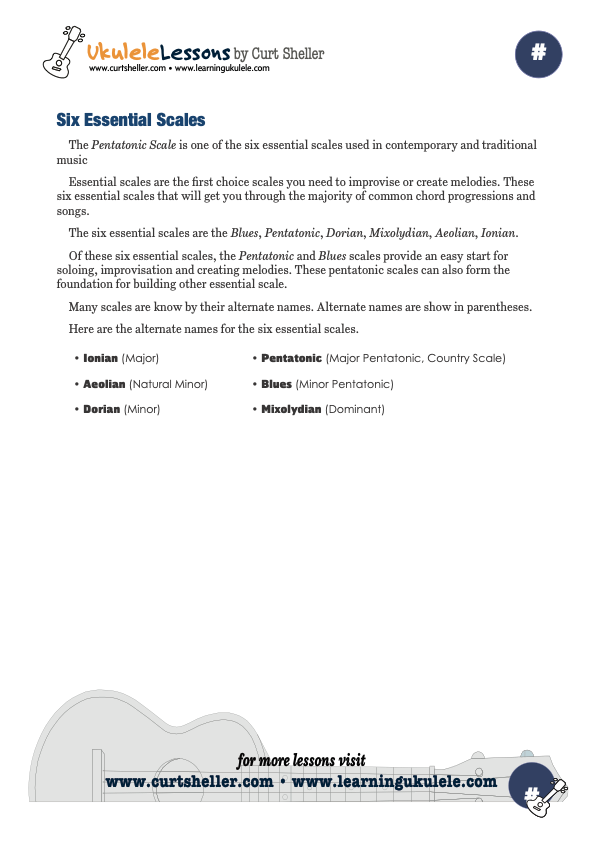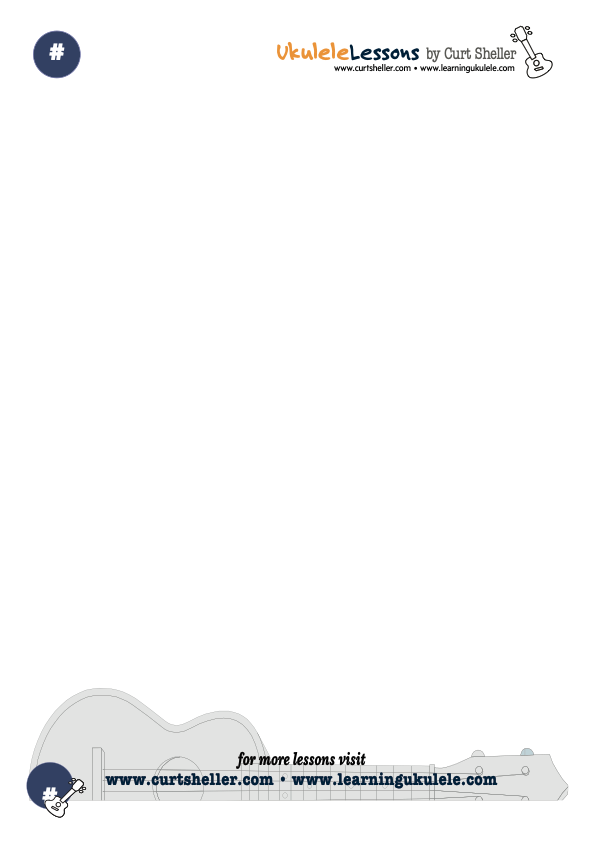 All 10 sample page(s) are viewable on-line.
If you are a registered site member, have verified your email address, and have the correct permissions you can view ALL the pages of this PDF or Samples pages at a larger size using the LearningUkulele.com Online PDF Viewer .
This Download is NOT part of your LearningUkulele.com membership level.
Sign-up for Premium Site Access or Upgrade Your Plan your current access level to download this PDF or your can purchase a copy for download.
After purchasing a PDF , a download link will be sent to you within 24hrs. Working on getting it to be automated.
Each PDF file is a formatted, high resolution file that prints out great. You'll need a PDF Reader or application capable of viewing PDF files to view the PDF.
Download the PDF file for the latest, complete, and most up-to-date version. As well as additional information not presented on-line.
Members and Active Students need to sign-in to download this lesson's PDF for the complete lesson.
Introduction to Scales and Soloing on `Ukulele - Minor Pentatonic
An Introduction to Scales and Soloing on Ukulele using the C Minor Pentatonic Scale. Taking what you might already know and using it in different ways. Exploring the entire ukulele fingerboard. Anyone can have hours of fun just doodling around and exploring the ukulele's possibilities.
Additional Content
Available for Premium Site Access Plans Only
I call it Ukulele Doodling! The later great ukulele artist, Lyle Ritz called it The fruit of the noodle. Just like an artist can doodle around and draw whatever he or she fancies, we can do the same on ukulele. Anyone can have hours of fun just doodling around the ukulele – exploring its possibilities.
The Minor Pentatonic Scale
Sometimes called the Major Pentatonic, the pentatonic scale has been the source of more simple melodies than any other scale. Melodies like Camptown Races,Oh! Susanna, Amazing Grace, I Saw Mommy Kissing Santa Clause, and Sweet Georgia Brown – just the name a few. Song hooks and licks like My Girl use the pentatonic scale.
What is the Difference Between the Blues Scale and the Minor Pentatonic Scale?
Good question. Really, nothing more than adding a chromatic passing tone between the 3rd (b3) and 4th of the Minor Pentatonic scale, and you have the Blues scale.
The Blues is a synthetic scale and is a subset of either the Aeolian/Natural Minor (1 2 b3 4 5 b6 b7 8) scale or the Dorian (1 2 b3 4 5 6 b7 8) scale, a minor scale. In scale theory scale based on the full diatonic scales such as the Major (1 2 3 4 5 6 7 8) or the Natural Minor scale mention here. Use all seven letters (A B C D E F G) in order, with no skips or repeat. And as such the Blues with the added chromatic passing tone doesn't fit the description and is such as a synthetic scale. A great and very popular scale.
End of Lesson - Thanks, Hope You Enjoyed It!