Primary Chords - F# Major
The primary chords for any major key are the I, IV and V chords of its corresponding major scale. For F# Major the primary chords are: F#, B, C# and C#7.
From these primary chords alone countless songs and chords progressions can be played.
Additional Content
Available for Premium Site Access Plans Only
End of Lesson - Thanks, Hope You Enjoyed It!
Related Lessons, Videos, Lesson Series, Songs, Books & Reference Charts, Resources & Assets, Workshops are below.
Related Lessons
Related Lessons for Primary Chords - F# Major.
Related Books & Charts
Related Books for Primary Chords - F# Major.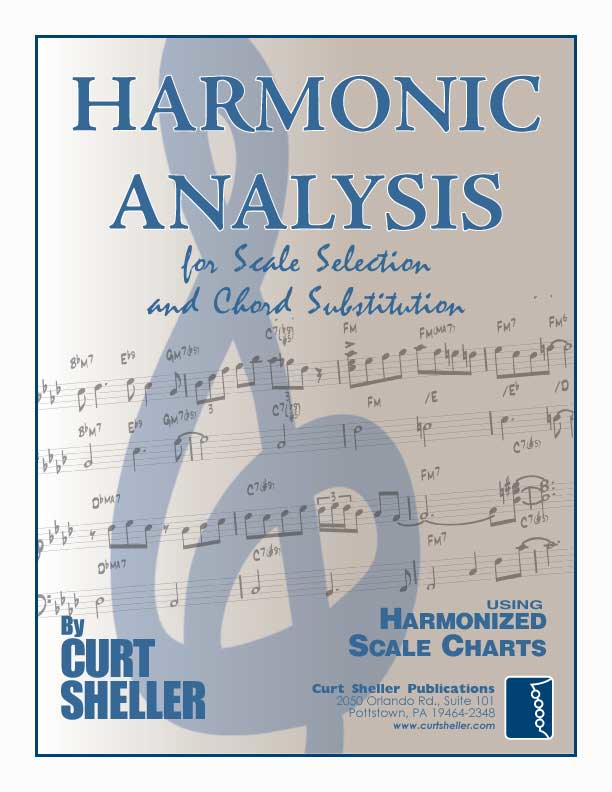 Harmonic Analysis for Scale Selection and Chord Substitution
Updated: 10 Jun 2021
Harmonic Analysis is the understanding of the functional sequence of chords. It is the process used to analyze the harmonic structure of a progression, song or composition. This analysis is then used to make scale selections for improvisation and chord substitution.
Books
Reference Charts