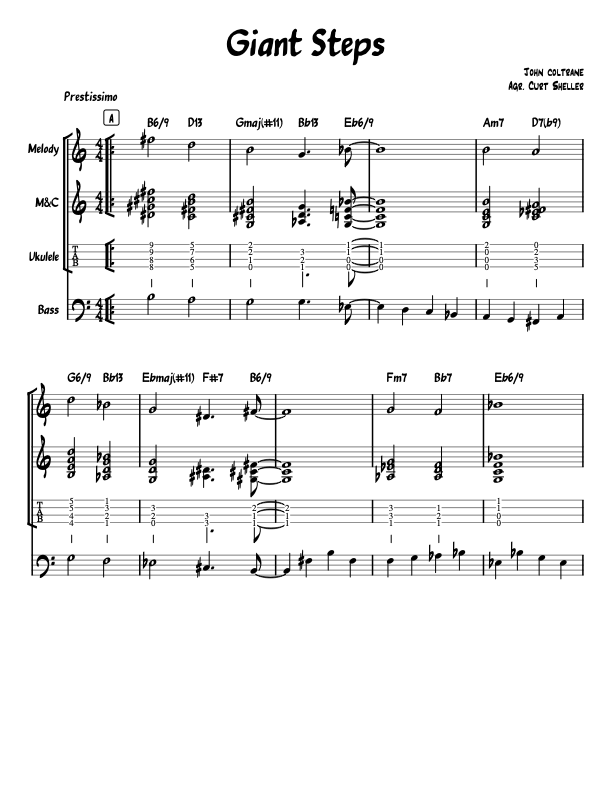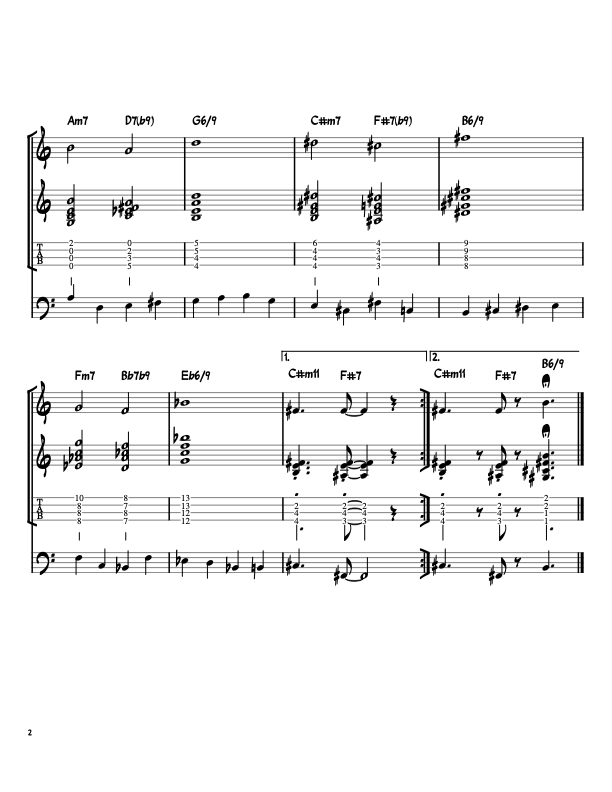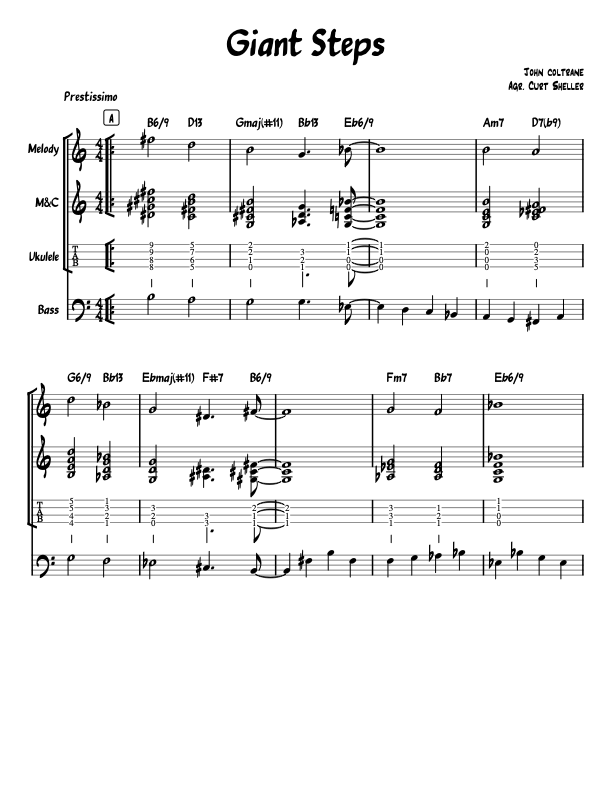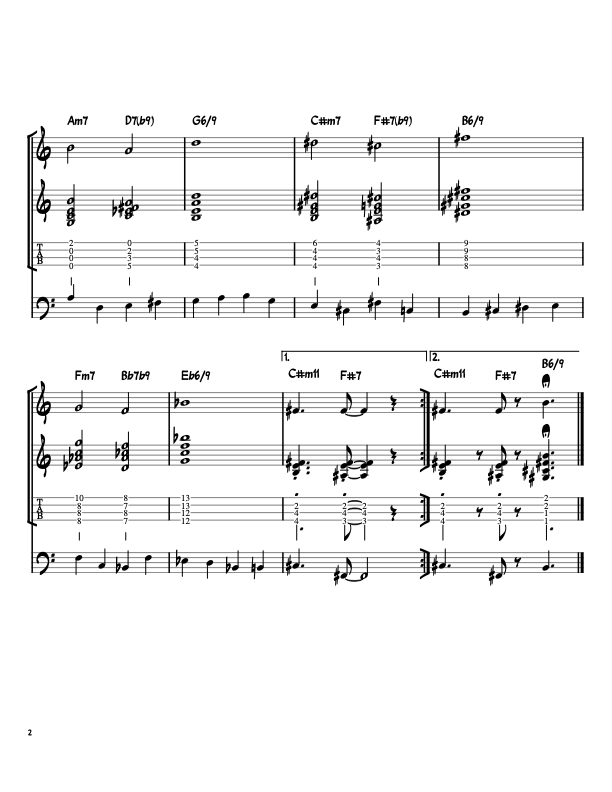 All 2 sample page(s) are viewable on-line.
If you are a registered site member, have verified your email address, and have the correct permissions you can view ALL the pages of this PDF or Samples pages at a larger size using the LearningUkulele.com Online PDF Viewer .
Giant Steps is a jazz composition by John Coltrane, first appearing as the first track on the album of the same name (1960). The composition is a milestone in jazz, given the difficulty of improvising its rapid progression of chord changes that progress through three keys, shifted by major thirds, creating an augmented triad. The song title comes from the relatively giant leaps between the roots of consecutive chords.
Giant Steps celebrated its 60th anniversary in 2020.
In jazz harmony, the Coltrane changes (Coltrane Matrix or cycle, also known as chromatic third relations and multi-tonic changes) are a harmonic progression variation using substitute chords over common jazz chord progressions.
B D7 G Bb7 Eb Am D7 G Bb7 Eb F#7 B . . .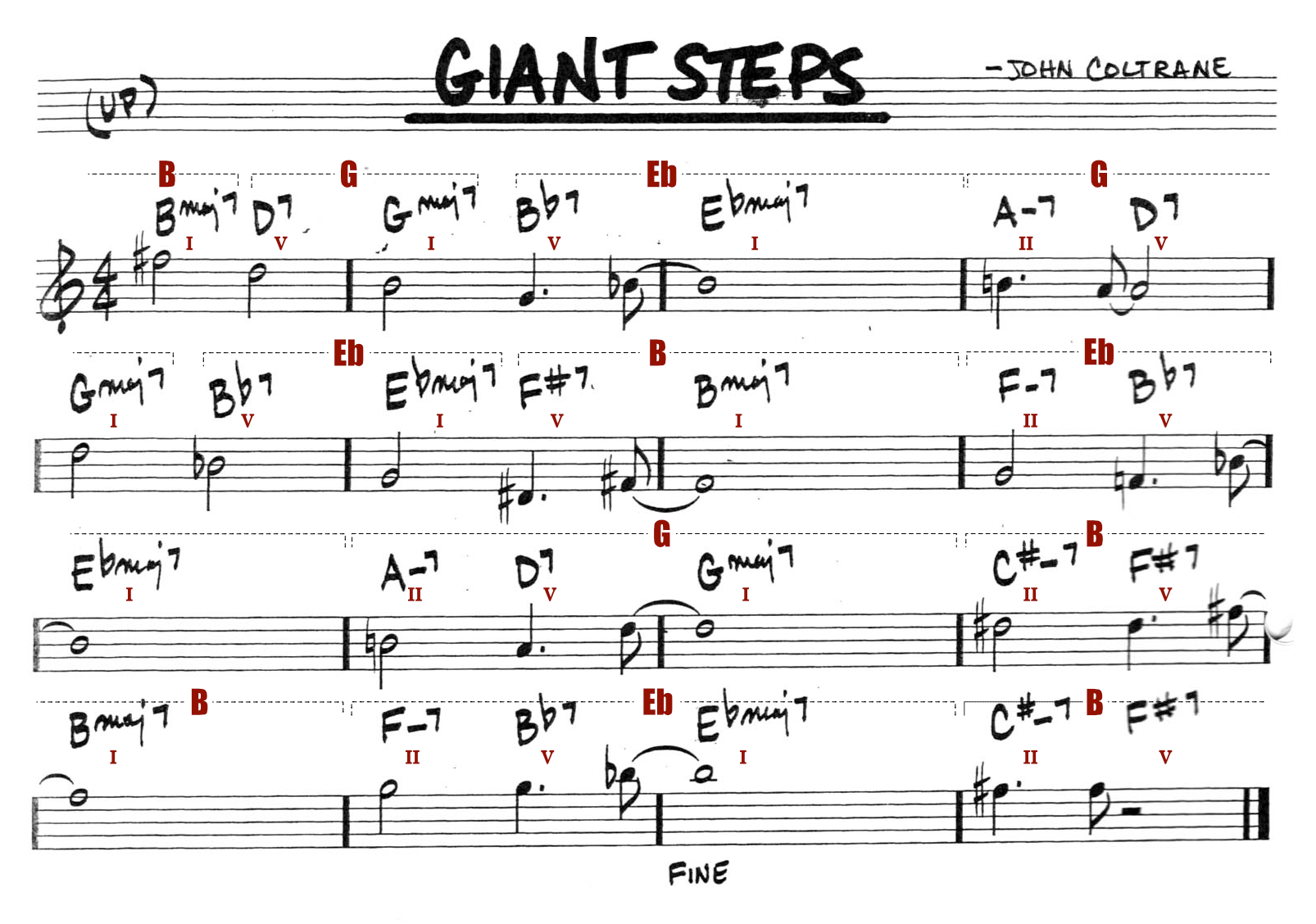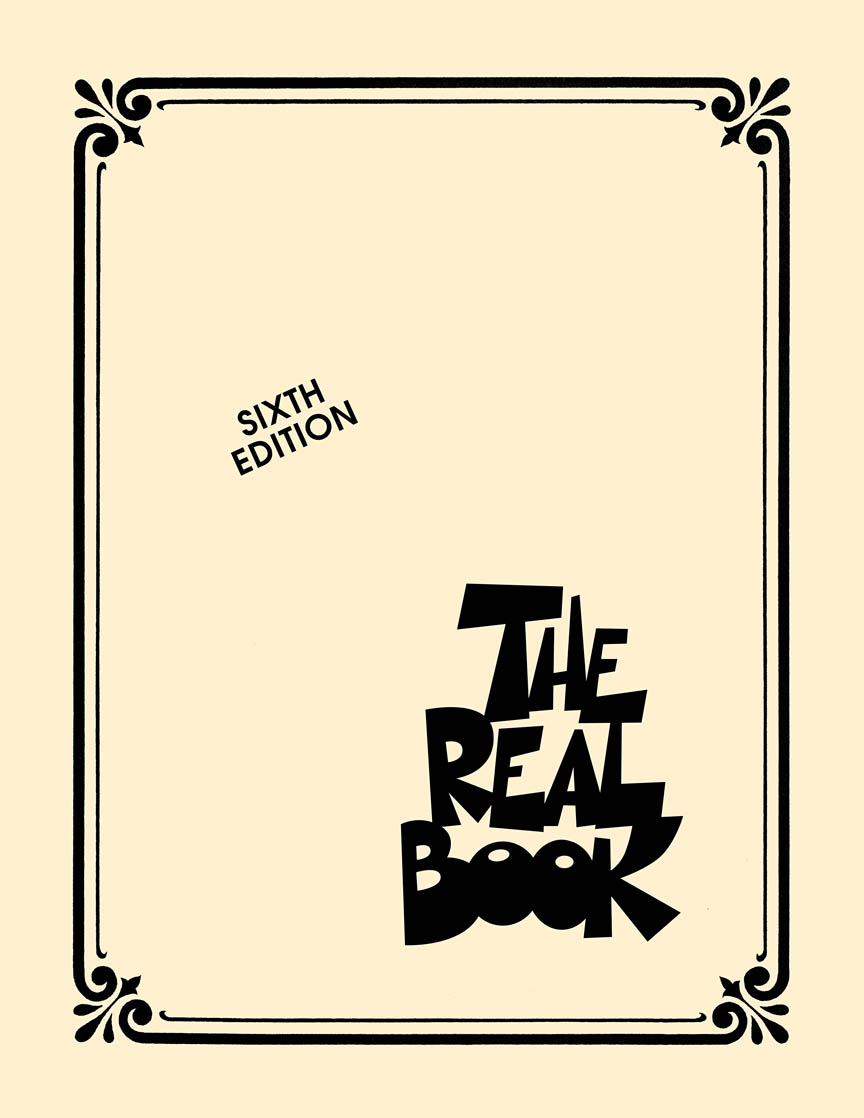 Giant Steps is in the Real Book - Volume 1 — Sixth Edition book.

MuseScore is a FREE Open Source and the World's most popular music notation software with a lot of great sources of scores, tutorials, and reference material. I use it on my iMac and Linux system. Finally get to bag the subscription for Sibelius.
Musescore files can be played back as an aide in learning a song or part.
The song title comes from the relatively giant leaps between the roots of consecutive chords. From a transcription, one can easily infer that many of these are upward leaps of minor thirds, but they can just as easily be inverted as descending major sixths, the latter approach best accentuating the disconcerting nature of the progression.
John Coltrane was a big fan of the ukulele and wrote this song on the ukulele. A great song to play on the `uke. OK - maybe he wasn't a fan and or wrote it on `uke, but this is a cool song to attempt on the ukulele.
This is not a song typically associated with the ukulele. And, all the reason to play it. It definitely gets a reaction from fellow musicians familiar with the song. Chord-wise it is really not that hard to play. Tempo wise it's a bear to solo over — and I'm still working on that one.
Here is my take arranged for low "G" C tuning.
If you run out of frets on a smaller size ukulele for the Eb6/9 in measure 15 then lower it one octave to 0 0 1 1. Even measures 14 and 15 can be played one octave lower and still sound fine.
Video
Solo Tips
Take it SLOW!!!. Really, only practice improvising over the changes at a comfortable tempo. And, really know the changes – the Chords ( see the Roadmap below ). The tricking sections are the Major Thirds, V I modulations. The first is B G Eb, an Augmented triad with each tonic chord approached with it's V, the dominant chord. The next Major Thirds, V I modulation is connected with it's II V for G Eb B. Then it's a bunch of II V I common progressions modulation back to the key sof the songs: B Major. All the chords are all 4-part chords. I only show the basic harmony, the triads and 7th chords.
B D7 G Bb7 Eb Am D7 G Bb7 Eb F#7 B
The II V I cells after the first eight bars are also keys centers separated by major thirds, an augmented triad for: Eb G B. Then a turn-back to the top.
The Harmonic Rhythm
This the frequency of the chord changes.
| 2 2 | 2 2 | 4 | 2 2 | 2 2 | 2 2 | 4 | 2 2 | 4 | 2 2 | 4 | 2 2 | 4 | 2 2 | 4 | 2 2 |
Main Song Download(s)
The main downloads for this Song.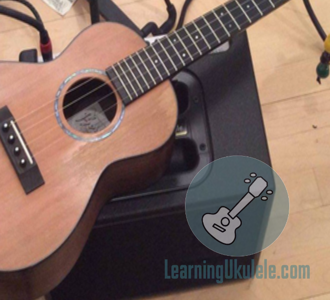 Giant Steps - Melody and Chord Ukulele Arrangement
Updated: 13 Sep 2019
A short version of the John Coltrane classic on a low G, C tuned ukulele. Giant Steps is a jazz composition by American saxophonist John Coltrane. It was first recorded in 1959 and first appeared on the 1960 album entitled Giant Steps. The composition features a cyclic chord pattern that has come to be known as Coltrane changes.
Related Lessons
Related Lessons for Giant Steps.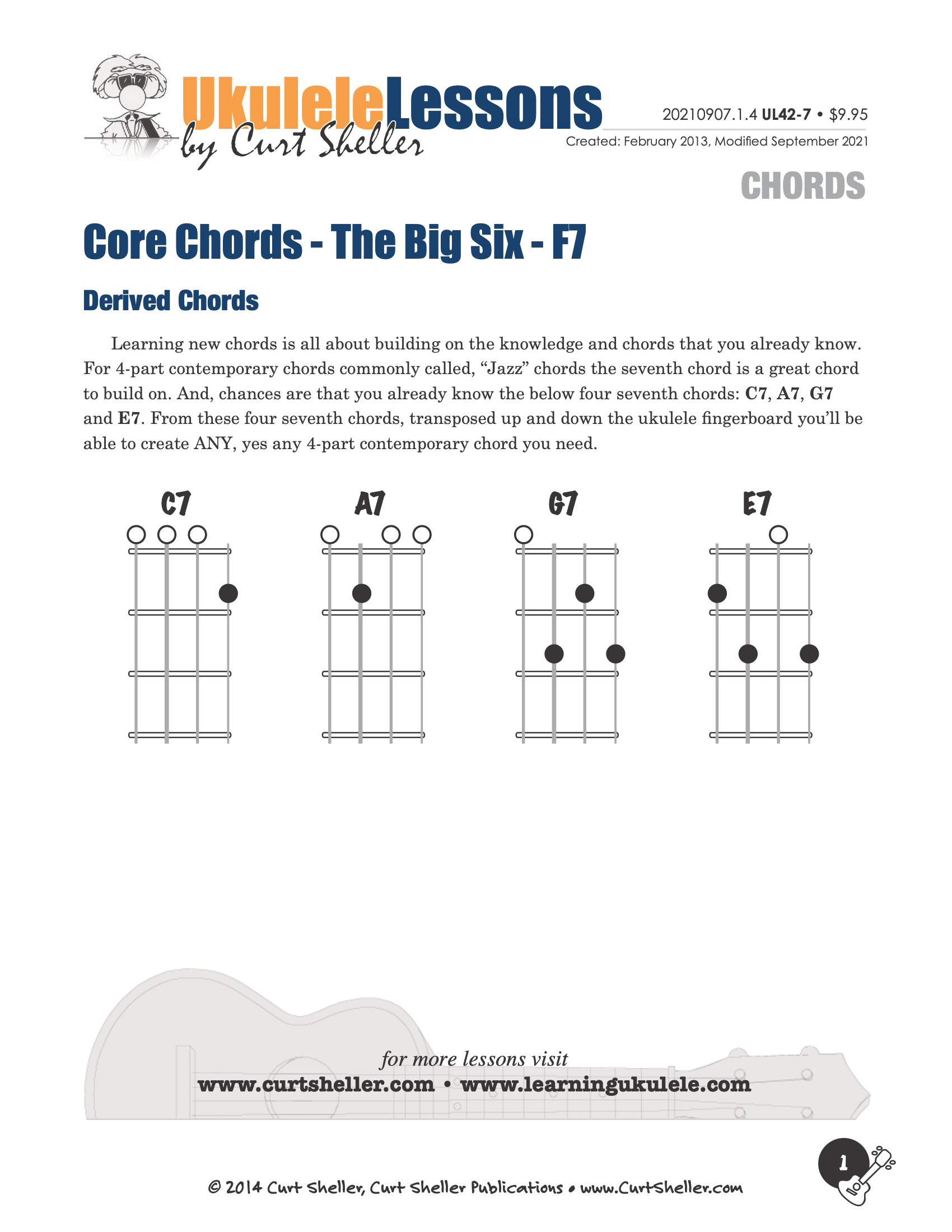 Core Chords - The Big Six - Building a Solid Chord Foundation
Updated: 07 Sep 2021
The Big Six Core Chords is a series of lessons for building your core, essential 4-part chords. These chords commonly called jazz chords, are really just 4-part chords used in a wide range of musical styles. These chords include: Seventh , Major Seventh, Minor Seventh, Half Diminished Seventh or Minor Seven Flat Five, Diminished Seventh, and Augmented Seventh. These six chords form a core set of chords.
Related Lesson Series
Related Lessons Series for Giant Steps.
Core "Jazz" Ukulele Chords - The Big Six
Updated: 01 Jan 2003
Core Chords for Ukulele, The Big Six - From four F7 chord voicings or shapes, your can build your massive 4-part, a.k.a., "jazz" chord vocabulary. Beyond basic open position chords, basic movable form chords and a core set of 4-part chords. There are just too many chords shapes too memorize.
Related Books & Charts
Related Books for Giant Steps.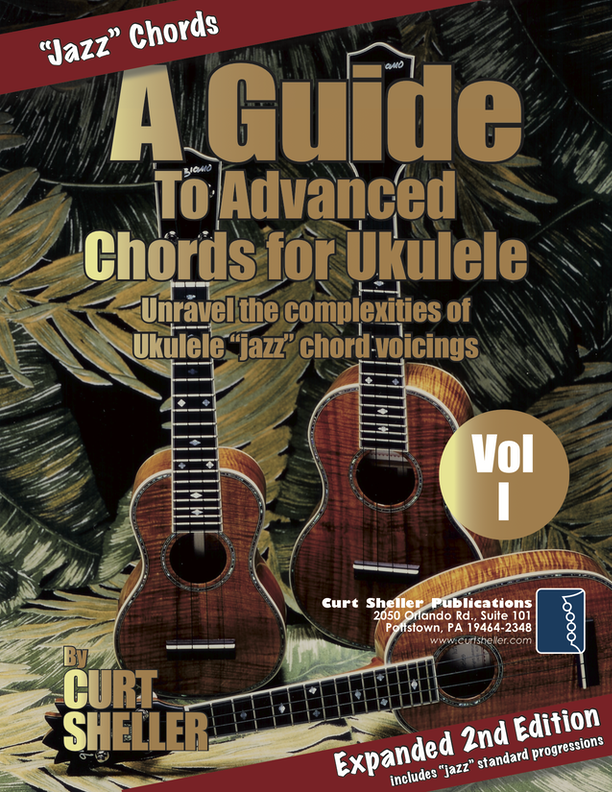 A Guide to Advanced Ukulele Chords - Volume I
Updated: 13 Feb 2020
Beyond learning basic Ukulele chords, most players struggle with advanced chords. Commonly called "jazz" chords, these more sophisticated voicings find a wide use in all forms of music. A Guide to Advanced Chords for Ukulele - presents a highly organized and efficient approach to the mysterious subject of advanced chords. Chord dictionaries are not the answer.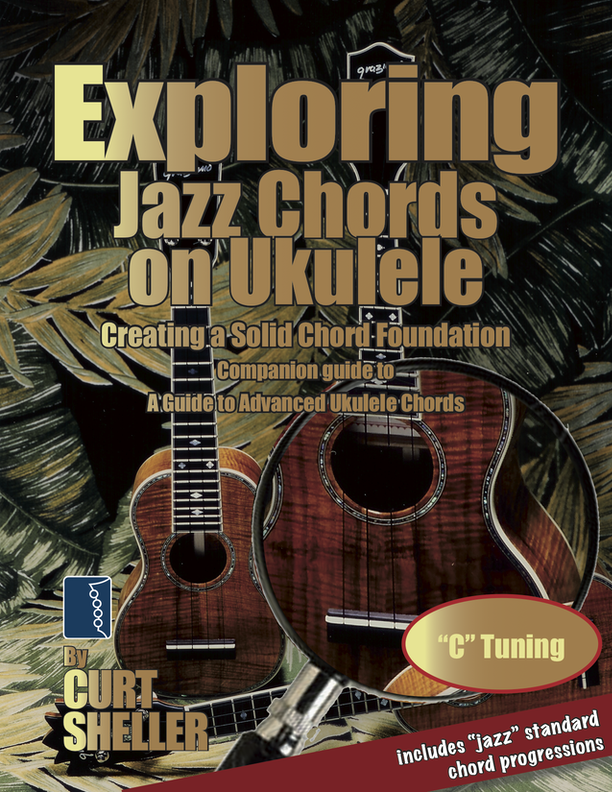 Exploring Jazz Chords on Ukulele
Updated: 20 Apr 2022
Exploring jazz chords using a variety of common chord progressions based on songs from the standard jazz repertoire. Core Chords are the basic set of chords needed to play a wide range of music, in a variety of styles. This set of chords includes basic open position chords, basic movable form chords and the core 4-part "jazz" chords.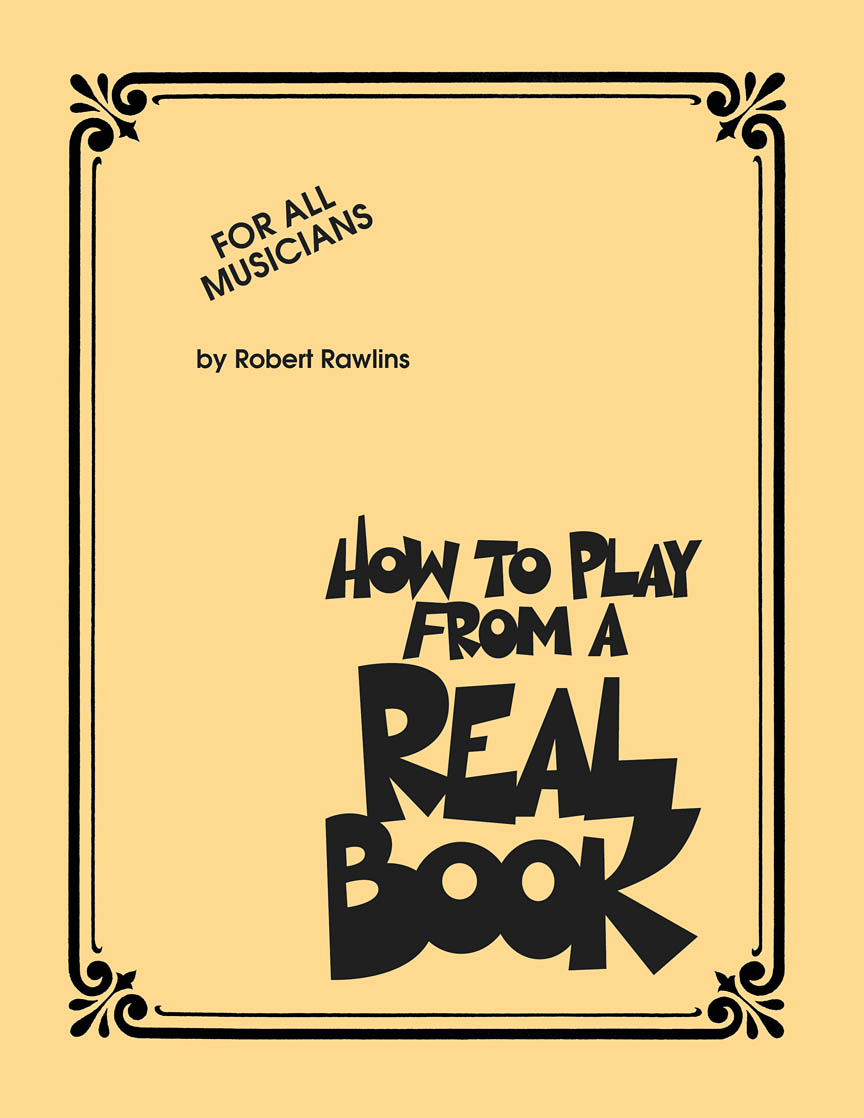 How to Play from a Real Book
Updated: 05 May 2022
All musicians should be able to sit down at the keyboard and make sense of a tune. With that goal in mind, every instrumentalist and singer can profit from this book. It covers many techniques for exploring, understanding, and performing the songs found in real books.