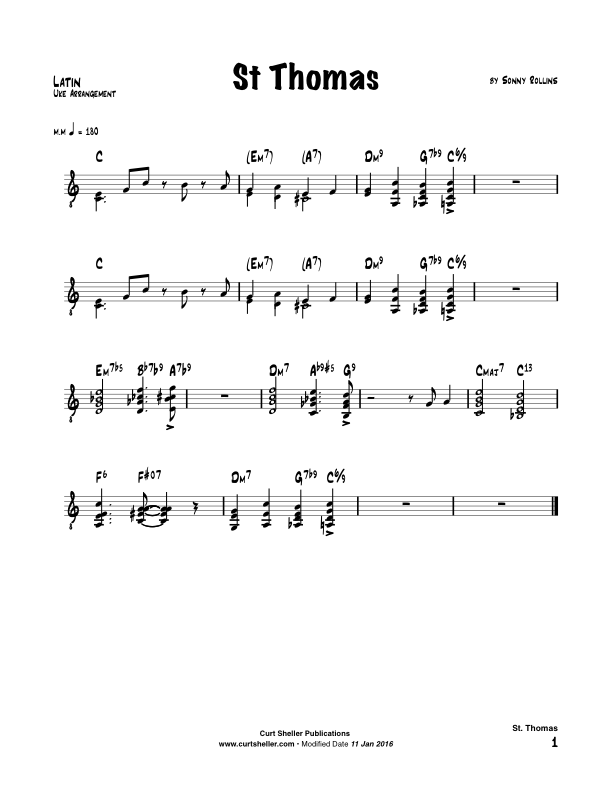 All 1 sample page(s) are viewable on-line.
If you are a registered site member, have verified your email address, and have the correct permissions you can view ALL the pages of this PDF or Samples pages at a larger size using the LearningUkulele.com Online PDF Viewer .
St. Thomas - This is perhaps the most recognizable instrumental in the repertoire of American jazz tenor saxophonist Sonny Rollins, who is usually credited as its composer. However, it is actually based on a traditional nursery song from the Virgin Islands, which Rollins' mother sang to him when he was a child. As such, it has a distinct Caribbean vibe to it.
Main Song Download(s)
The main downloads for this Song.
Related Lessons
Related Lessons for St. Thomas.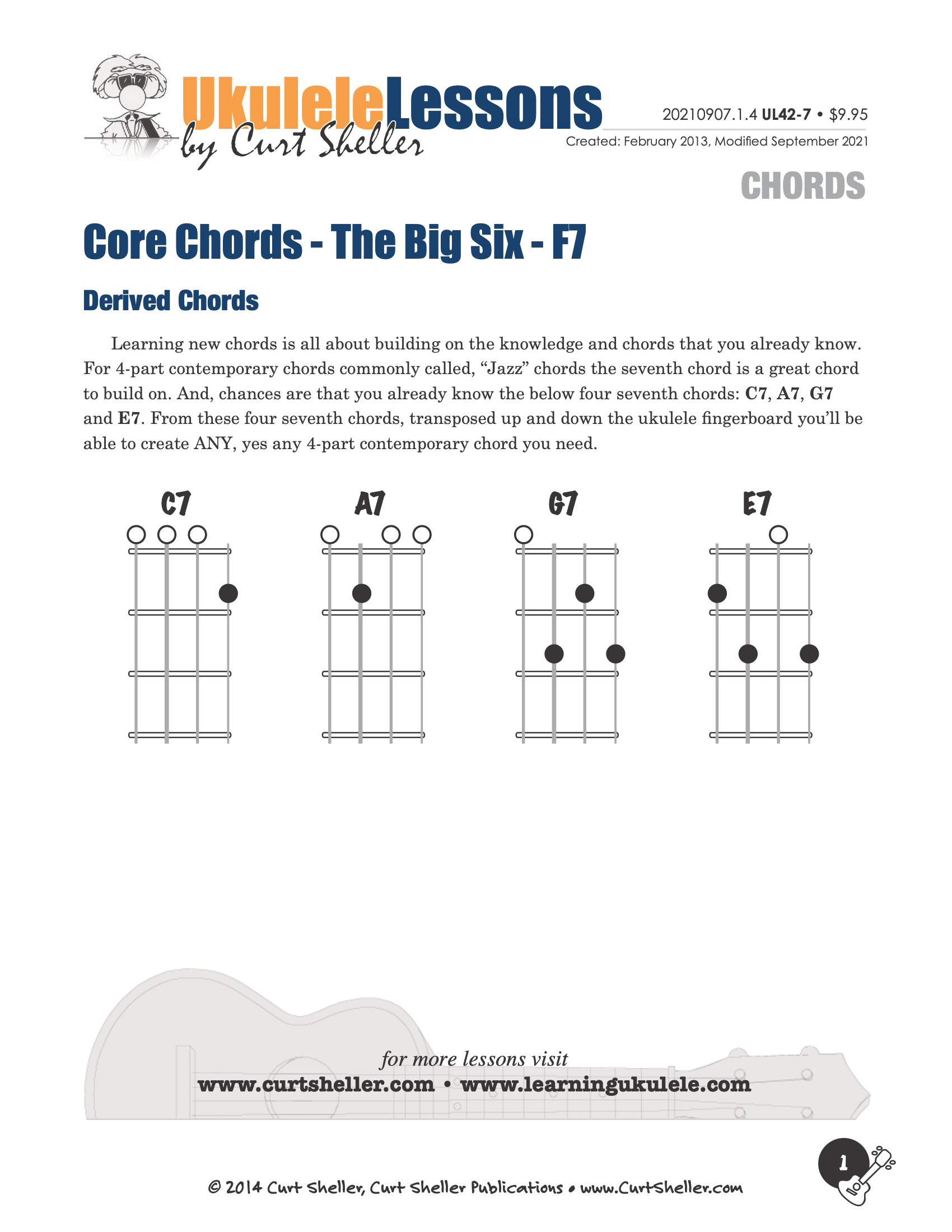 Core Chords - The Big Six - Building a Solid Chord Foundation
Updated: 07 Sep 2021
The Big Six Core Chords is a series of lessons for building your core, essential 4-part chords. These chords commonly called jazz chords, are really just 4-part chords used in a wide range of musical styles. These chords include: Seventh , Major Seventh, Minor Seventh, Half Diminished Seventh or Minor Seven Flat Five, Diminished Seventh, and Augmented Seventh. These six chords form a core set of chords.
Related Books & Charts
Related Books for St. Thomas.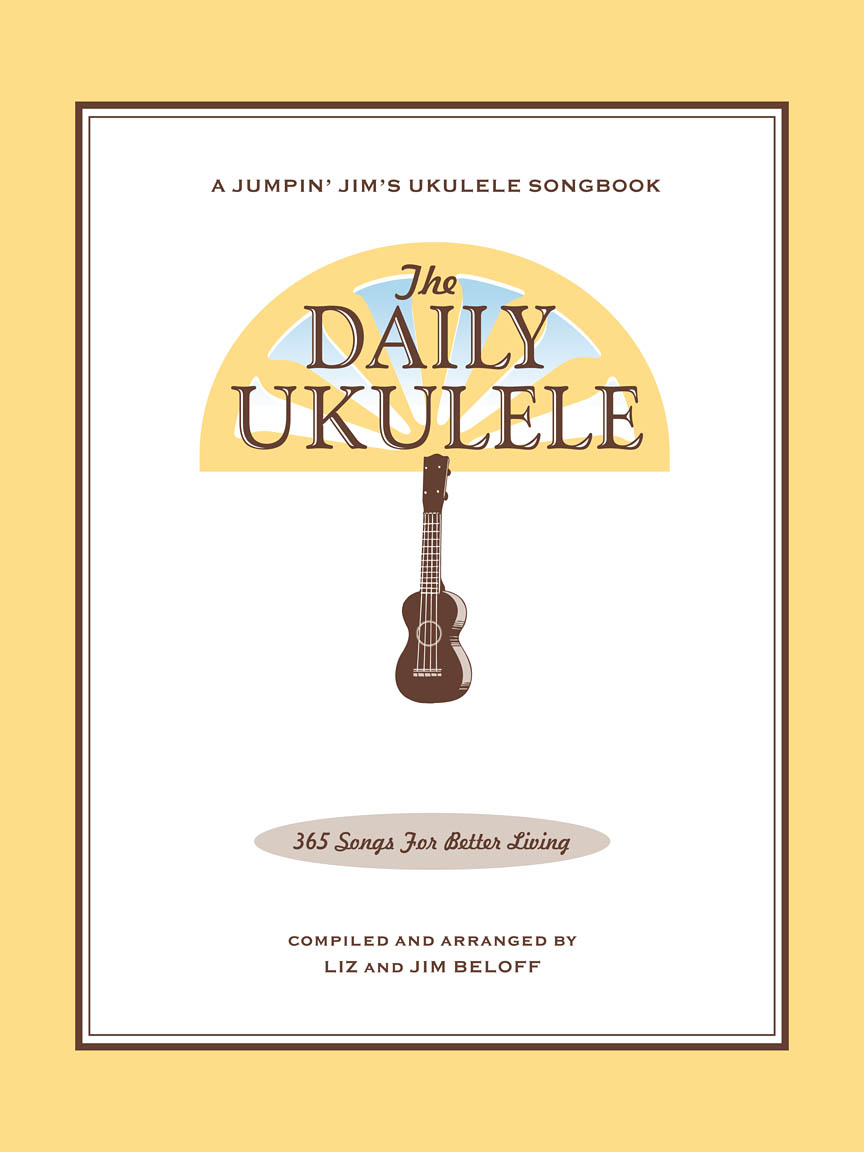 The Daily Ukulele
Updated: 05 May 2022
Strum a different song every day with easy arrangements of 365 of your favorite songs in one big songbook! The Daily Ukulele features ukulele arrangements with melody, lyrics and uke chord grids and are in ukulele-friendly keys that are particularly suited for groups of one to one hundred to play and sing.
Books
Reference Charts
Related Song Files, Resources and Assets
Related Assets for St. Thomas.