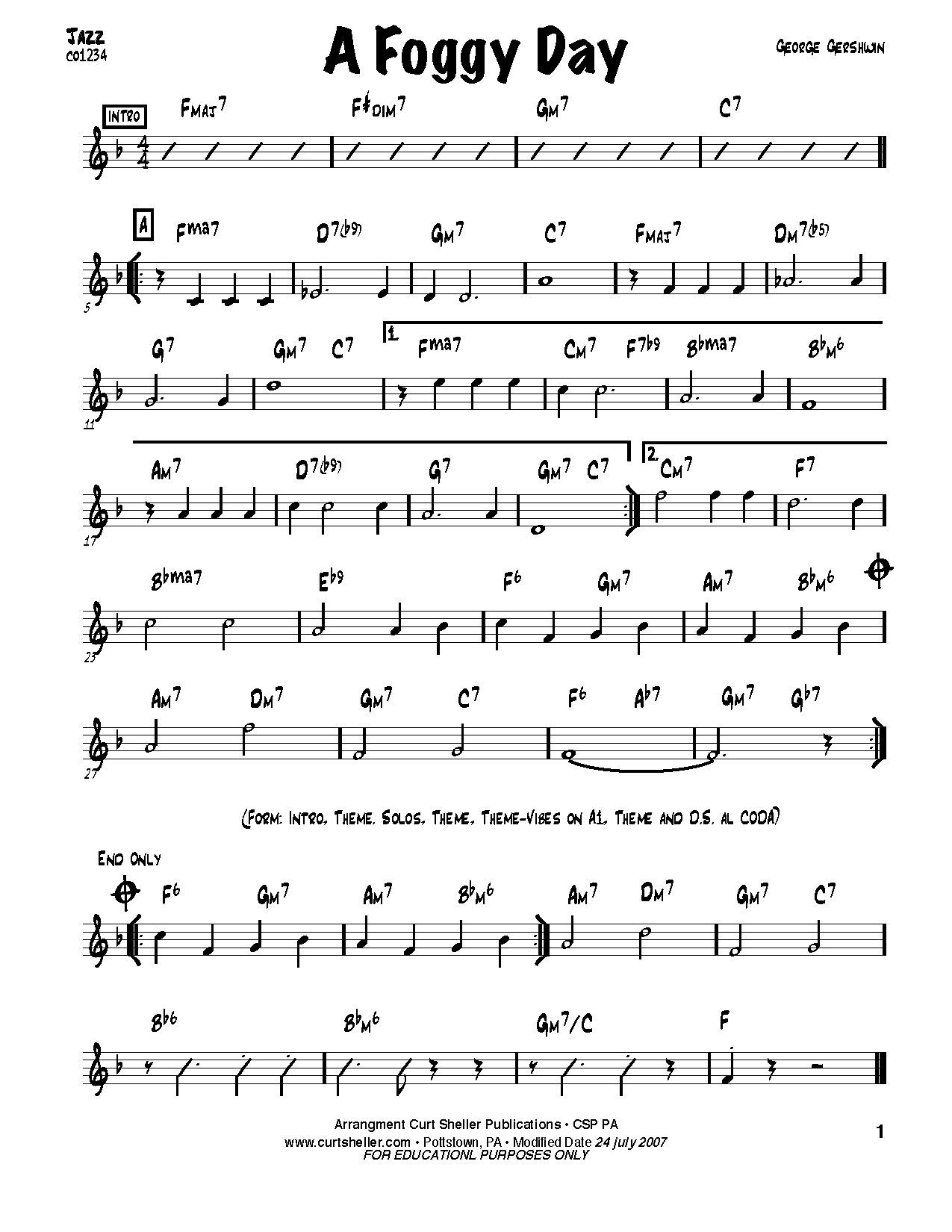 All 1 sample page(s) are viewable on-line.
If you are a registered site member, have verified your email address, and have the correct permissions you can view ALL the pages of this PDF or Samples pages at a larger size using the LearningUkulele.com Online PDF Viewer .
View the Main Song Downloads section below to download the song files for the complete and most up-to-date versions.
A Foggy Day is a song composed by George Gershwin, with lyrics by Ira Gershwin, introduced by Fred Astaire in the 1937 film A Damsel in Distress. It was originally titled "A Foggy Day (In London Town)", and is often still referred to as such.
A Foggy Day

— Premium Play-along Track

A Foggy Day in London Town.

Premium Play-along Tracks are only available to Premium members and Active/Private Students.

Here is a Demo of Desafinado to get an idea of the quality of these custom play-along tracks.
Play-along Demo: Desafinado
---
I, (Curt) originally created these tracks to perform over for gigs and this was a demo for booking gigs.
These Premium Play-along Tracks are available to LearningUkulele.com Site Members and are my personal one-of-kind tracks I (Curt) and Chuck Anderson recorded and arranged.
Links & Resources
Mel Torme , A Foggy Day in London Town — The Velvet Frog singing A foggy day in London town on the Nat King Cole show
Main Song Download(s)
The main downloads for this Song.
Related Lessons
Related Lessons for A Foggy Day.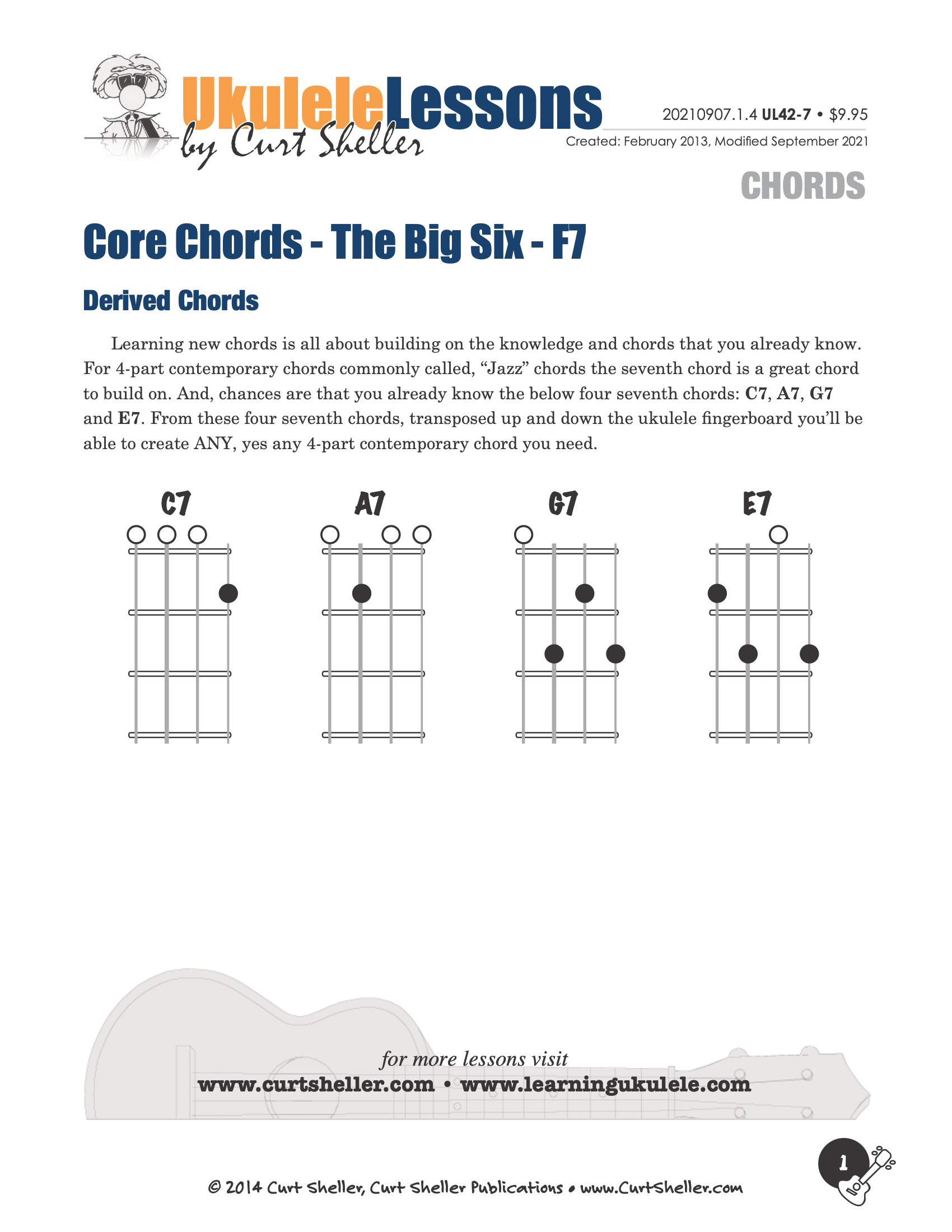 Core Chords - The Big Six - Building a Solid Chord Foundation
Updated: 07 Sep 2021
The Big Six Core Chords is a series of lessons for building your core, essential 4-part chords. These chords commonly called jazz chords, are really just 4-part chords used in a wide range of musical styles. These chords include: Seventh , Major Seventh, Minor Seventh, Half Diminished Seventh or Minor Seven Flat Five, Diminished Seventh, and Augmented Seventh. These six chords form a core set of chords.
Related Books & Charts
Related Books for A Foggy Day.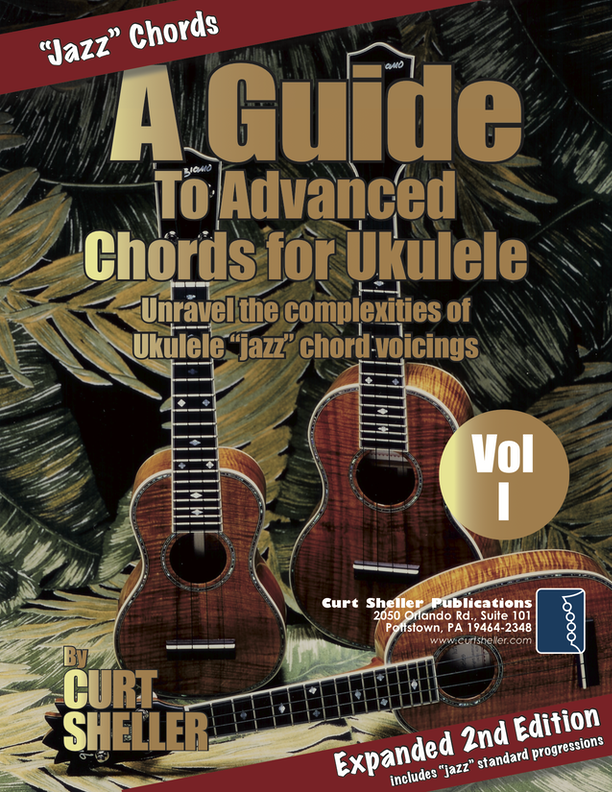 A Guide to Advanced Ukulele Chords - Volume I
Updated: 13 Feb 2020
Beyond learning basic Ukulele chords, most players struggle with advanced chords. Commonly called "jazz" chords, these more sophisticated voicings find a wide use in all forms of music. A Guide to Advanced Chords for Ukulele - presents a highly organized and efficient approach to the mysterious subject of advanced chords. Chord dictionaries are not the answer.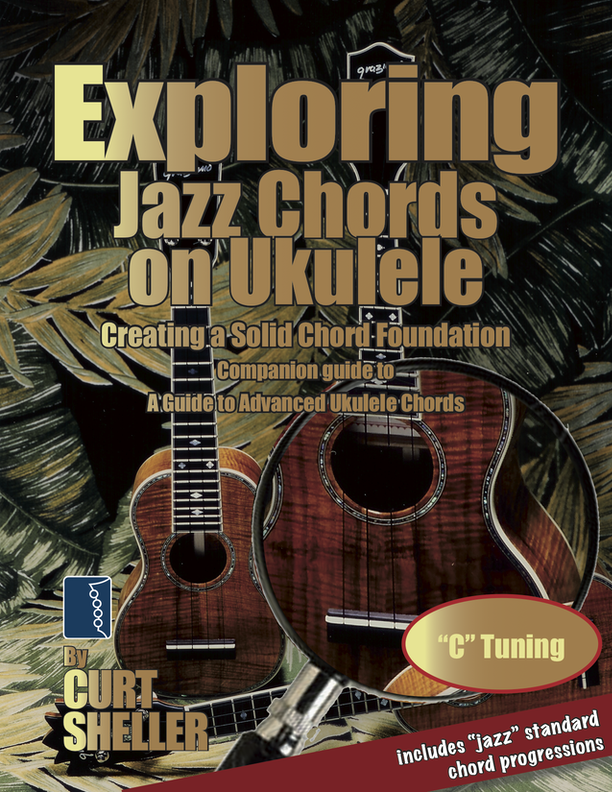 Exploring Jazz Chords on Ukulele
Updated: 20 Apr 2022
Exploring jazz chords using a variety of common chord progressions based on songs from the standard jazz repertoire. Core Chords are the basic set of chords needed to play a wide range of music, in a variety of styles. This set of chords includes basic open position chords, basic movable form chords and the core 4-part "jazz" chords.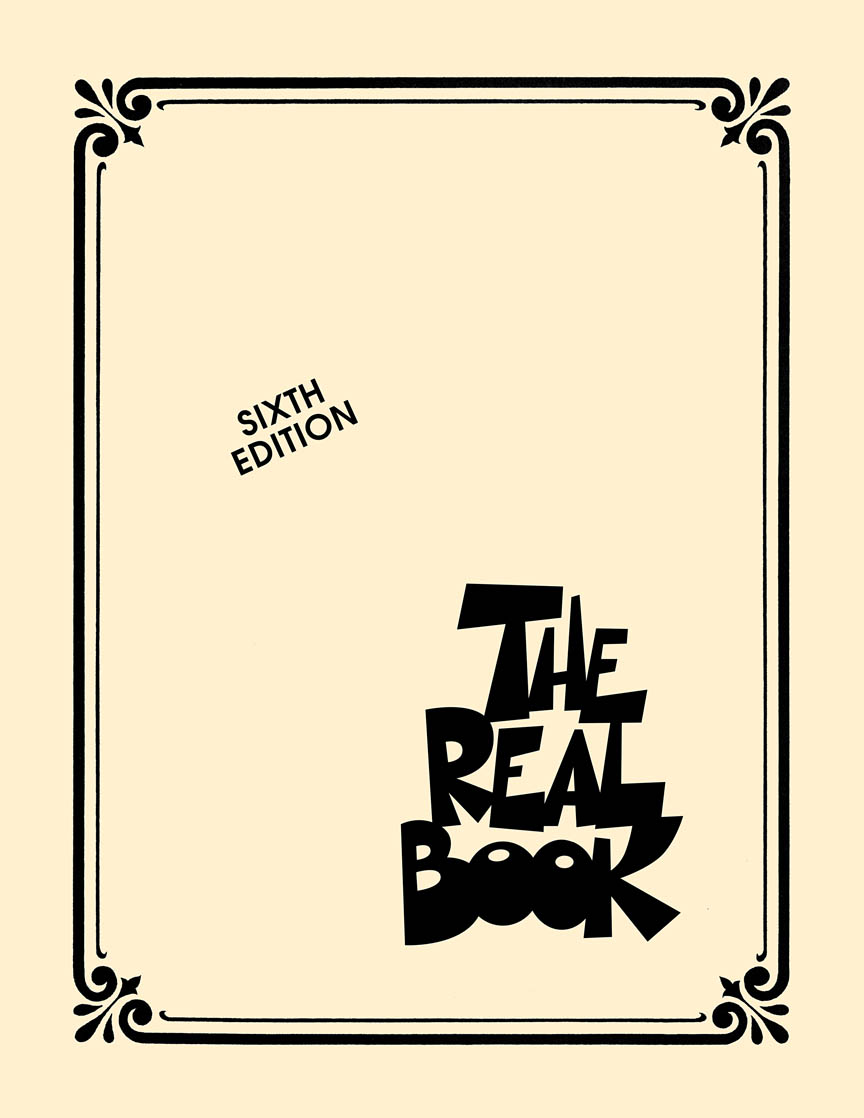 The Real Book – Volume I – Sixth Edition
Updated: 05 May 2022
The Real Books are the best-selling jazz books of all time. Since the 1970s, musicians have trusted these volumes to get them through every gig, night after night. The problem is that the books were illegally produced and distributed, without any regard to copyright law, or royalties paid to the composers who created these musical masterpieces.
Related Song Files, Resources and Assets
Related Assets for A Foggy Day.