The Curt Sheller Jazz Trio is: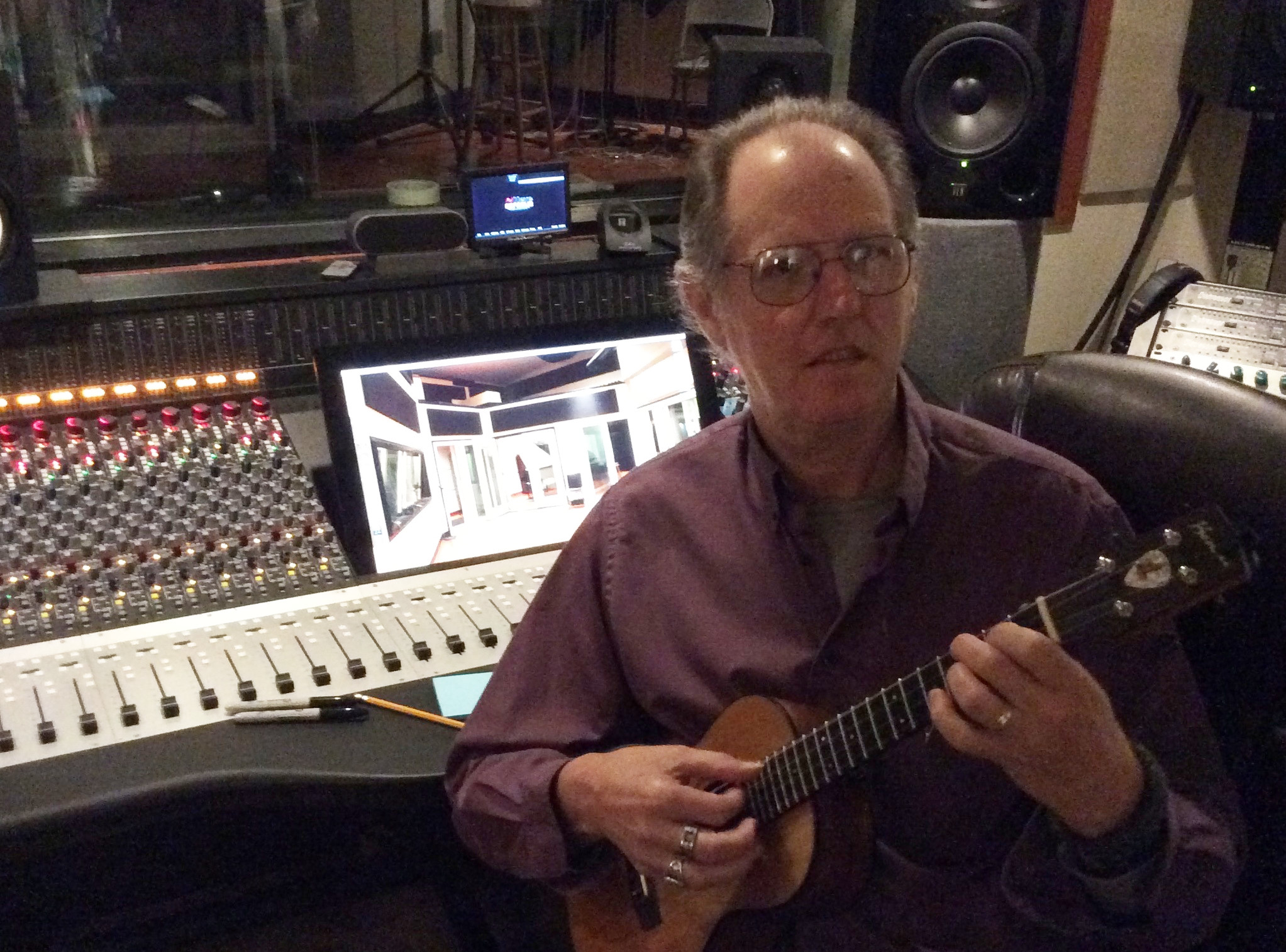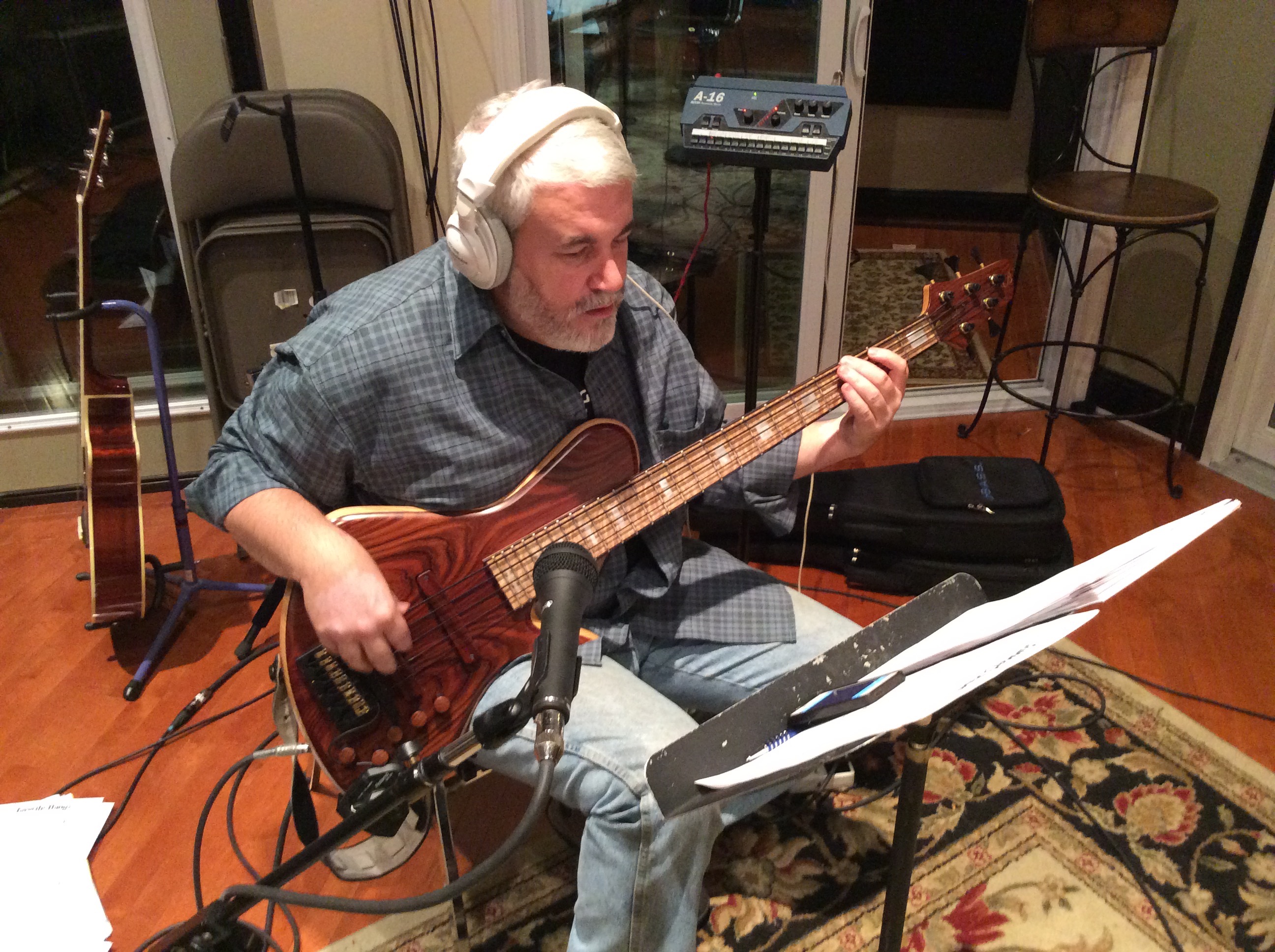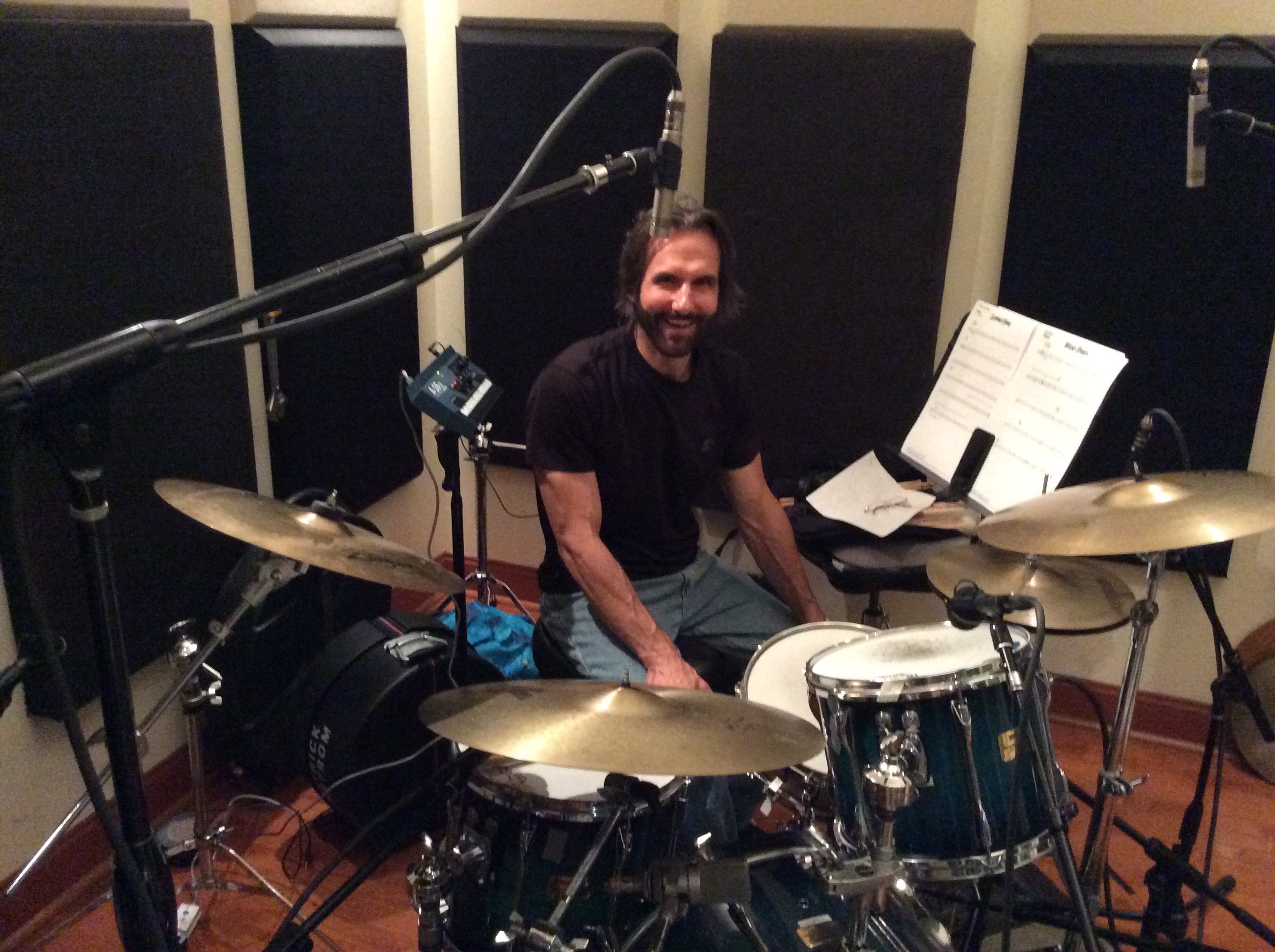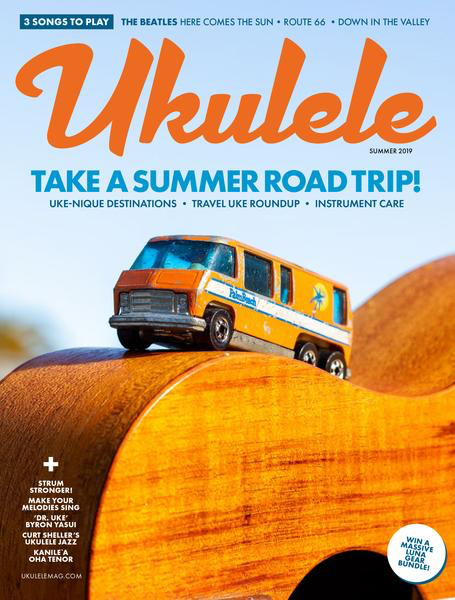 The Curt Sheller Jazz Trio Performance at the Berks Jazz Fest
Glen's Cove
I'll Remember April
A Spy In Love
Rain Shine
My Favorite Things
Blue Bossa
Milestones
Summers Dawn
Sway
How About More Uke?
The Curt Sheller Jazz Trio Reveals Creative and Engaging Uses of Ukulele on New Album
Reprint from The Roots Authority - No Depression by STACEY ZERING. No Depression is a semiannual, high-end, ad-free print magazine with a concurrent online publication/
Inspired by their affection for jazz improvisation, the Curt Sheller Jazz Trio rework timeless classics on How About More Uke?, replacing the standard guitar backing with a ukulele, played with skill and creativity by Sheller himself. Alongside drummer Ed Rick on drums and Eric Schreiber on electric bass, Sheller reveals that the ukulele can be utilized as a serious and vibrant instrument.
The idea to experiment with the ukulele in jazz dawned on Sheller while traveling with his wife to South Dakota; searching online for a small guitar that could be easily transported during the trip, Sheller stumbled on a ukulele.
Conveying a sunshine atmosphere, "My Favorite Things," is spotlessly finessed, reigned by the suave sound of Sheller's ukulele. Driven by effervescent drums, it bounces off imagery of being in a remote beach, basking in the sun while toes are buried under powdery sand as cocktails are sipped. A cool wind brushes against the skin in "Georgia" as Sheller's poignant ukulele is accentuated by the acquiescent drift of the bass. The dark skies are suddenly wreathed with glittering stars, one of the fleeting images elicited by this incandescent piece. The finger-picked playing on "I'll Remember April" is marvelous, comforting, and empowering.
This is definitely a soothing, finely calibrated and harmonically rich collection. With its ebullient rhythms, vivacious tempos, and unrestrained high-spirited melodies, listeners will without a doubt get carried away by this blissful album. The use of the ukulele adds a compelling dynamic and an astonishing vibe in every track of the album; it is ambitious, cleverly layered and electrifying.
Clinics, Workshops and Master Classes
Posters - Curt Sheller Solo
Posters - Curt Sheller Jazz Trio
Photos
Photos are High Resolution JPG format and can be cropped for your particular uses.
Smaller Lower Resolution Square Images - PNG 512 x 512
Smaller Lower Resolution Square Images - jpeg 512 x 512
CD / Album Cover Art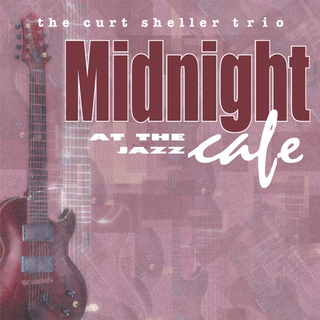 Midnight at the Jazz Cafe
Released: 2002
Additional High Resolution Versions Available Upon Request
Comments
"He's generous, good-hearted and has empowered countless players to expand their view of the ukulele." — James Hill.
Just received your newest CD. I have listened to it three times now and, as a result have moved you into that group of excellent uke players I especially admire and know that I can learn a great deal from by listening repeatedly to their stylings (not to mention enjoying their fabulous ukulele music)." - Andy Andrews, founder of Ukulele Club of Santa Cruz & the Puna Ukulele & Kanikapila Association
Curt's repertoire consistently stretches the ukulele envelope by incorporating jazz, blues, and pop into a pleasantly entertaining mix. — Gerald Ross
Wow! Got my copy. Superior uke playing. So smooth, so clean. You've got a wonderful CD here! — Chris S.
Curt, your CD was fantastic. You are amongst the ukulele masters of our day. — John K.
Curt, I really enjoyed your set at The Whiskey--your low key intros, mic persona provided a cool contrast with your complex uke technique and ingenious arrangements! - Best wishes, Jared Denhard
Stage Plot and Tech
Solo
For solo Curt is self-contained and venue can tap in the 'ukulele DI or amp DI out if required.
Additional Requirements
One vocal mic on boom stand.
2 electrical outlets minimum to power pedals and AER Compact 60 amplifier. For venues outside of USA please provide one AER Compact 60 amplifier.
Trio Ukulele, Electric Bass and Drums
Self contained and venue can tap in to `ukulele DI or amplifier DI outs for Bass and Ukulele.
Drums can be miced by venue in needed ( supplied by venue ).
One vocal mic on boom stand for announcements and audience interaction.
4 electrical outlets minimum to power pedals and amplifiers.
We can supply a PA if required at an additional cost.
Past Performances
View Past Performances on the Calendar page.