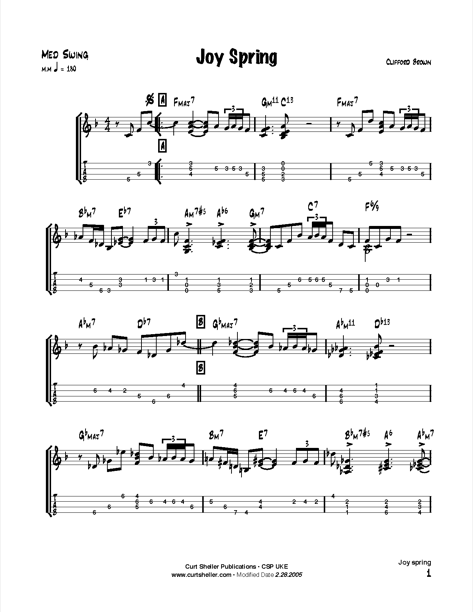 All 1 sample page(s) are viewable on-line.
If you are a registered site member and have the correct permissions you can view ALL the pages of this PDF or Samples pages at a larger size. You can resize the browser window smaller to a tablet or phone size and the pages will magically grow larger.
Or, use the Online PDF Viewer . available for premium members .
View the Download section below to download the song files for the complete and most up-to-date versions.
Clifford Brown (October 30, 1930 – June 26, 1956), aka "Brownie," was an influential and highly rated American jazz trumpeter.
Ukulele and Guitar solo arrangements
Play-Along MP3 Track and Lead Sheet
Joy Spring

— Premium Play-along Track

The Clifford Brown classic.
Play-along Demo: Desafinado
This play-along track is ONLY available to active users with Gold Level, Premium Site Access. "Can't give it all away."
Listen to this FREE track as a sample of the quality of these custom play-along tracks.
---
I, (Curt) originally created these tracks to perform over for gigs and this was a demo for booking gigs.
These Premium Play-along Tracks are available to LearningUkulele.com Site Members and are my personal one-of-kind tracks I (Curt) and Chuck Anderson recorded and arranged.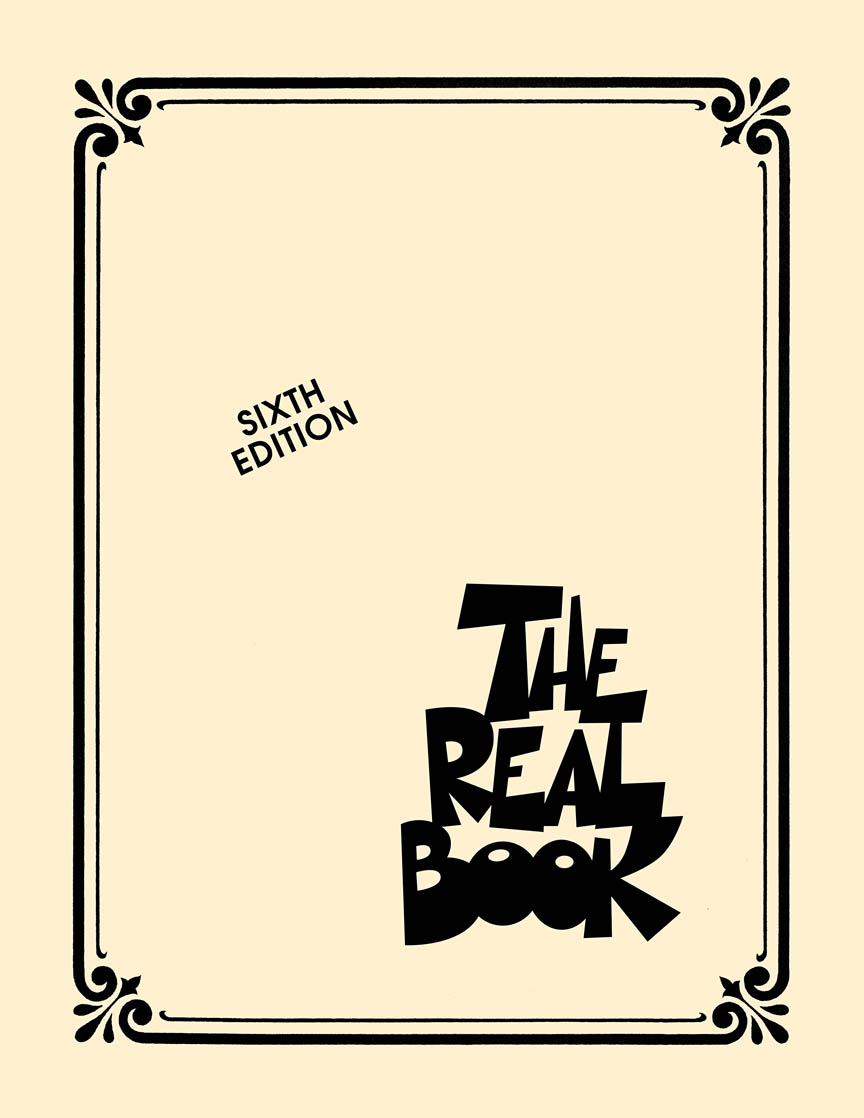 Joy Spring is in the Real Book - Volume 1 — Sixth Edition book.
2008 jam at Dale Unger's Nazareth Guitar Institute, Nazareth, PA USA
Main Song Download(s)
The main downloads for this Song.
Joy Spring - Leadsheet to Play-along Track

Updated: 31 Dec 2016

Members Only
Log-in to access.
Joy Spring - Premium Play-along Track

Updated: 31 Dec 2016

Members Only
Log-in to access.
Videos
Related Videos for Joy Spring.
Joy Spring
Impromptu Jam - January 30, 2008, Joy Spring. Curt Sheller and Pat Lenz on Dale Unger's American Archtop 7 and 6 string guitars.
This was performed at Dale Unger's Nazareth Guitar Institute.
Additional Content
Available for Premium Site Access Plans Only
Sorry, can't give it ALL away!
This content requires a Basic Access Plan and or enrolled in the Study with Curt - On-line or Private Lesson Program.
To view additional content for this page you'll need to either Sign In or Register for or Upgrade to a Premium Site Access Plan.
Related Lessons
Related Lessons for Joy Spring.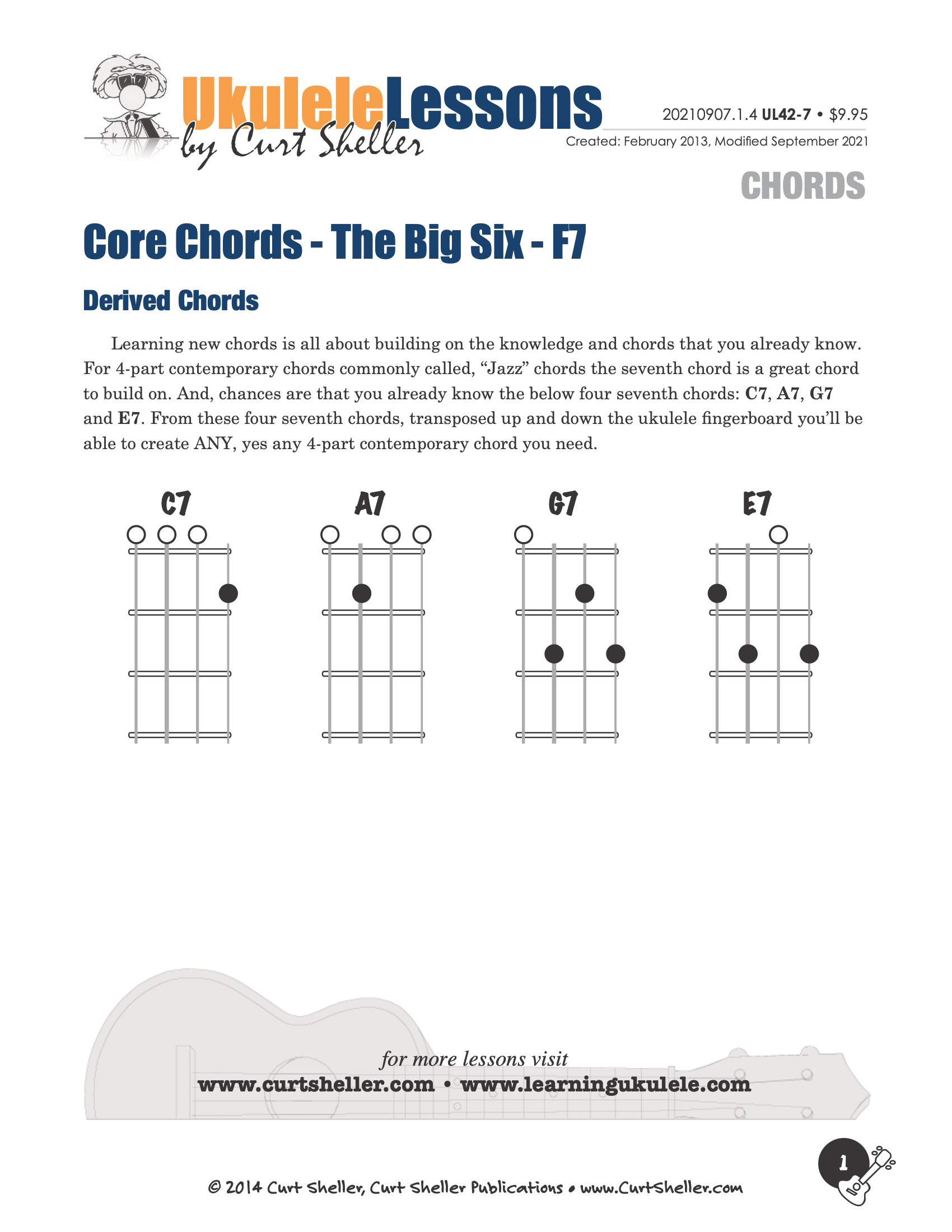 Core Chords - The Big Six - Building a Solid Chord Foundation
• Updated: 07 Sep 2021
The Big Six Core Chords is a series of lessons for building your core, essential 4-part chords. These chords commonly called jazz chords, are really just 4-part chords used in a wide range of musical styles. These chords include: Seventh , Major Seventh, Minor Seventh, Half Diminished Seventh or Minor Seven Flat Five, Diminished Seventh, and Augmented Seventh. These six chords form a core set of chords.
Related Books
Related Books for Joy Spring.
Related Song Files, Resources and Assets
Related Assets for Joy Spring.