All 1 sample page(s) are viewable on-line.
If you are a registered site member, have verified your email address, and have the correct permissions you can view ALL the pages of this PDF or Samples pages at a larger size using the LearningUkulele.com Online PDF Viewer .
The Star-Spangled Banner is the national anthem of the United States of America. The lyrics come from a poem written in 1814 by Francis Scott Key, a then 35-year-old amateur poet who wrote Defence of Fort McHenry after seeing the bombardment of Fort McHenry at Baltimore, Maryland, by Royal Navy ships in Chesapeake Bay during the War of 1812.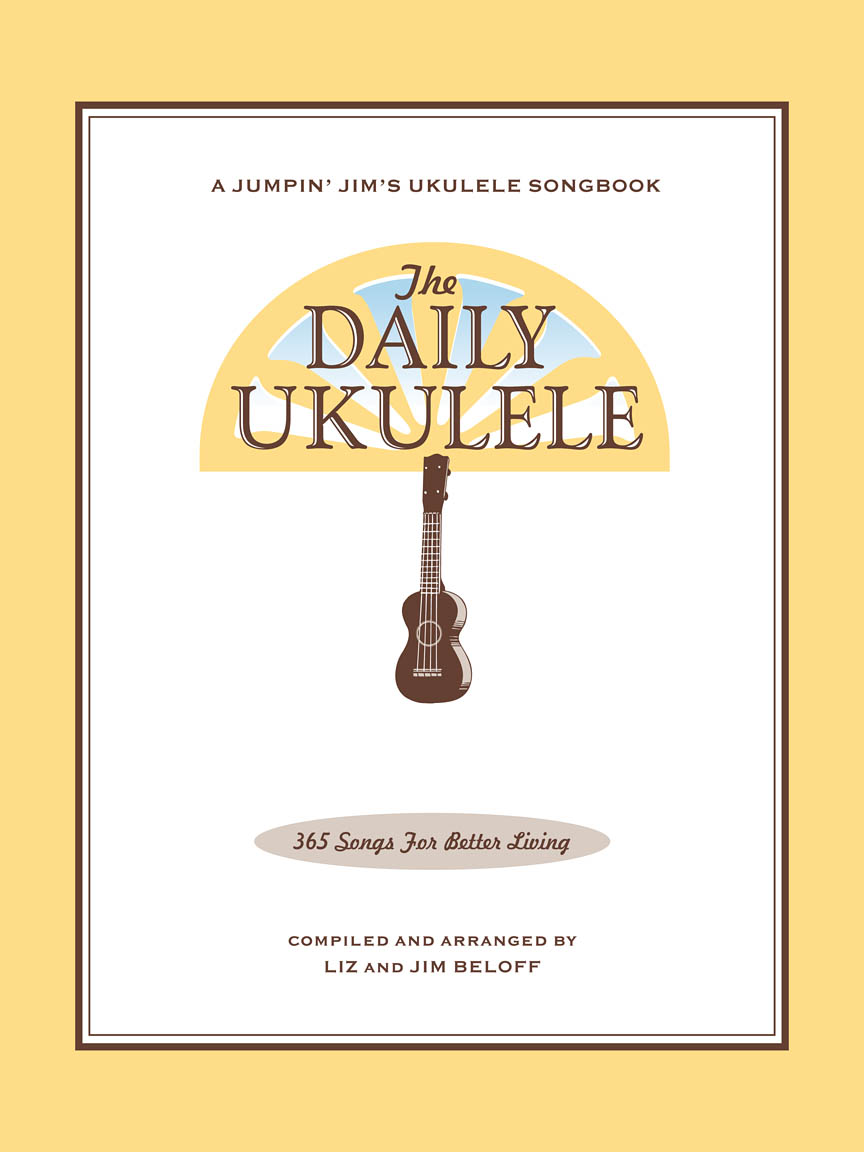 Star Spangled Banner is in the The Daily Ukulele — 365 Songs for Better Living book.
Strum a different song every day with easy arrangements of 365 of your favorite songs in one big songbook! The Daily Ukulele features ukulele arrangements with melody, lyrics and uke chord grids and are in ukulele-friendly keys that are particularly suited for groups of one to one hundred to play and sing.
Main Song Download(s)
The main downloads for this Song.
Related Books & Charts
Related Books for Star Spangled Banner.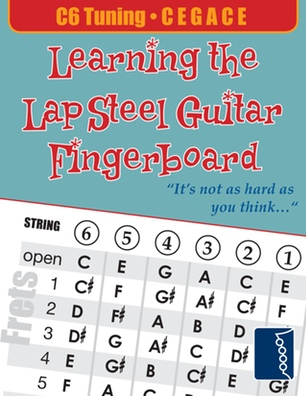 Learning the Lap Steel Guitar Fingerboard, C6 Tuning
Updated: 02 Jan 2012
Finally learn the names of the notes of the fingerboard. Learning the notes of your own instrument allows you the flexibility of not having to remember so many shapes. There are way too many chord, scale and notes patterns to remember all the shapes. It all comes down the the notes.