Learning the similarities between chord progressions and songs helps you remember a lot of songs. There's a lot more in common between songs than one might think. This series of lessons explores common chord progressions.
Additional Content
Available for Premium Site Access Plans Only
End of Lesson - Thanks, Hope You Enjoyed It!
Related Lessons, Videos, Lesson Series, Songs, Books & Reference Charts, Resources & Assets, Workshops are below.
Related Books & Charts
Related Books for Common Chord Progressions.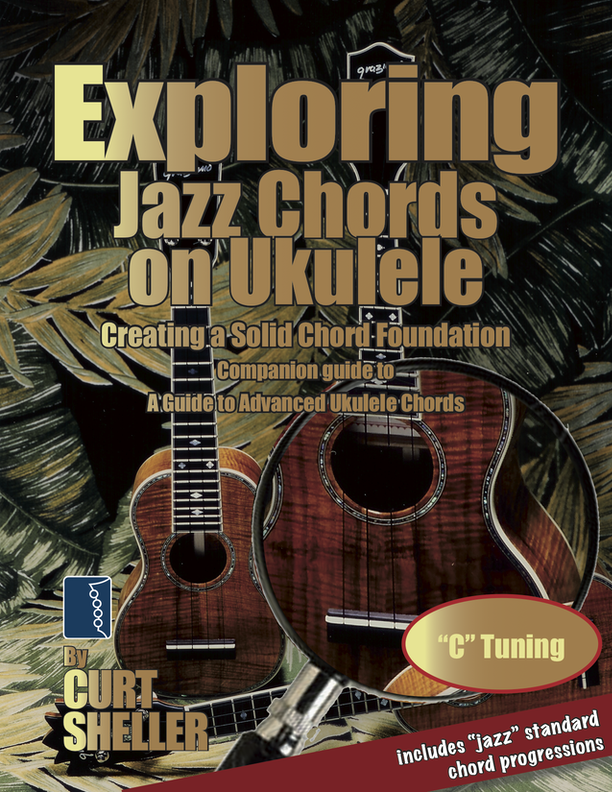 Exploring Jazz Chords on Ukulele
Updated: 20 Apr 2022
Exploring jazz chords using a variety of common chord progressions based on songs from the standard jazz repertoire. Core Chords are the basic set of chords needed to play a wide range of music, in a variety of styles. This set of chords includes basic open position chords, basic movable form chords and the core 4-part "jazz" chords.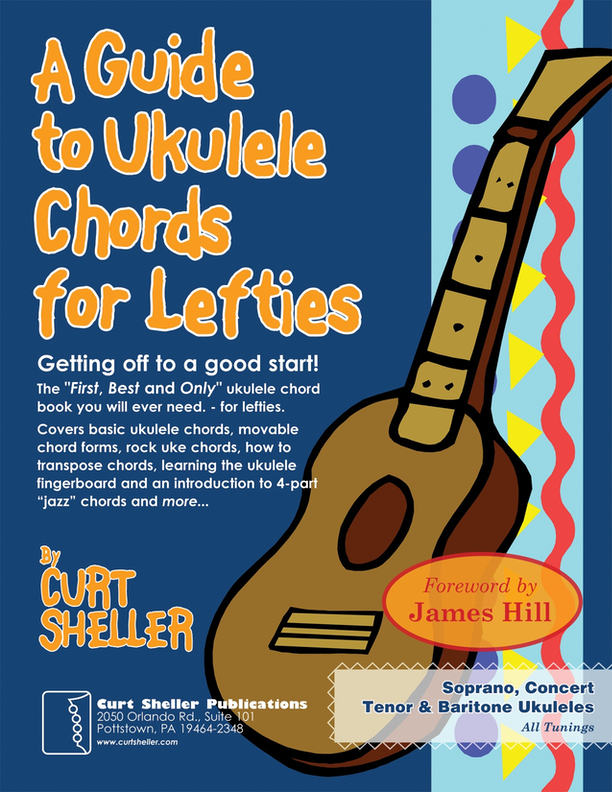 A Guide to Ukulele Chords for Lefties
Updated: 10 Jan 2020
Covering basic ukulele chords that ALL uke players MUST know, movable chord forms, rock uke chords, how to transpose chords, learning the ukulele fingerboard and an introduction to 4-part jazz chords and more... FOR LEFTIES - Tunings: C, G, or D Tunings. Low or high string four variations.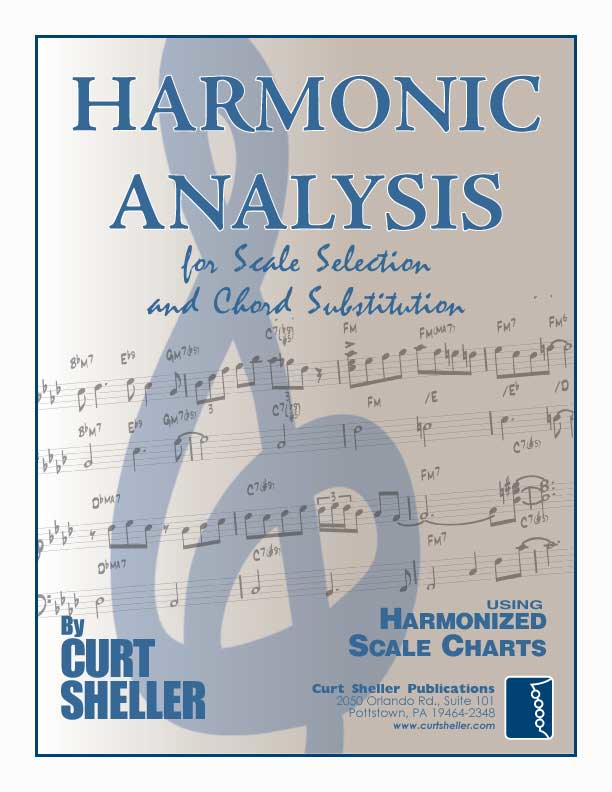 Harmonic Analysis for Scale Selection and Chord Substitution
Updated: 10 Jun 2021
Harmonic Analysis is the understanding of the functional sequence of chords. It is the process used to analyze the harmonic structure of a progression, song or composition. This analysis is then used to make scale selections for improvisation and chord substitution.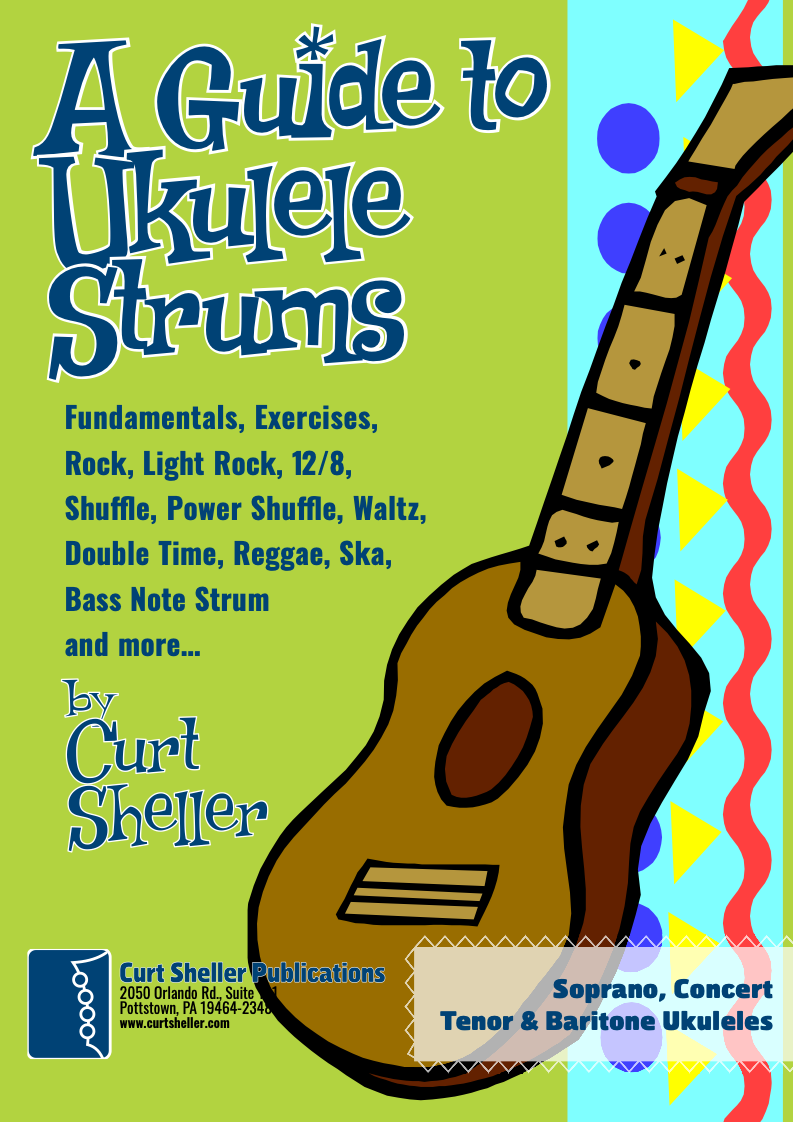 A Guide to Ukulele Strums
Updated: 11 Apr 2019
Learn a variety of strums and rhythmic patterns in wide range of musical styles. One of the first skills a ukulele player learns is the art and craft of strumming, playing rhythm. This refers to an accompaniment technique suitable for the singer, singer - songwriter or someone who plays a support role for another instrument.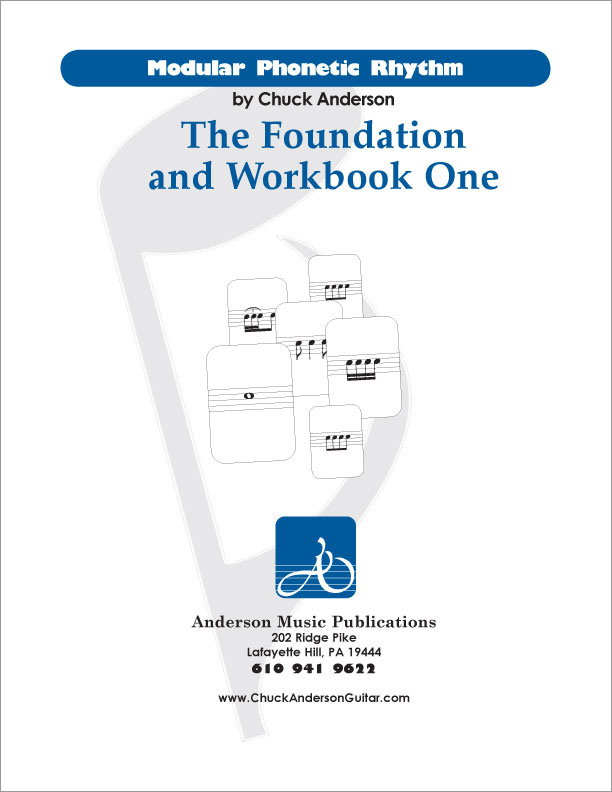 Modular Phonetic Rhythm, The Foundation and Workbook 1
Updated: 08 Dec 2021
Modular Phonetic Rhythm represents a significant advance in the teaching and application of rhythm. Eliminating many inefficient aspects of rhythm education, Modular Phonetic Rhythm streamlines the traditional educational approach, resulting in a reflexive reaction to rhythm.