Chuck Anderson wrote a great blog entry about the three words Play, Practice and Theory that send the wrong message to players and the general public.
With Chuck's permission I've reproduced it here.
The Three Words
by Chuck Anderson
There are three words commonly used in music that should be avoided – " or at least redefined.
These words are Practice, Play and Rules.
Practice - This implies boring repetition. It's uncreative and unproductive.

Play - This connotes casual fun - a frivolous, optional activity.

Rules - These are a rigid set of "law" which must be followed.
I would suggest that the word Practice be replaced with the word Explore.
I would suggest that the word Play be replaced with the word Work.
I would suggest that the word Rules be replaced with the word Principles.
Why?
When you Explore music, it becomes fun and exciting. To explore is to discover!
Work in the music business is not like work in any other field. Most musicians feel blessed to make music their career. So work in this context is joyful not tedious.
The Principles of music hold the key to the development of your potential. Within these principles, there is unlimited opportunity to expand your creativity.
---
End of Lesson - Thanks, Hope You Enjoyed It!

---
No related lessons for Practice, Play and Rules (Theory) - The Three Words at this time.
No additional assets for Practice, Play and Rules (Theory) - The Three Words at this time.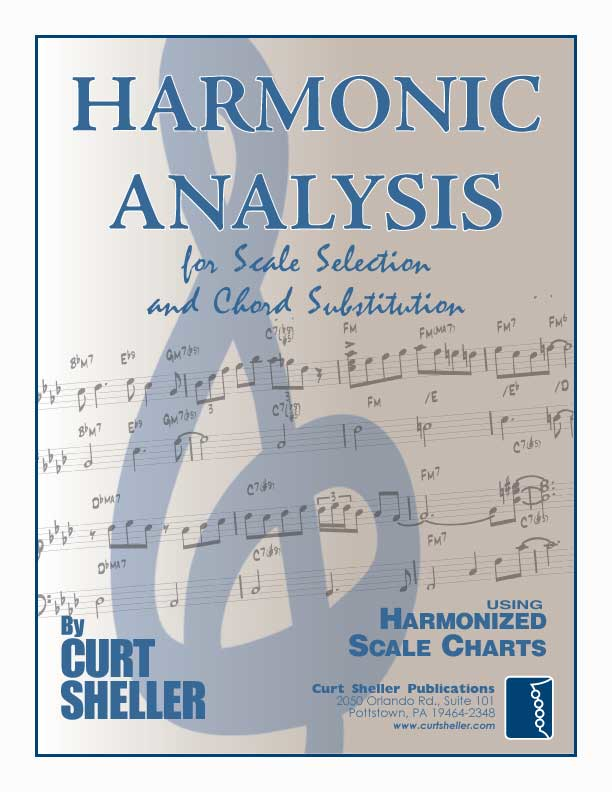 Harmonic Analysis for Scale Selection and Chord Substitution
Harmonic Analysis is the understanding of the functional sequence of chords. It is the process used to analyze the harmonic structure of a progression, song or composition. This analysis is then used to make scale selections for improvisation and chord substitution.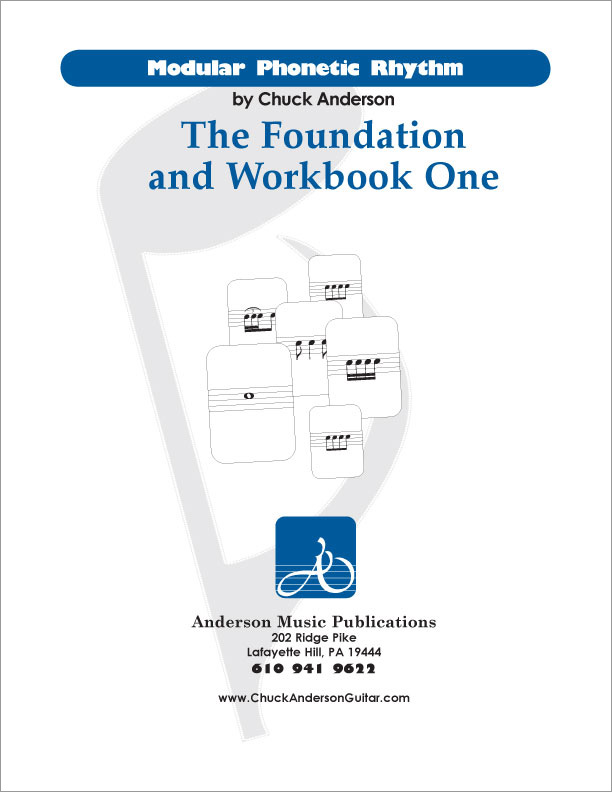 Modular Phonetic Rhythm, The Foundation and Workbook 1
Modular Phonetic Rhythm represents a significant advance in the teaching and application of rhythm. Eliminating many inefficient aspects of rhythm education, Modular Phonetic Rhythm streamlines the traditional educational approach, resulting in a reflexive reaction to rhythm.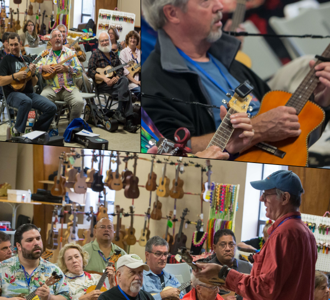 Basic Lessons for Getting Started with Ukulele
These are the ukulele lessons that every ukulele player just starting out a bit seasoned should take a look at.
No related songs for Practice, Play and Rules (Theory) - The Three Words at this time.
No videos for Practice, Play and Rules (Theory) - The Three Words at this time. Filming a lot of videos for various lessons, songs and books.
FREE Plan - A limited selection of basic lessons ( currently over 140 ) and 100+ songs for ukulele as well as basic general music reference material — Completely FREE — Simply Register/Signup to access associated lessons, books, songs and their related assets.
---
NOTE: Each higher membership level includes ALL the benefits of each of the lower levels of membership. The Private Lesson Plans include all the benefits of the Premium Access Plans
Just browsing over both books, they look fantastic! I'm a guitarist and uke player for over 25 years and was thinking about writing a ukulele book but you've already written what I think are the best, most comprehensive and thorough books I've ever seen for the instrument. I just might end up buying every book you've written and I'll be giving my highest recommendation for your books to my friends and students. Thank you so much for taking the time to write such great books! — Peter Rhee
Aloha, Curt, All I can say is WOW! What you have accomplished is simply incredible! All the best — Glen Hirabayashi, The Aloha Boys
Folks, if you haven't stopped by Curt's site, do so right now! ..And get his books, they are fantastic. This guy knows his stuff and is able to pass it along too. — Alan Johnson Proprietor, The 4th Peg
I can highly recommend Curt's Uke books — I have four of them and they are excellent. — fatveg — Portland
Thanks for visiting and checking out the site!

Original Curtie Animation - 1987 for my first web site
31 years ago years ago.
Content is added and updated almost daily - so check back often.
LearningUkulele.com has one of the largest collections of lessons, songs, and TABS, luthiers, ukulele builders, ukulele festival and club information, and, ukulele links on the web. I've been on the ®Internet since the early 1990's and This site just never stops growing!!!