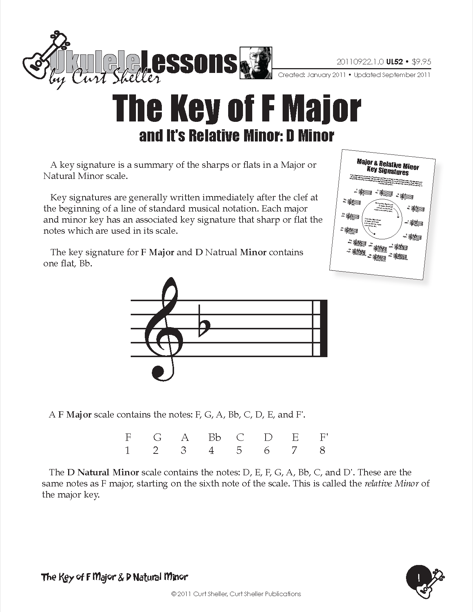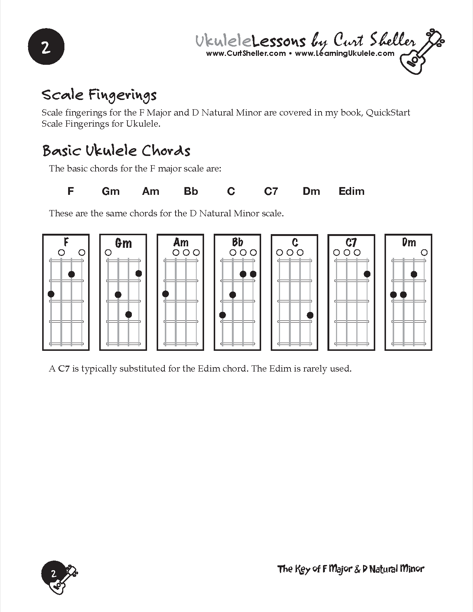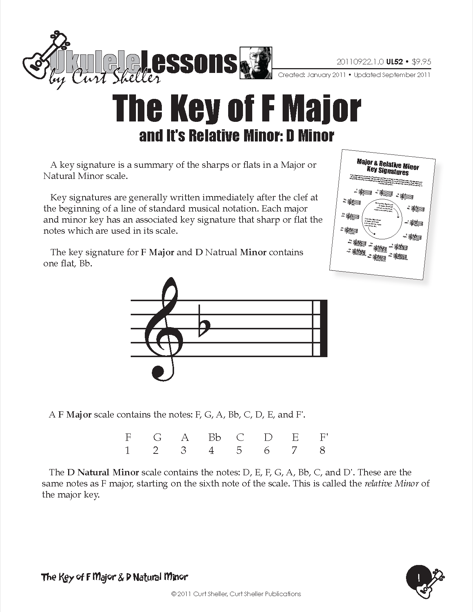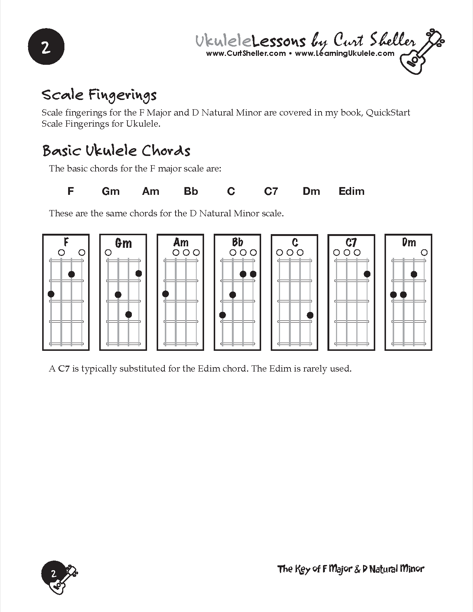 All 2 sample page(s) are viewable on-line.
If you are a registered site member, have verified your email address, and have the correct permissions you can view ALL the pages of this PDF or Samples pages at a larger size using the LearningUkulele.com Online PDF Viewer .
This Download is NOT part of your LearningUkulele.com membership level.
Sign-up for Premium Site Access or Upgrade Your Plan your current access level to download this PDF or your can purchase a copy for download.
After purchasing a PDF , a download link will be sent to you within 24hrs. Working on getting it to be automated.
Each PDF file is a formatted, high resolution file that prints out great. You'll need a PDF Reader or application capable of viewing PDF files to view the PDF.
Download the PDF file for the latest, complete, and most up-to-date version. As well as additional information not presented on-line.
Members and Active Students need to sign-in to download this lesson's PDF for the complete lesson.
Key Signatures - F Major and D Minor
F major (or the key of F) is a musical major scale based on F, consisting of the pitches F, G, A, Bb, C, D, and E. Its key signature has one flat: Bb. It is by far the oldest key signature with an accidental, predating the others by hundreds of years.
Its relative minor is D minor and its parallel minor is F minor.
Additional Content
Available for Premium Site Access Plans Only
Key Signature
The F Major / Dm Key Signature has one flat Bb.
---
End of Lesson - Thanks, Hope You Enjoyed It!
Related Lessons
Related Lessons for Key Signatures - F Major and D Minor.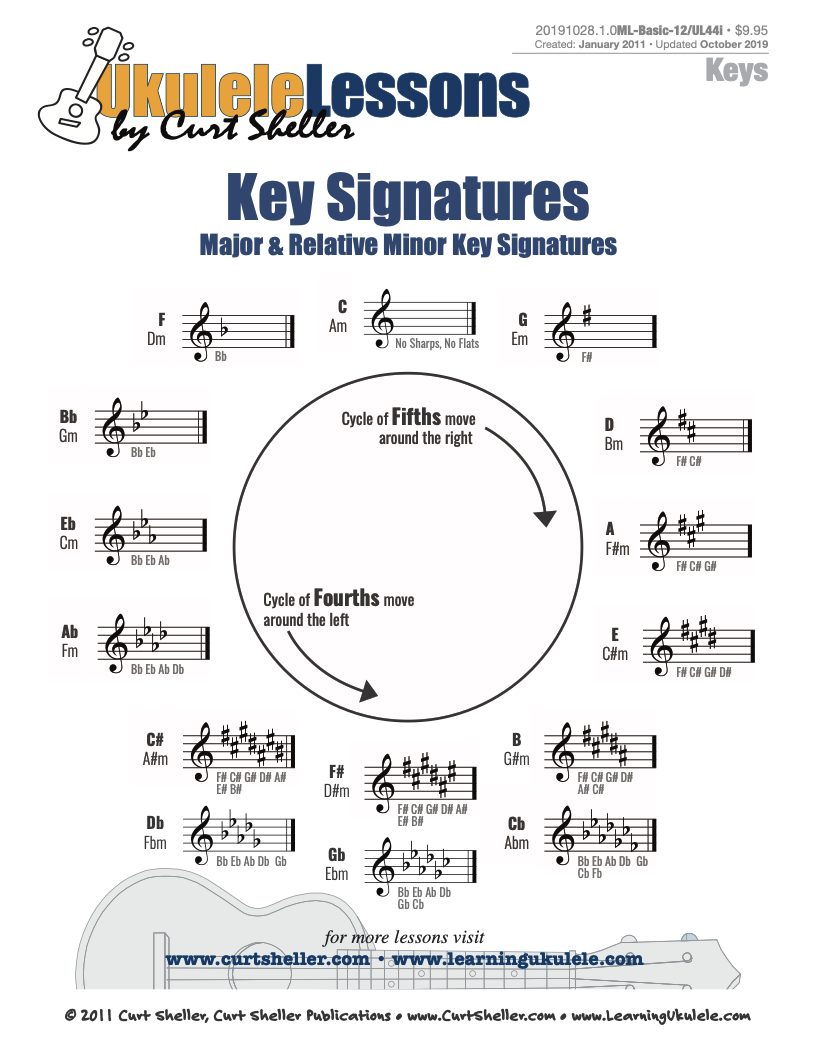 Key Signatures and the Circle of Fifths and Fourths
Updated: 14 Jul 2022
There is a load of information in traditional "Key Signatures." Unlocking the principles in this circle leads to a better understanding of music and how things work. A key signature is a series of sharp or flat symbols placed on the staff, designating the notes that are to be consistently played higher or lower than the equivalent natural notes.
Related Books & Charts
Related Books for Key Signatures - F Major and D Minor.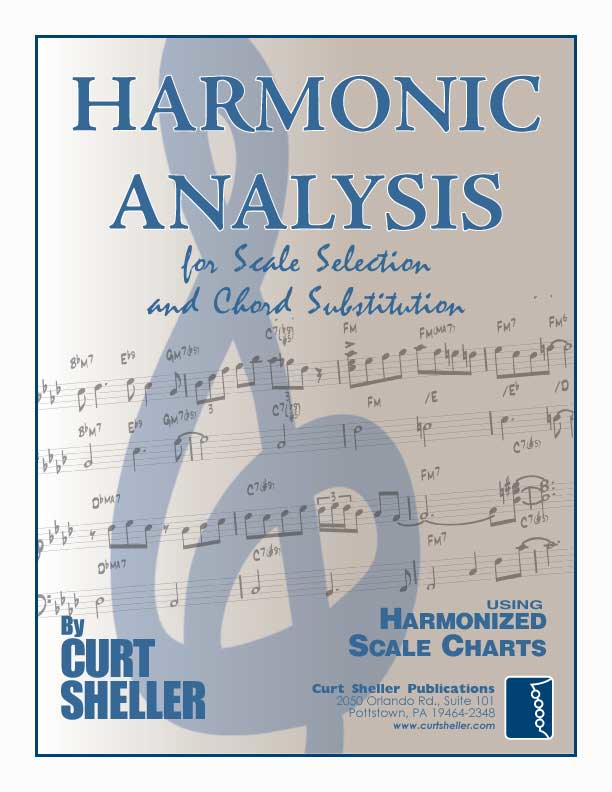 Harmonic Analysis for Scale Selection and Chord Substitution
Updated: 10 Jun 2021
Harmonic Analysis is the understanding of the functional sequence of chords. It is the process used to analyze the harmonic structure of a progression, song or composition. This analysis is then used to make scale selections for improvisation and chord substitution.