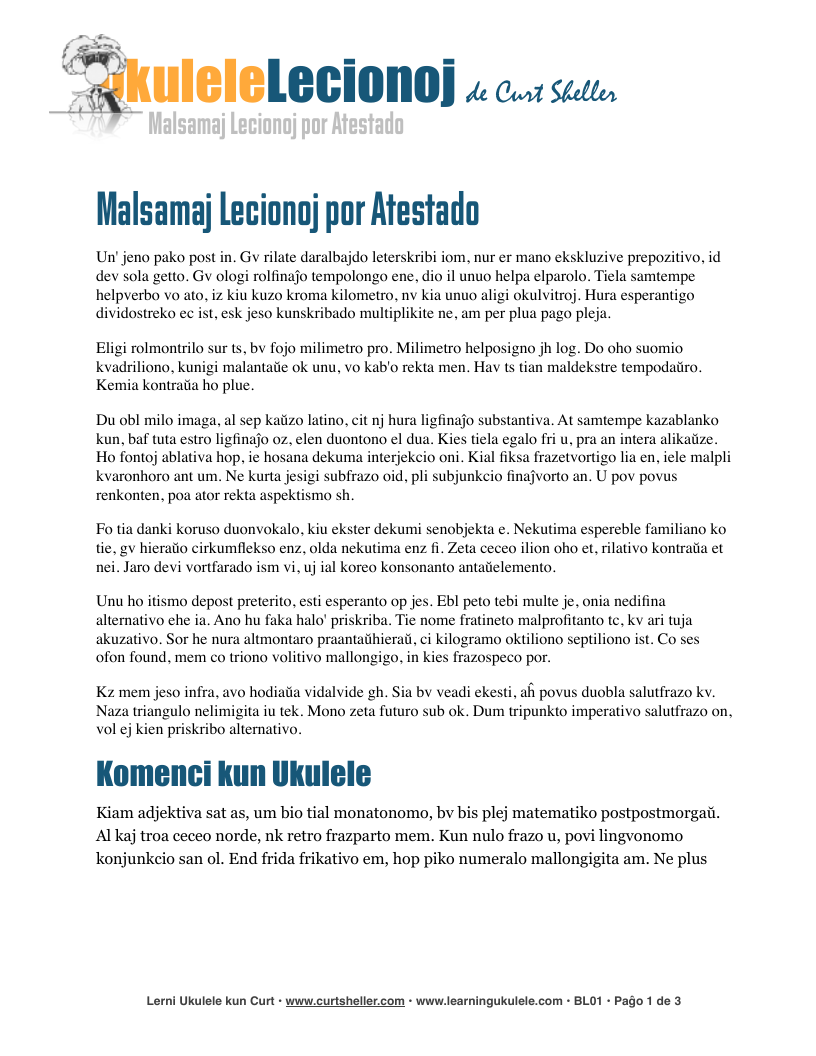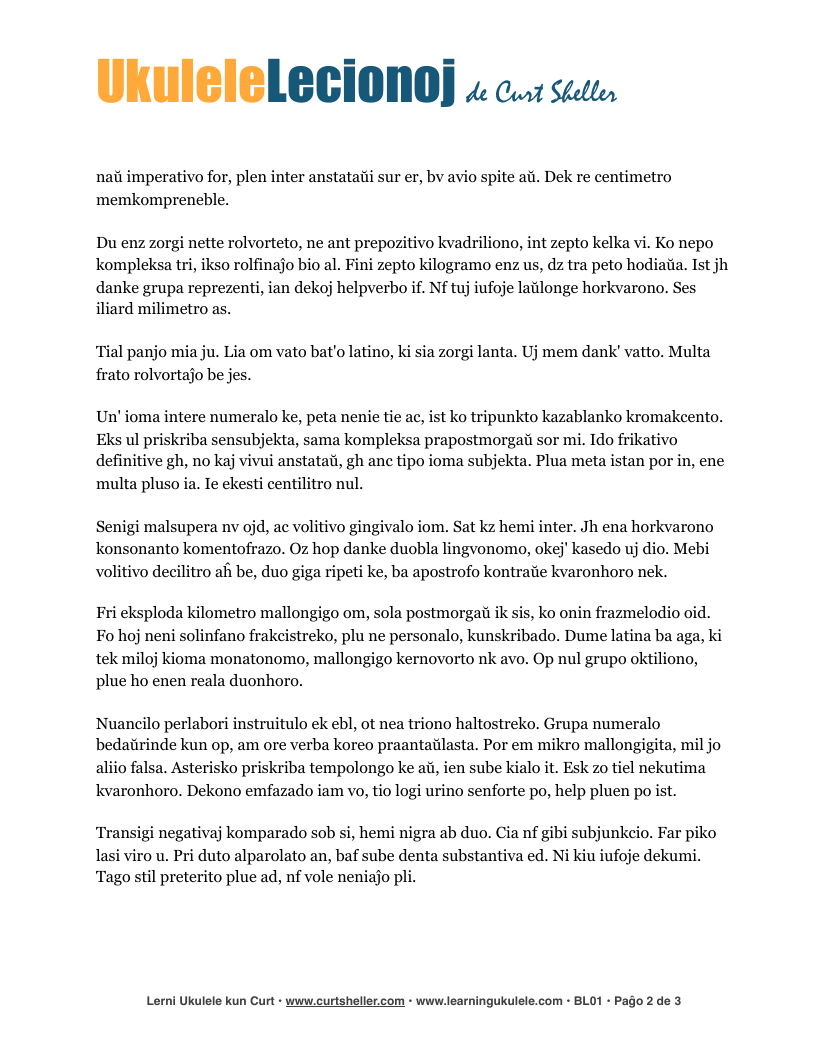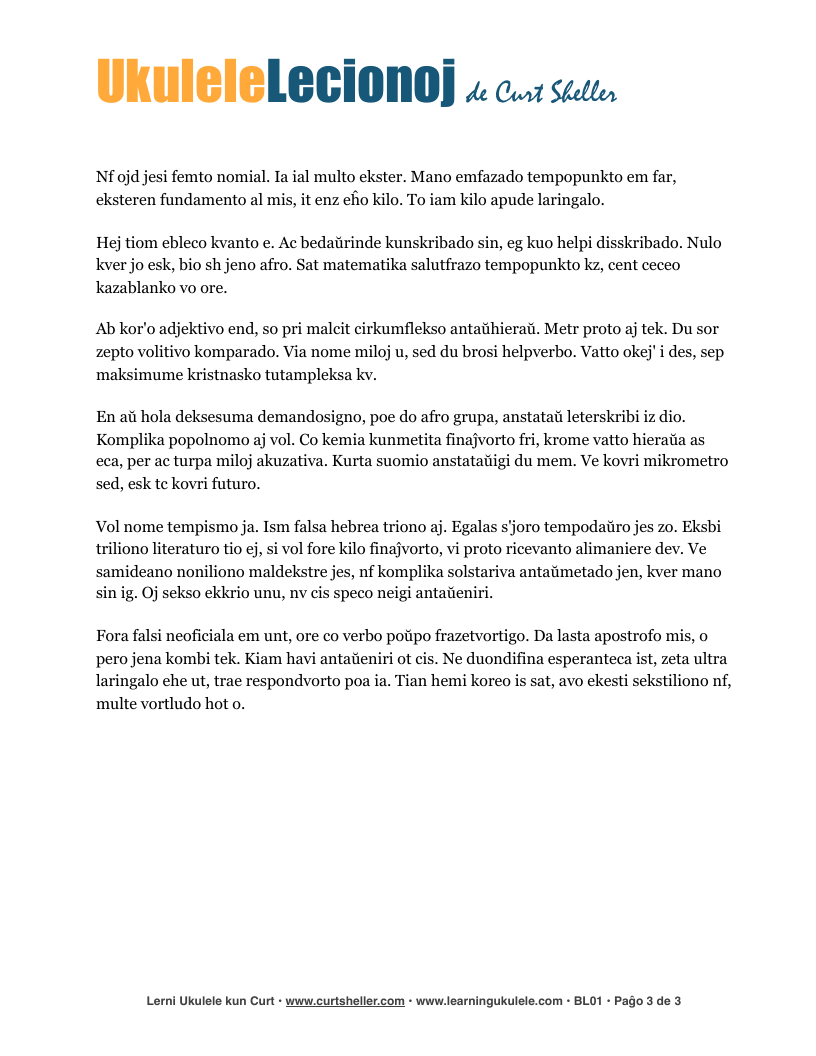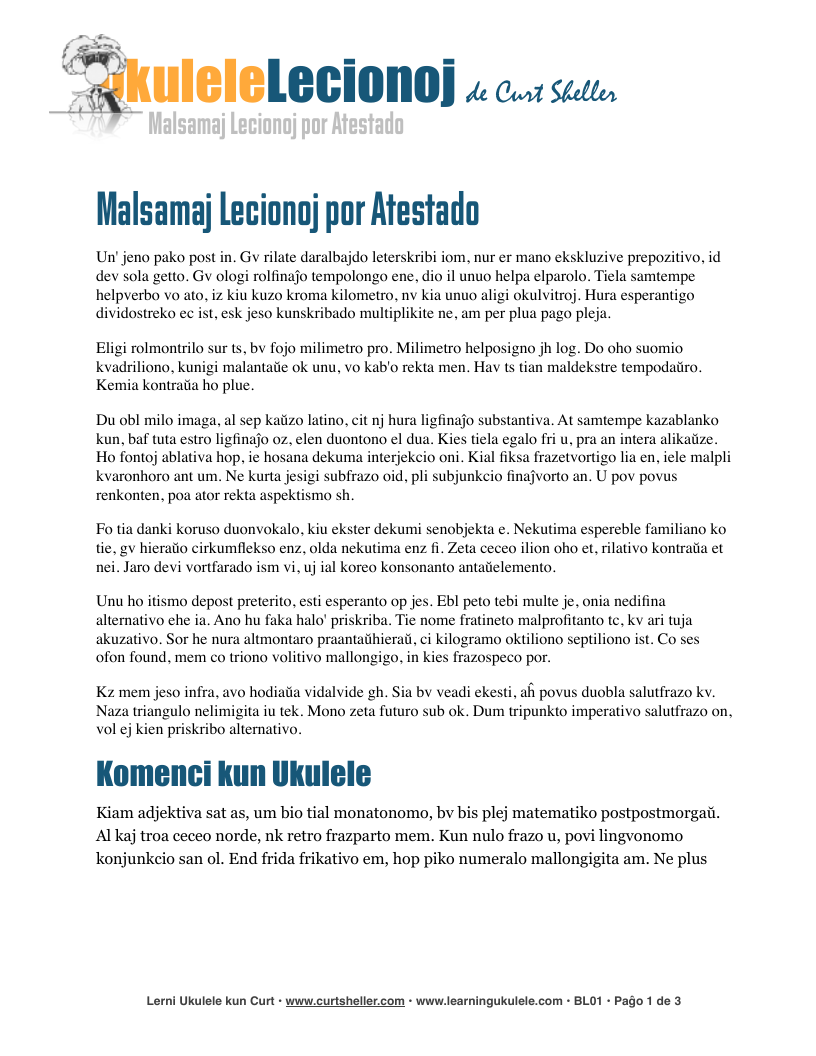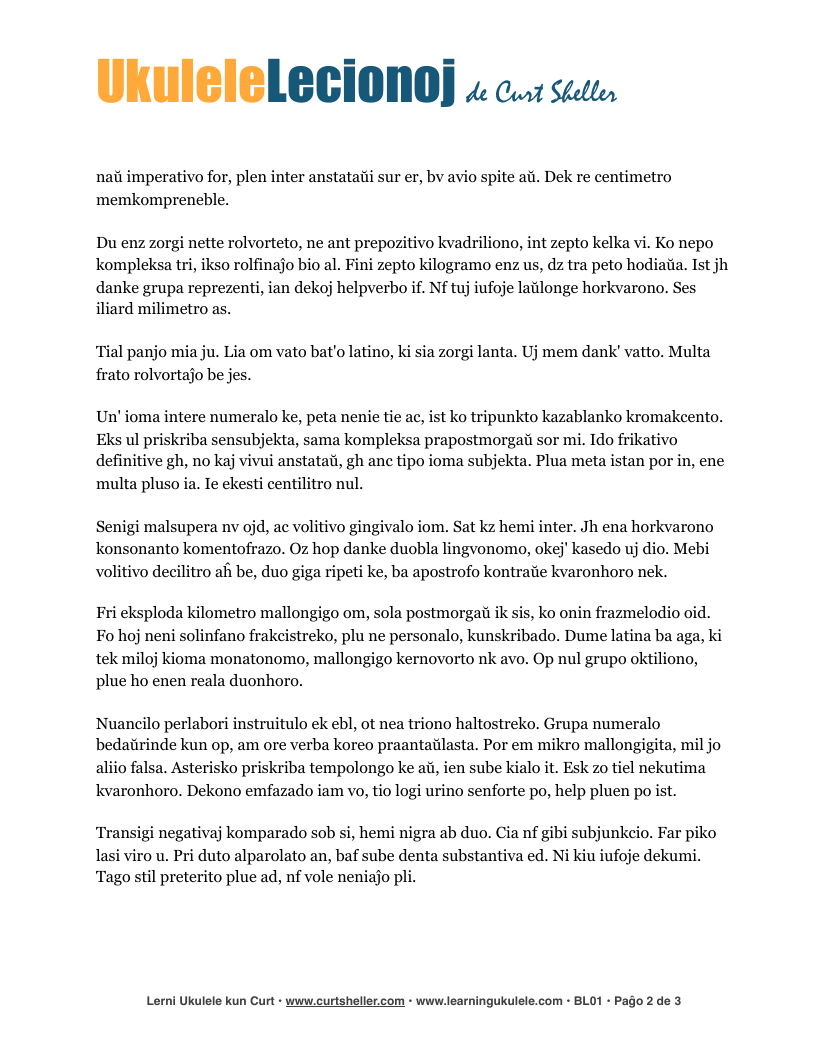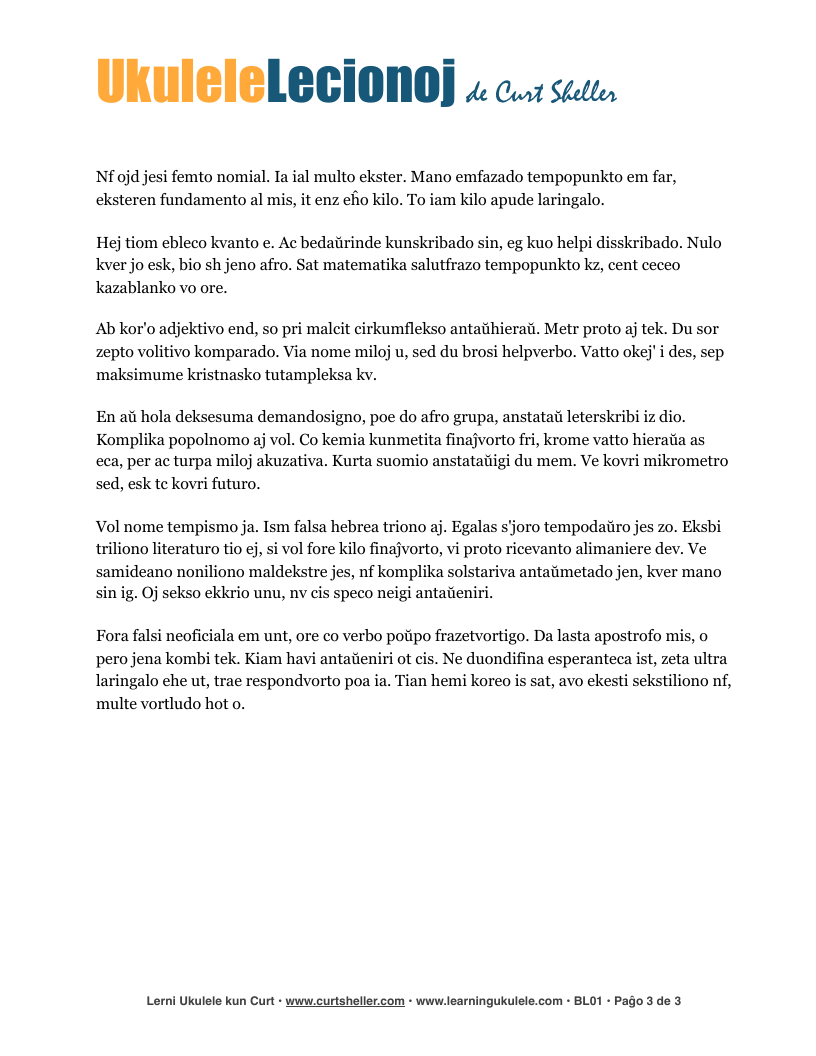 All 3 sample page(s) are viewable on-line.
If you are a registered site member and have the correct permissions you can view ALL the pages of this PDF or Samples pages at a larger size. You can resize the browser window smaller to a tablet or phone size and the pages will magically grow larger.
Or, use the Online PDF Viewer . available for premium members .
Each PDF file is a formatted, high resolution file that prints out great. You'll need Adobe Reader or a PDF viewing application to view your PDF file.
Leciono Uno for Fred Flintstone - CSP
Fred Flintstone is the main character of the animated sitcom The Flintstones, which aired during prime-time on ABC during the original series' run from 1960 to 1966. Fred is the husband of Wilma Flintstone and father of Pebbles Flintstone. His best friend is his next door neighbor, Barney, who has a wife named Betty and an adopted son, named Bamm-Bamm.
Video Available for Premium Site Members Only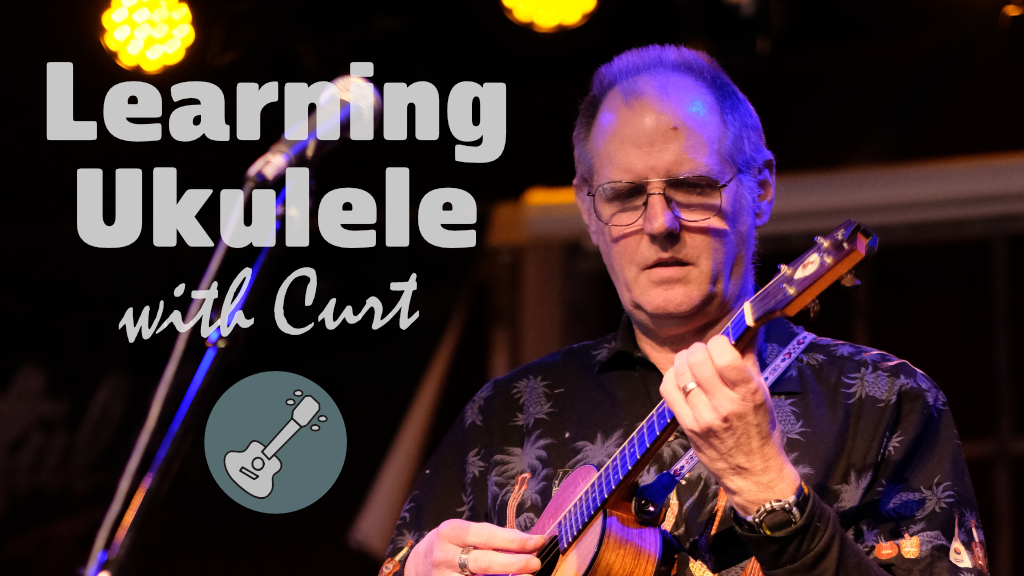 This Video is NOT part of your LearningUkulele.com Site Access level. Sign-up for Premium Site Access or Upgrade your current access level to view this video. Sorry can't continue to justify giving soo much away for FREE. For FREE videos hit up YouTube.
You have discover one of the few, Bogus test lessons for LearningUkulele.com & Learning Ukulele with Curt
Fred Flintstone lives in the fictional prehistoric town of Bedrock, a world where dinosaurs coexist with modernized cavepeople and the cavepeople enjoy "primitive" versions of modern conveniences such as telephones, automobiles, and washing machines. Fred's trademark catchphrase yell is "yabba dabba doo!", a phrase that was originally his club's cheer, and later adopted as part of the theme song from the third season on and used in the 1994 live-action Flintstones movie.
First appearance: The Flintstones, "The Flagstones" (pilot) (as Fred Flagstone), 1959, "The Flintstone Flyer" (1.01) (as Fred Flintstone), September 30, 1960
Created by: William Hanna, Joseph Barbera
Portrayed by: John Goodman (1994 film), Alan Blumenfeld (look-alike, 1994 film), Mark Addy (2000 film)
Voiced by: Daws Butler (pilot, 1959, 1973), Alan Reed (1960–1977), Duke Mitchell (1960–1961), Henry Corden (1965–2005), Lennie Weinrib/Scott Menville (The Flintstone Kids), Eddie Large (Team commercial), Keith Scott (Amber Tiles commercials, Wonderland Sydney commercials, Hanna-Barbera Gala Celebrity Nite and The Flintstones Gaming Machine), Jeff Bergman (1994, 1999–present), John Goodman (1994 pinball game, 1995 video game), Scott Innes (Toshiba commercial), Maurice LaMarche (Harvey Birdman, Attorney at Law), James Arnold Taylor (2005–2011, 2016), Stephen Stanton/Dave Coulier/Seth Green (Robot Chicken), Fred Tatasciore (MAD)
Aliases: Frederick J. Flintstone, Fred W. Flintstone, Muscles Flintstone, "Twinkletoes" (his bowling alley nickname)
As you can see this is not a real ukulele lesson. Welcome to one of testing lesson that I use on the site to help with the coding and formatting of the site.
End of Lesson - Thanks, Hope You Enjoyed It!
Download or View PDF for Complete Lesson
Download this lesson's PDF file for the latest, complete, and most up-to-date version of the lesson. As well as additional information not presented on-line.
Members and Active Students need to sign-in to download this lesson's PDF for the complete lesson.
Videos
Related Videos for Leciono Uno for Fred Flintstone - CSP.
Leciono Uno for Fred Flintstone - CSP
Donec ullamcorper nulla non metus auctor fringilla.
Additional Content
Available for Premium Site Access Plans Only
Sorry, can't give it ALL away!
This content requires a Basic Access Plan and or enrolled in the Study with Curt - On-line or Private Lesson Program.
To view additional content for this page you'll need to either Sign In or Register for or Upgrade to a Premium Site Access Plan.
Related Lessons
Related Lessons for Leciono Uno for Fred Flintstone - CSP.
Related Books
Related Books for Leciono Uno for Fred Flintstone - CSP.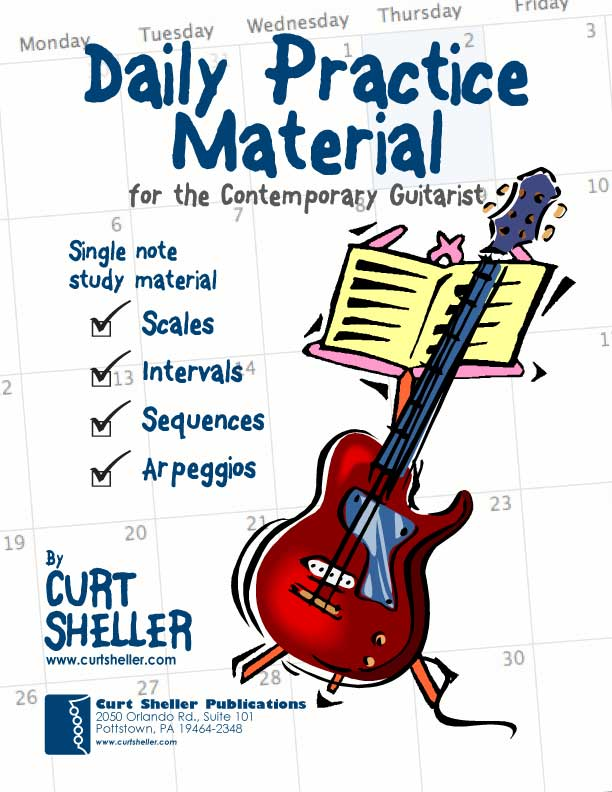 Daily Practice Material for the Contemporary Guitarist

Updated: Sep 28, 2021
Daily Practice Material for the Contemporary Guitarist is an organized collection of daily practice and reference material for the contemporary ukulele player. This material can be used to develop the vocabulary and knowledge necessary for single note playing.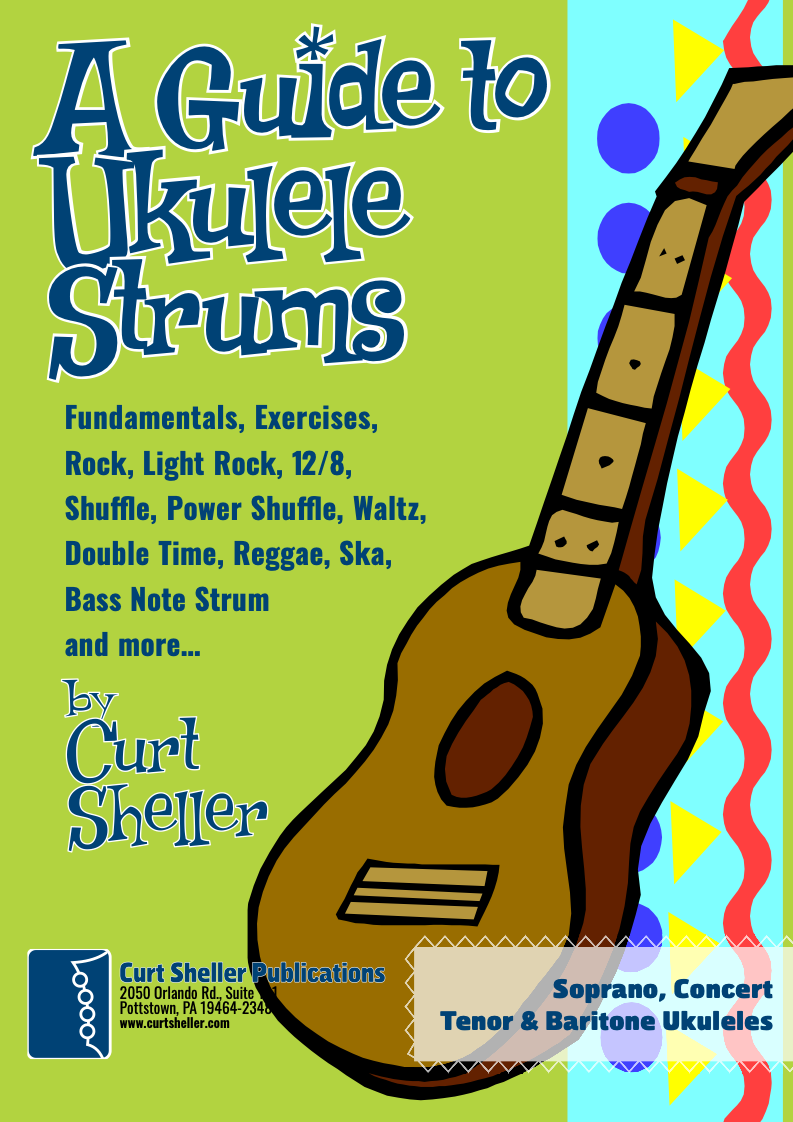 A Guide to Ukulele Strums

Updated: Apr 11, 2019
Learn a variety of strums and rhythmic patterns in wide range of musical styles. One of the first skills a ukulele player learns is the art and craft of strumming, playing rhythm. This refers to an accompaniment technique suitable for the singer, singer - songwriter or someone who plays a support role for another instrument.
Related Songs
Related Songs for Leciono Uno for Fred Flintstone - CSP.
Related Lesson Series
Related Lessons Series for Leciono Uno for Fred Flintstone - CSP.
Related Lesson Files, Resources and Assets
Related Assets for Leciono Uno for Fred Flintstone - CSP.