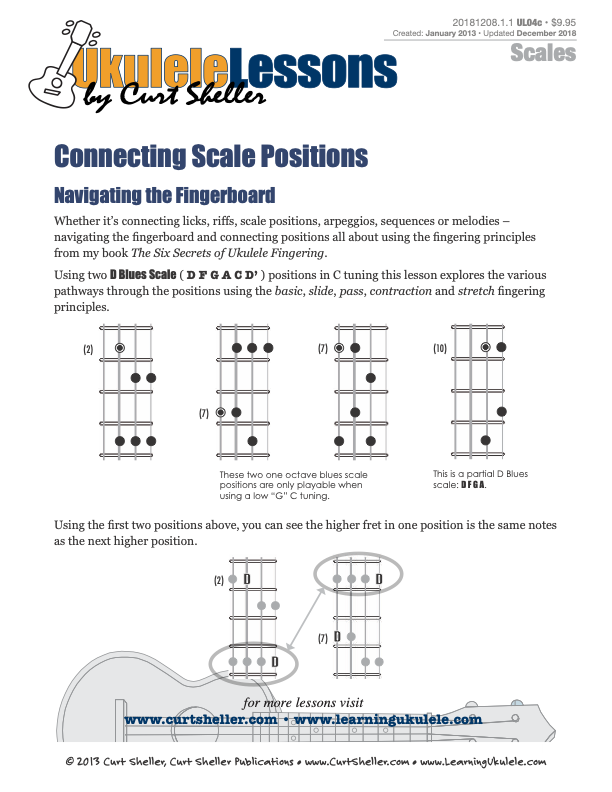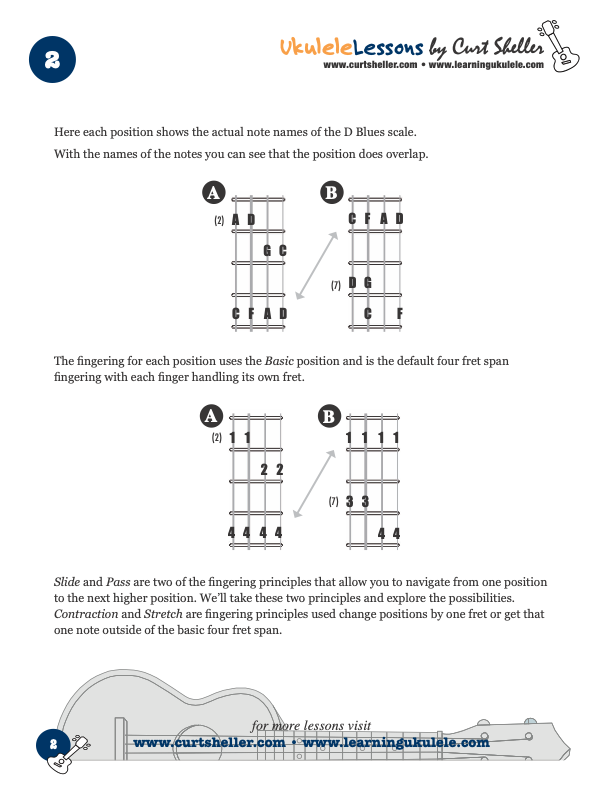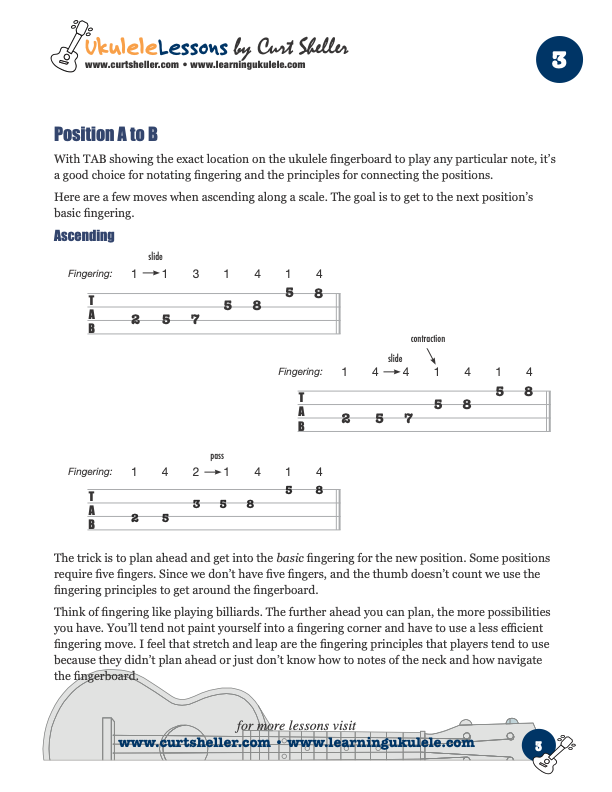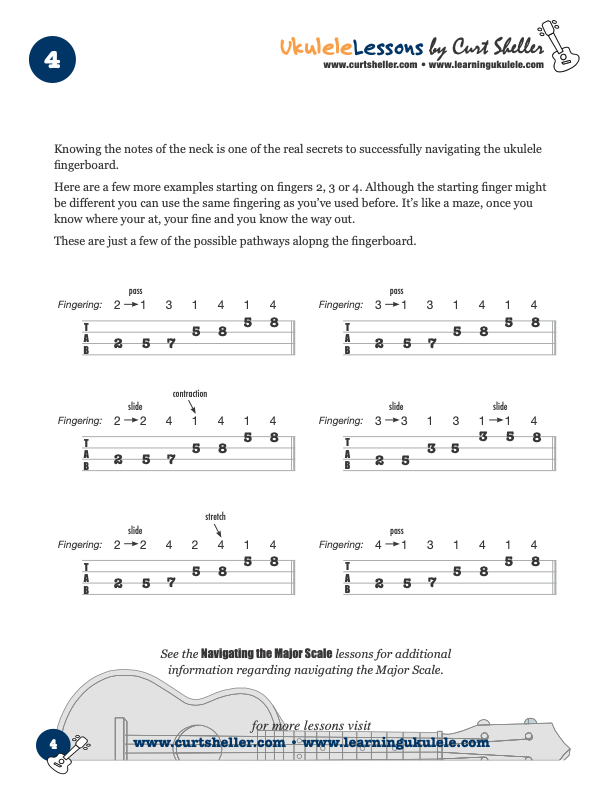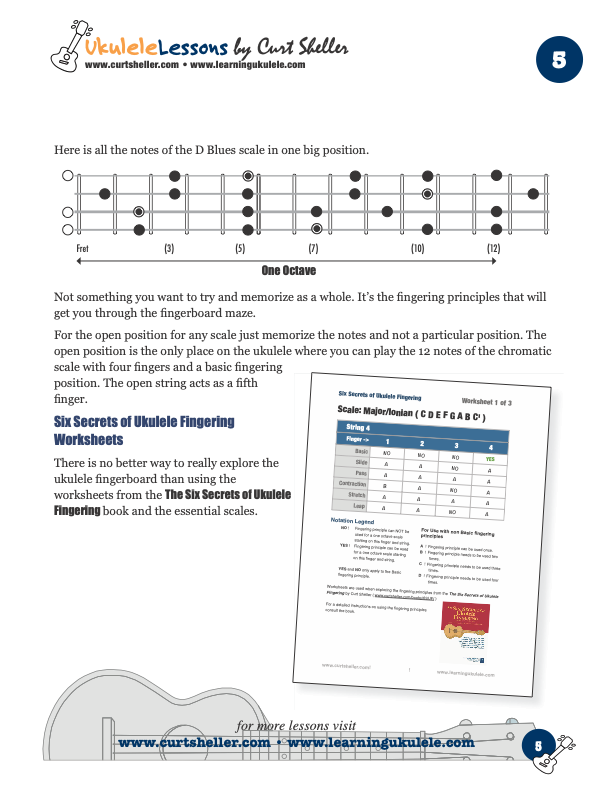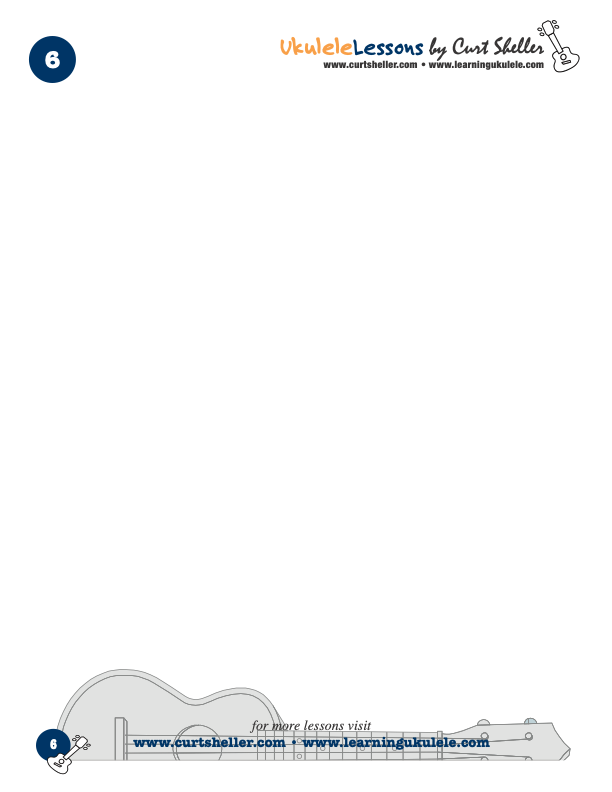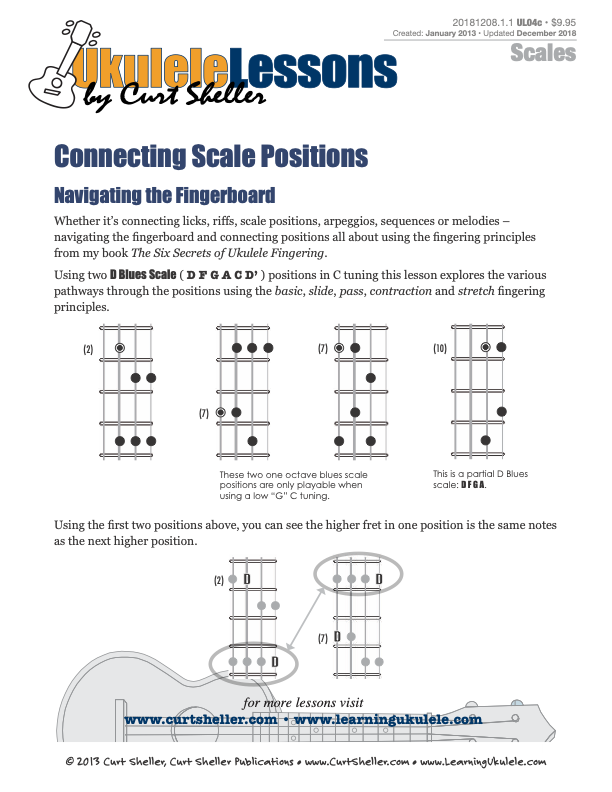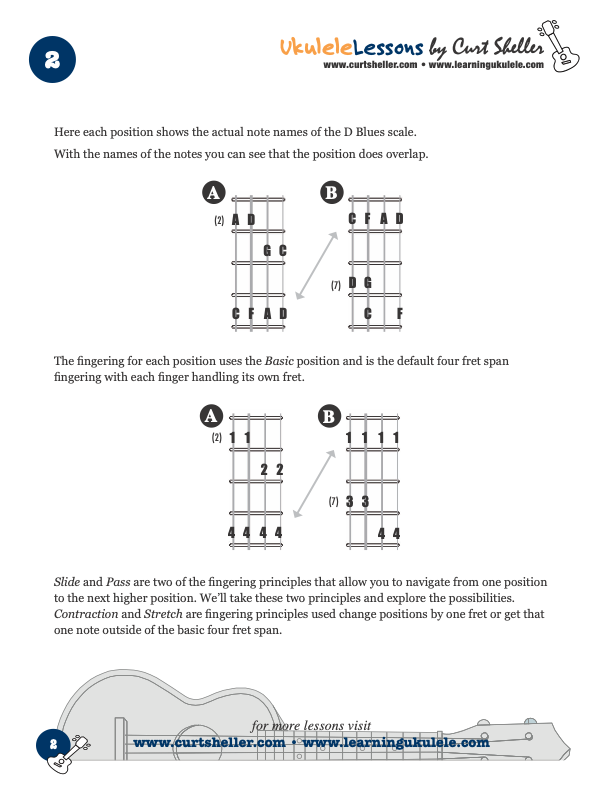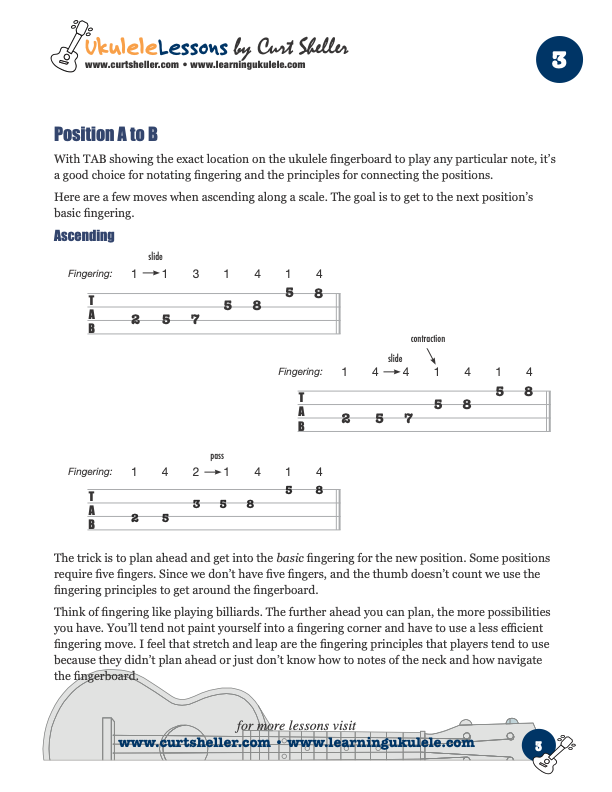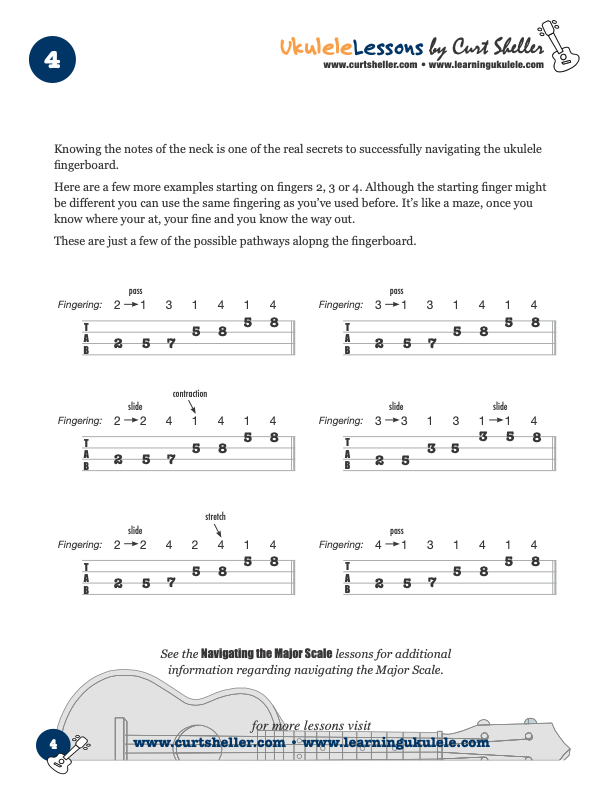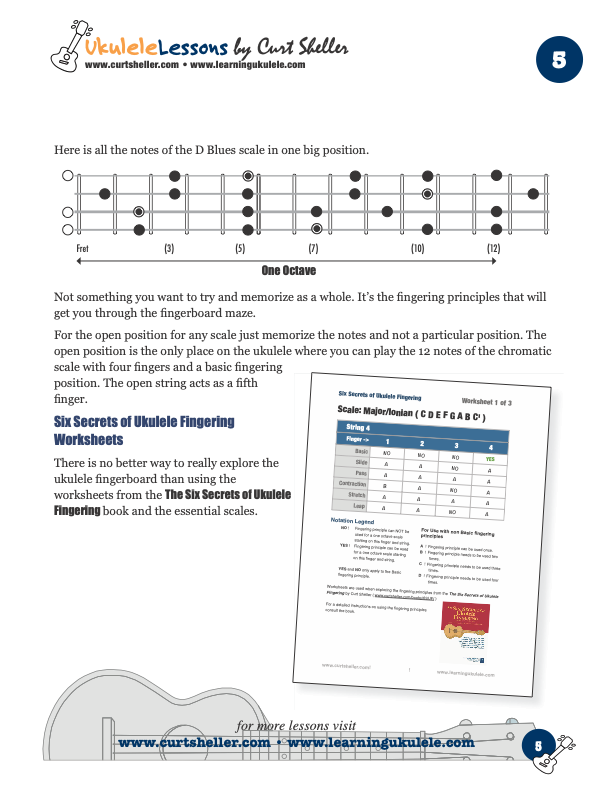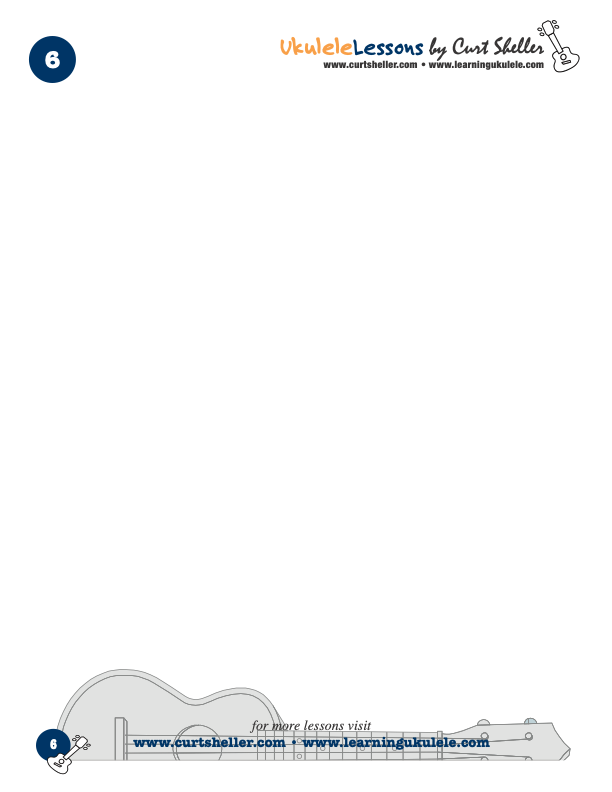 All 6 sample page(s) are viewable on-line.
If you are a registered site member, have verified your email address, and have the correct permissions you can view ALL the pages of this PDF or Samples pages at a larger size using the LearningUkulele.com Online PDF Viewer .
This Download is NOT part of your LearningUkulele.com membership level. Sign-up for Premium Site Access or Upgrade Your Plan your current access level to download this PDF or your can purchase a copy for download.
After purchasing a PDF , a download link will be sent to you within 24hrs. Working on getting it to be automated.
Each PDF file is a formatted, high resolution file that prints out great. You'll need PDF Reader or application capable of viewing PDF files to view the PDF.
Download the PDF file for the latest, complete, and most up-to-date version. As well as additional information not presented on-line.
Members and Active Students need to sign-in to download this lesson's PDF for the complete lesson.
Connecting Scale Positions on `Ukulele
Whether it's connecting licks, riffs, scale positions, arpeggios, sequences or melodies – navigating the fingerboard and connecting the various positions - it's all about using sound fingering principles. I've adapted Chuck Anderson's, The Six Secrets of Guitar Fingering to the ukulele in my book The Six Secrets of Ukulele Fingering. It's from these six fingering principles that connecting positions and navigating the multitude of possible pathways on the ukulele can become second nature.
End of Lesson - Thanks, Hope You Enjoyed It!
Related Lessons
Related Lessons for Connecting Scale Positions on `Ukulele.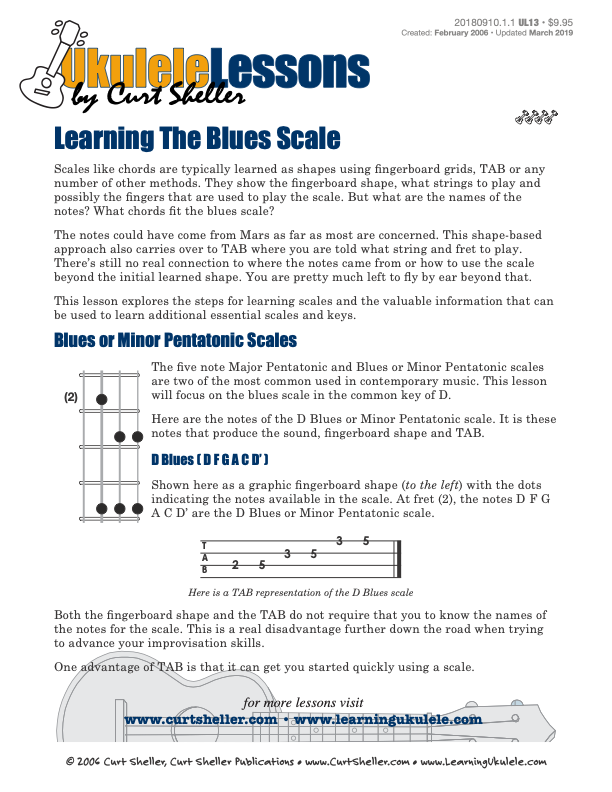 Learning The Blues Scale on `Ukulele
Updated: 12 Feb 2019
Learn the Blues ( Minor Pentatonic ) and Pentatonic ( Major Pentatonic ) scales on ukulele. A practical approach to learning theses two essential scales using the Blues. These five note scales, the Major Pentatonic and the Blues or Minor Pentatonic scales are two of the most common scales used in contemporary music.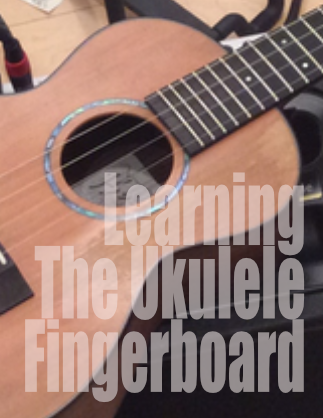 Learning the `Ukulele Fingerboard (Finally!!!)
Updated: 20 Oct 2021
Most players struggle with learning the names of the notes of the ukulele fingerboard. There doesn't seem to a pattern and notes repeat. There is an easy way and "it's easier that you think." Most players know the names of the open strings for their favorite tuning.
Related Books
Related Books for Connecting Scale Positions on `Ukulele.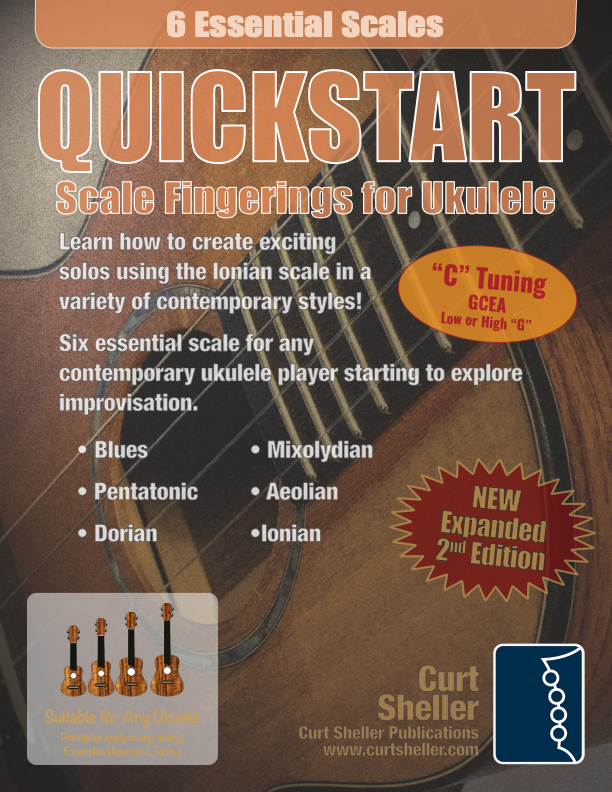 Learn to create exciting solos in a variety of contemporary styles! Scales are used to improvise, create melodies and riffs. With a broad knowledge of the essential scales that are used in contemporary music and a mastery of the ukulele's fingerboard and fingering principles you're well on your way.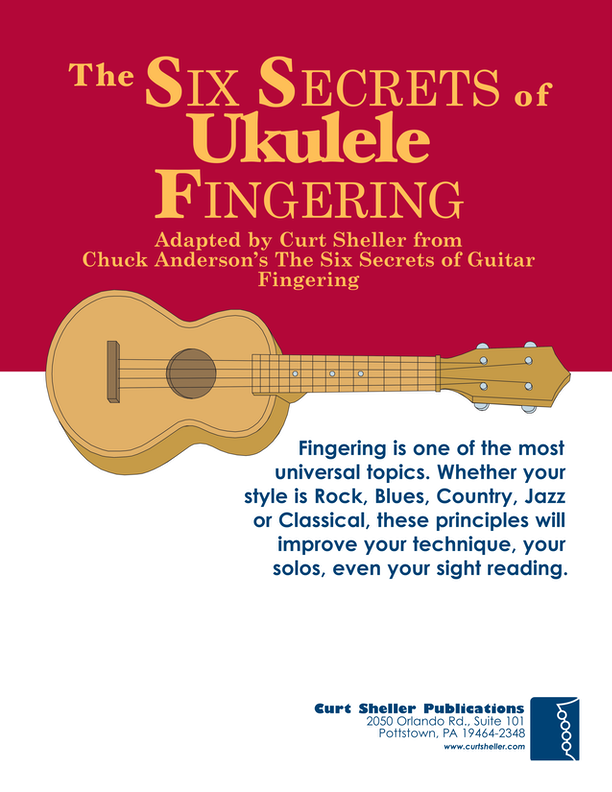 Learn the six fingering principles to navigating the ukulele fingerboard. Fingering is one of the most universal topics. Whether your style is Rock, Blues, Country, Jazz or Classical, these principles will improve your technique, your solos, even your sight reading. Think of fingering as a series of pathways. When you learn to connect these pathways, there are benefits not only to technique but also to creativity.
Related Lesson Files, Resources and Assets
Related Assets for Connecting Scale Positions on `Ukulele.