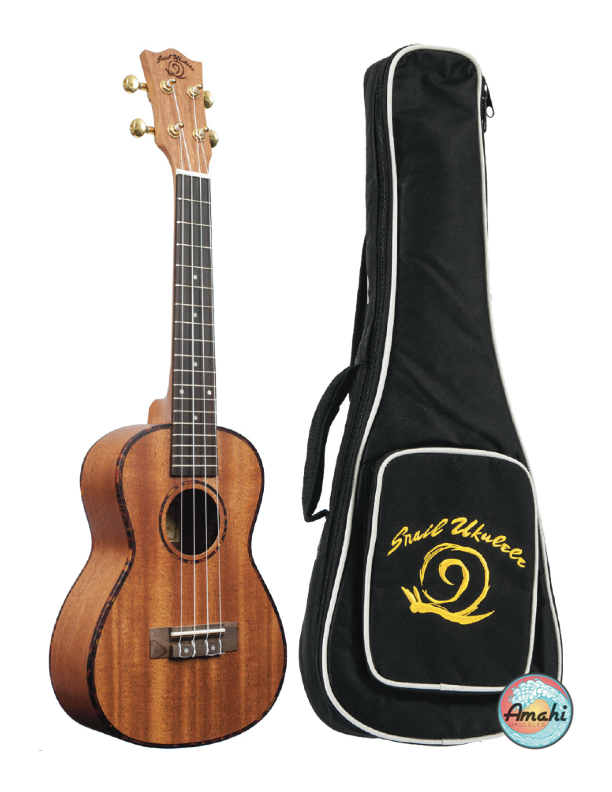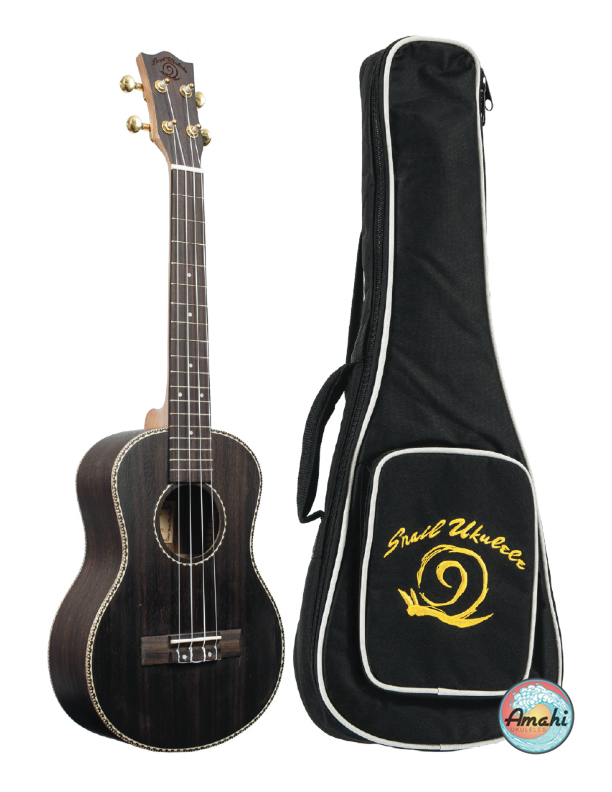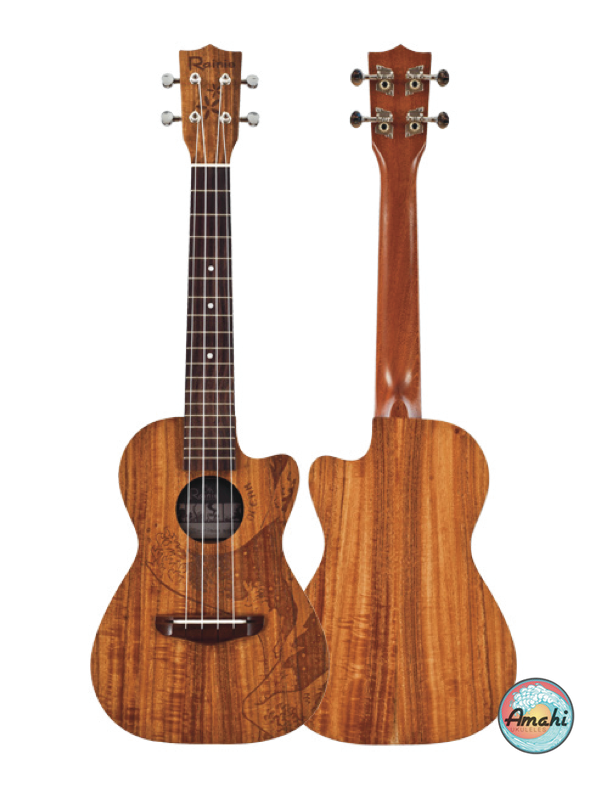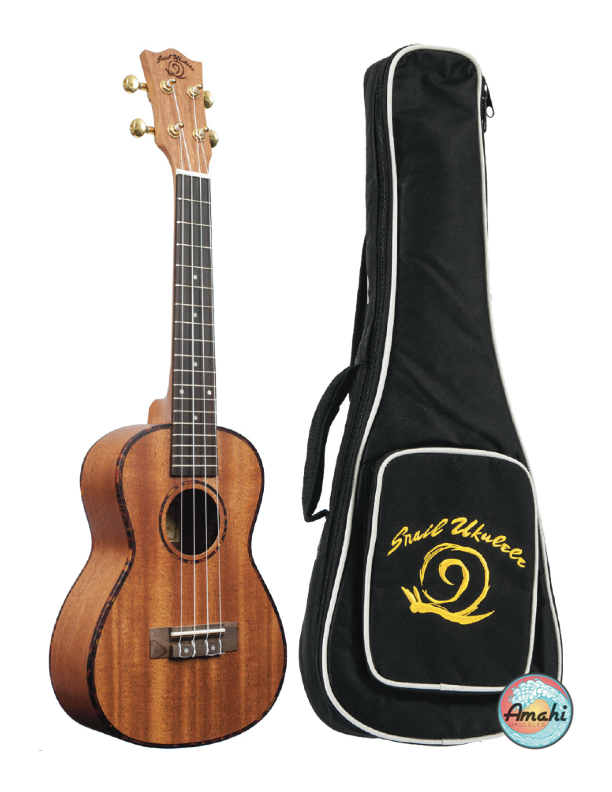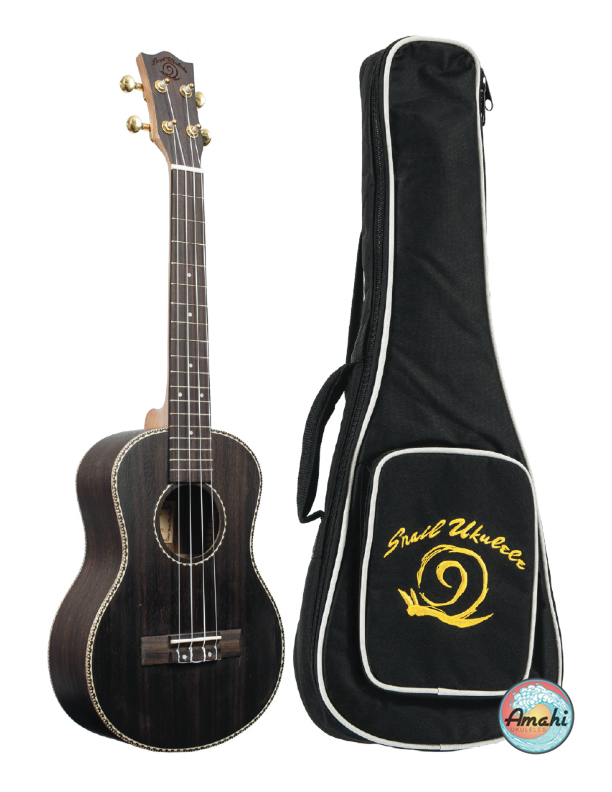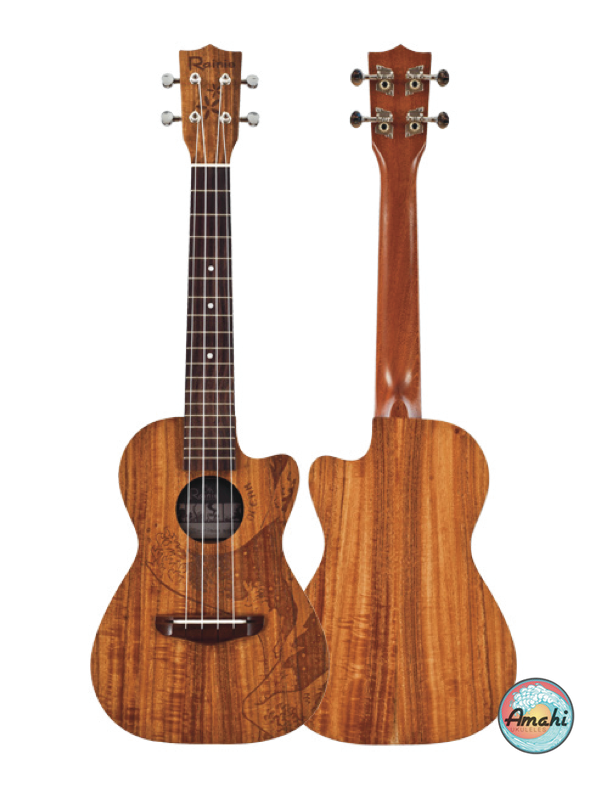 All 3 sample page(s) are viewable on-line.
If you are a registered site member and have the correct permissions you can view ALL the pages of this PDF or Samples pages at a larger size. You can resize the browser window smaller to a tablet or phone size and the pages will magically grow larger.
Or, use the Online PDF Viewer . available for premium members .
Each PDF file is a formatted, high resolution file that prints out great. You'll need Adobe Reader or a PDF viewing application to view your PDF file.
Tenor `Ukuleles
Next size up from the Concert ukulele is the Tenor ukulele.
The Tenor ukulele sized in between the smaller Concert ukulele and the larger Baritone ukulele.
Specs
Several manufactures and builders have variations where a 19in(482mm) scale neck is placed on a Tenor body for a "Super Concert". The 19in scale is close to a Baritone scale length.
The tuning for the Tenor is most commonly G C E A, or 'C' Tuning. The same as the Soprano and Concert ukulele.
This tuning is a re-entrant tuning. A reentrant tuning is a tuning the strings are not ordered from the lowest pitch to the highest pitch.
High G, C Tuning
A variation for Tenor ukulele is for string four to be a low "G".
Low G, C Tuning
Note: There are variation of concerts ukulele with a tenor ukulele scale length. Using the proper strings a tenor ukulele can also be tuned d G B E, a G tuning with a high D. See the Baritone Ukulele page for more details on this tuning.
Here is a chart of the each note in Standard Music Notation for C Tuning , high or low G.
See the Ukulele Tunings page for additional tunings.
End of Lesson - Thanks, Hope You Enjoyed It!
Download or View PDF for Complete Lesson
Download this lesson's PDF file for the latest, complete, and most up-to-date version of the lesson. As well as additional information not presented on-line.
Members and Active Students need to sign-in to download this lesson's PDF for the complete lesson.
Related Lessons
Related Lessons for Tenor `Ukuleles.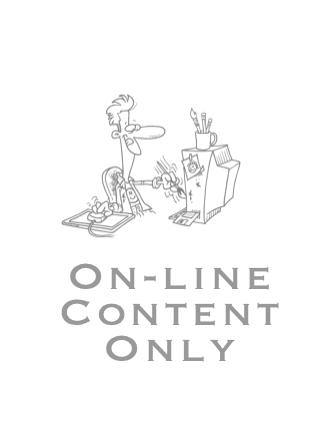 Selecting a `Ukulele
• Updated: 03 Dec 2017
A `Ukulele is: Light Weight, Affordable and Portable | Four Strings and Four Fingers | Less Need for Strumming Accuracy | There is nott a lot expected from a ukulele player. The 'Ukulele (pronounced oo-koo-lele) comes in four standard sizes: Soprano (sometimes called Standard), Concert, Tenor and Baritone.
Related Lesson Series
Related Lessons Series for Tenor `Ukuleles.