LESSONSeries : Piano for Ukulele Players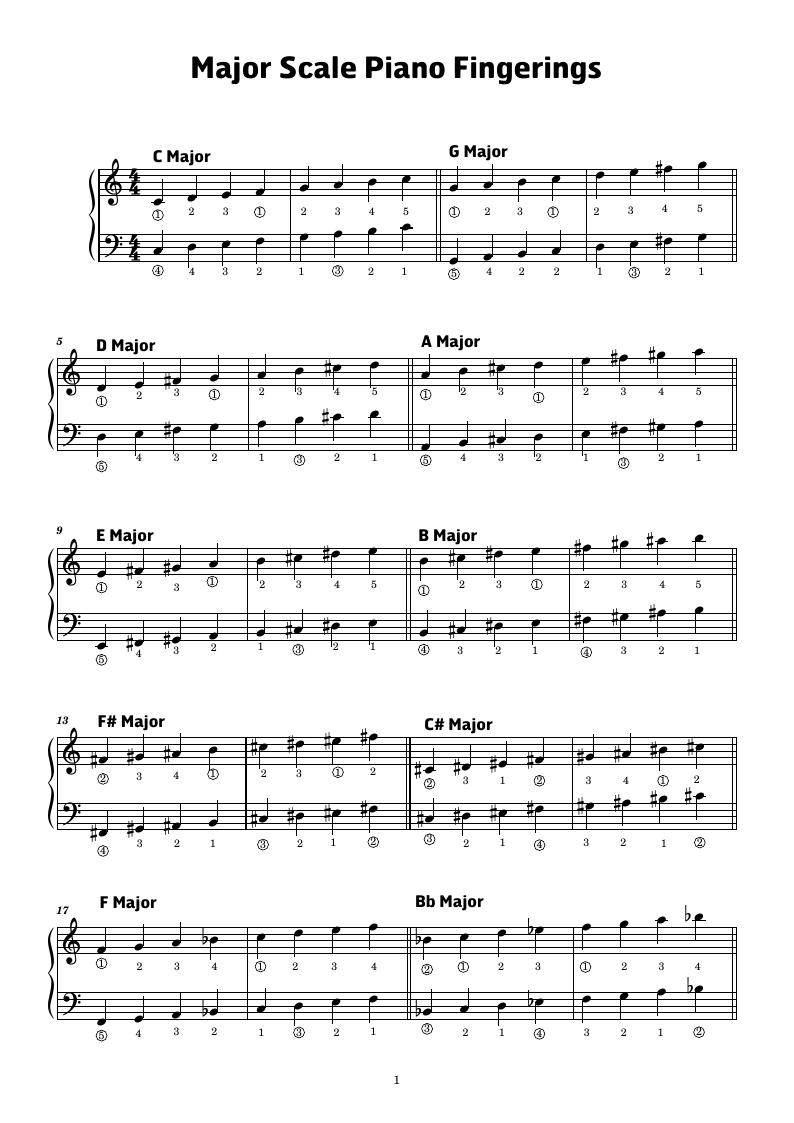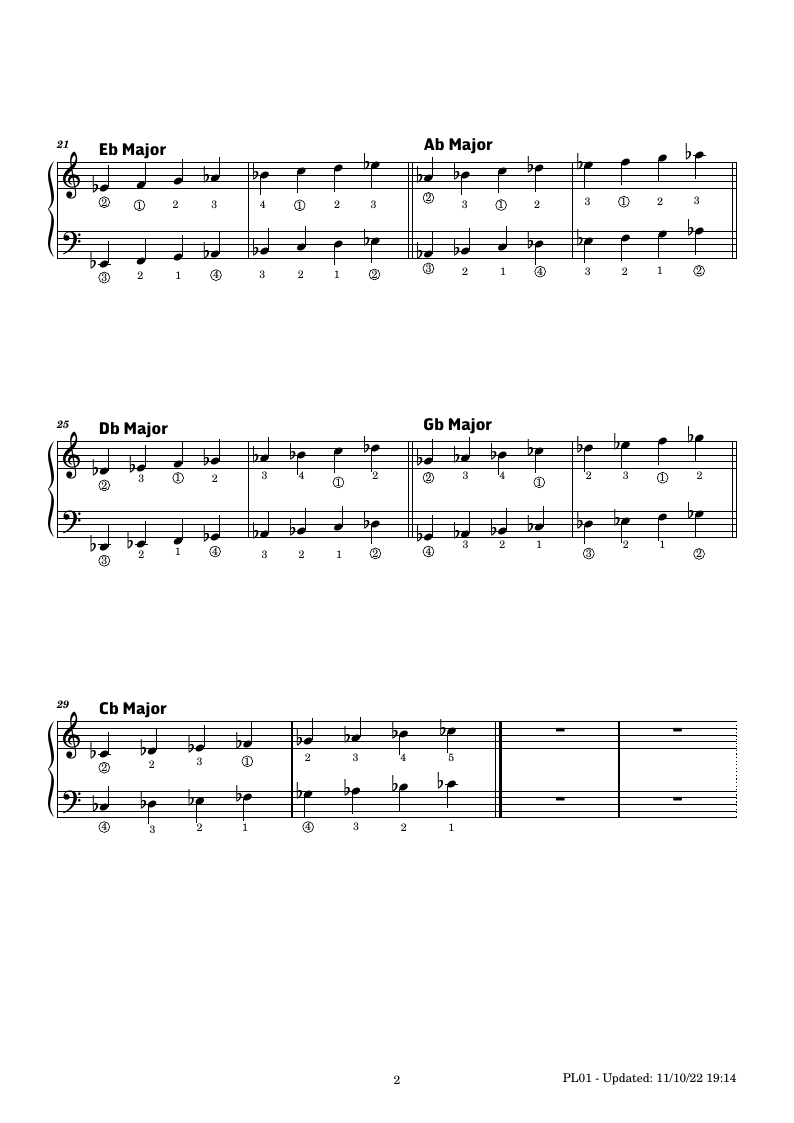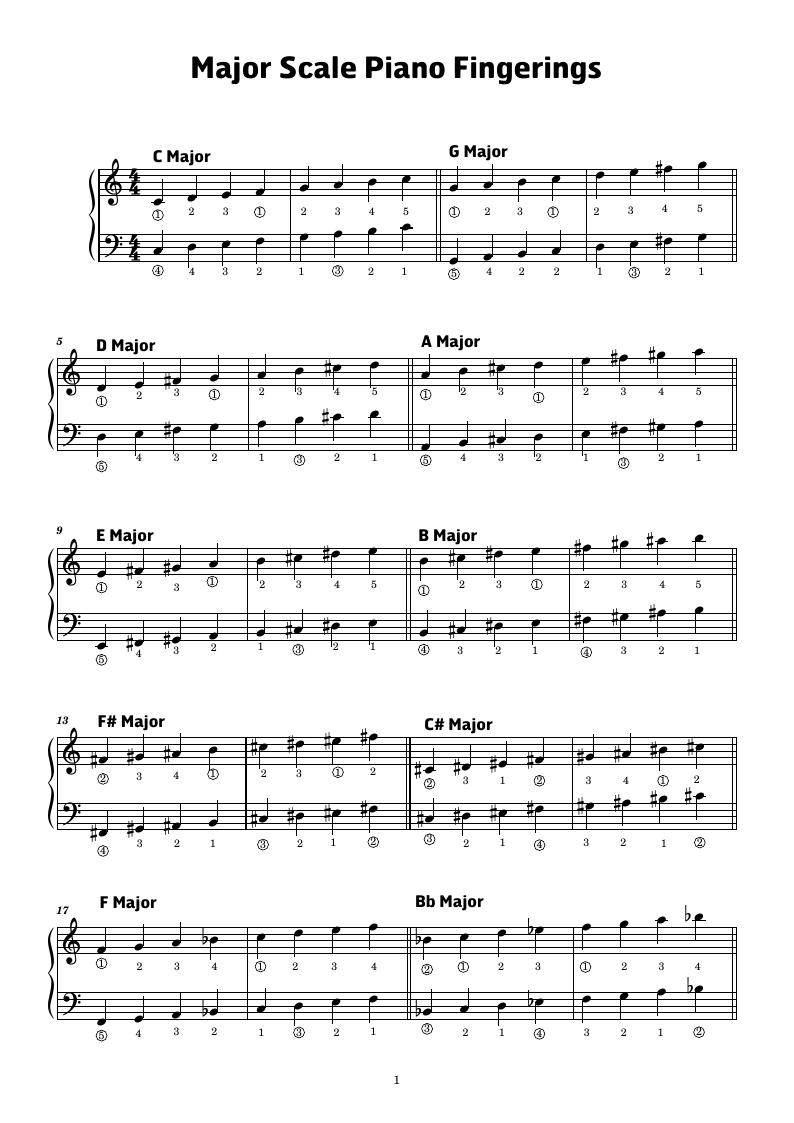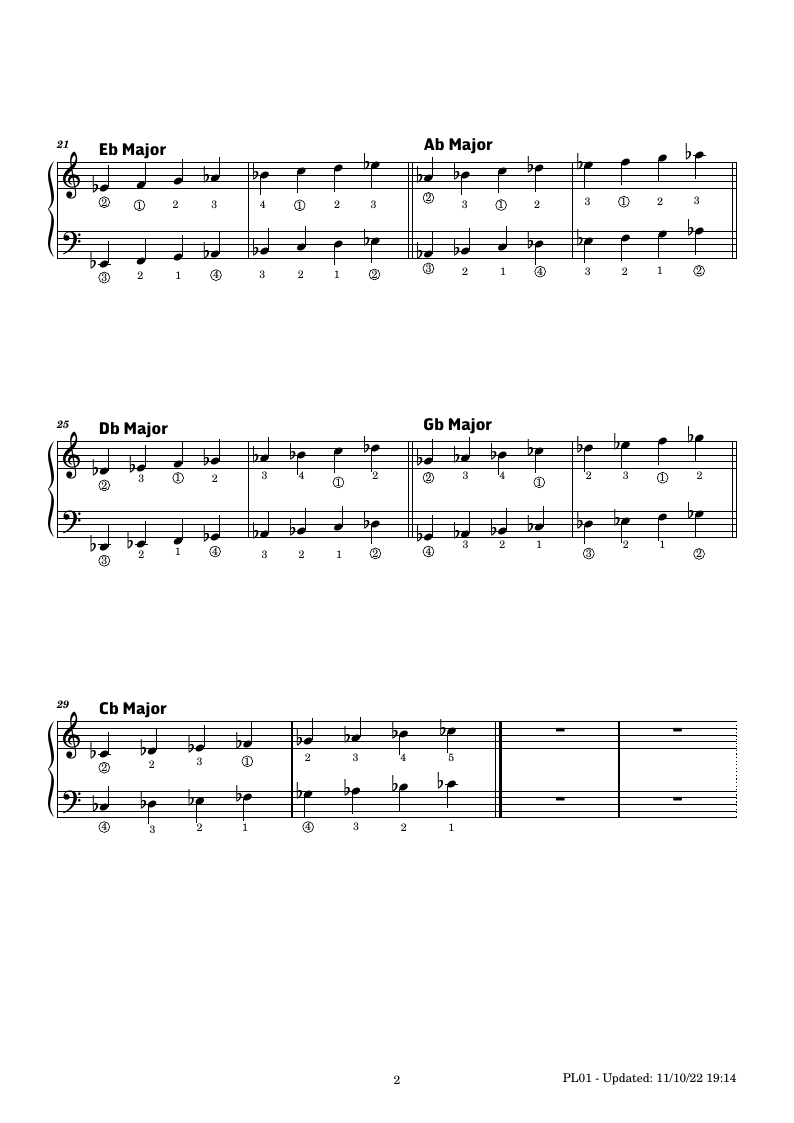 All 2 sample page(s) are viewable on-line.
If you are a registered site member, have verified your email address, and have the correct permissions you can view ALL the pages of this PDF or Samples pages at a larger size using the LearningUkulele.com Online PDF Viewer .
This Download is NOT part of your LearningUkulele.com membership level.
Sign-up for Premium Site Access or Upgrade Your Plan your current access level to download this PDF or your can purchase a copy for download.
After purchasing a PDF , a download link will be sent to you within 24hrs. Working on getting it to be automated.
Each PDF file is a formatted, high resolution file that prints out great. You'll need a PDF Reader or application capable of viewing PDF files to view the PDF.
Download the PDF file for the latest, complete, and most up-to-date version. As well as additional information not presented on-line.
Members and Active Students need to sign-in to download this lesson's PDF for the complete lesson.
Major Scale Fingering - Piano
Scale fingerings for the 15 Major Scales: C, G, D, A, E, B, F#, C#, F, Bb, Eb, Ab, Db, Gb, Cb.
Additional Content
Available for Premium Site Access Plans Only
Sorry, can't give it ALL away!
This content requires a Basic Access Plan and or enrolled in the Study with Curt - On-line or Private Lesson Program.
To view additional content for this page you'll need to either Sign In or Register for or Upgrade to a Premium Site Access Plan.
Even just learning just a few of the common major scales is a good goal for any musician regardless of your main instrument.
You might ask Why only 15 major keys in western tonal music?.
In Western tonal music, there are 15 major keys because of the way the musical system is structured. The major scale is the foundation of tonal music, and it consists of seven different notes, each with its own unique pitch. When you build a major scale, you follow a specific pattern of whole steps ( W ) and half steps ( H ):
W W H W W W H
The 1st major scale is C Major itself (C D E F G A B C`), which has no sharps or flats, making it the most straightforward and fundamental key in Western music. You might have caught that the C was used again, violating our no repeats criteria below, this is to satisfied the need for are ear to hear a finality, a resolution of the scale to it's tonic, in this case C .
Sign-IN — it's FREE — to view, un-blur this lesson.
Major Scale Fingering - Piano…
Here's a practical explanation of why there are 15 major keys:
In Western music system there are seven letters used – the first letter of the alphabet: (

A B C D E F G

). For the FUll DIatonic Major scale a seven are used, in-order with no skips or repeats.
There are 12 different notes in the Western music system (C, C#, D, D#, E, F, F#, G, G#, A, A#, B) — The Enharmonic Equivalents for

F

and

C

for determining the major scales and the associated key. Since the pattern for a major scale consists of seven unique notes, if you started on any of the 12 notes and followed the pattern, you would end up with 12 possible major scales.
However, to maintain consistent tonal relationships and ensure that each note in the scale has its own unique name (no double sharps or double flats), you can only use certain notes as the starting tonic. These notes are the white keys on a piano, which include the letters A through G without any sharps or flats.
Therefore, starting on each of these 7 white keys (A, B, C, D, E, F, G) and following the pattern of whole and half steps, you will get 7 unique major scales.
7 (unique starting notes) x 2 (versions of the same scale with Enharmonic Equivalents ) and teh C Major scale = 15 major scales
In summary, there are 15 major keys in Western tonal music because of the combination of the 7 unique starting notes and the requirement for consistent tonal relationships and unique note names in the scales. These 15 keys form the basis of much of Western classical and popular music.
Download the PDF file for the latest, complete, and most up-to-date version. As well as additional information not presented on-line.
End of Lesson - Thanks, Hope You Enjoyed It!
Related Lessons, Videos, Lesson Series, Songs, Books & Reference Charts, Resources & Assets, Workshops are below.
Related Lessons
Related Lessons for Major Scale Fingering - Piano.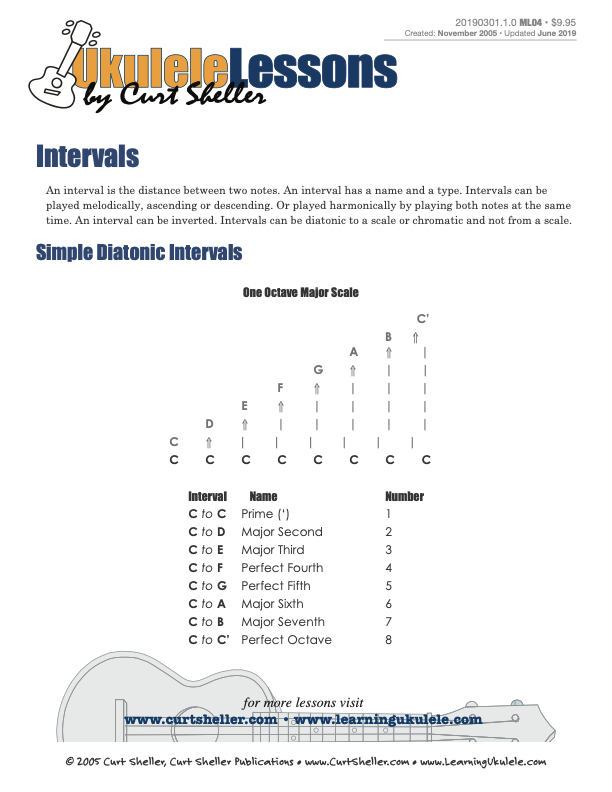 Intervals
Updated: 30 Sep 2021
An interval is the distance between two notes. An interval has a name and a type. Intervals can be played melodically, ascending or descending. Or played harmonically by playing both notes at the same time. An interval can be inverted. Intervals can be diatonic to a scale or chromatic and not from a scale.
Related Lesson Series
Related Lessons Series for Major Scale Fingering - Piano.
Related Songs
Related Songs for Major Scale Fingering - Piano.
Related Books & Charts
Related Books for Major Scale Fingering - Piano.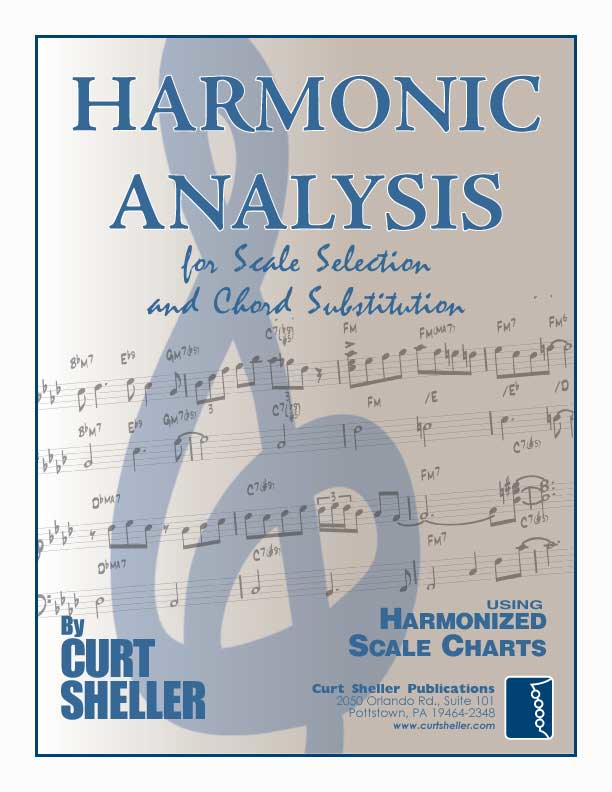 Harmonic Analysis for Scale Selection and Chord Substitution
Updated: 10 Jun 2021
Harmonic Analysis is the understanding of the functional sequence of chords. It is the process used to analyze the harmonic structure of a progression, song or composition. This analysis is then used to make scale selections for improvisation and chord substitution.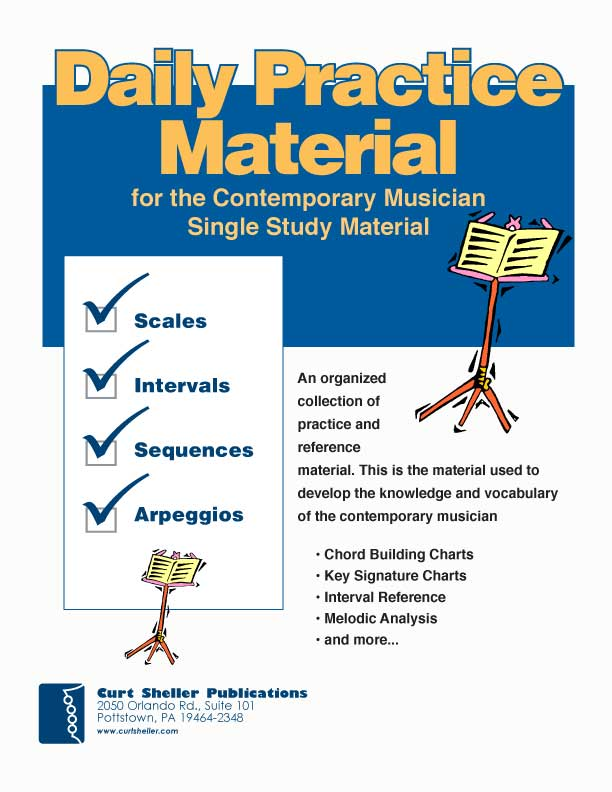 Daily Practice Material for the Contemporary Musician
Updated: 28 Sep 2021
Daily Practice Material for the Contemporary Musician is an organized collection of daily practice and reference material for the contemporary ukulele player. This material can be used to develop the vocabulary and knowledge necessary for single note playing.
Books
Reference Charts
Related Lesson Files, Resources and Assets
Related Assets for Major Scale Fingering - Piano.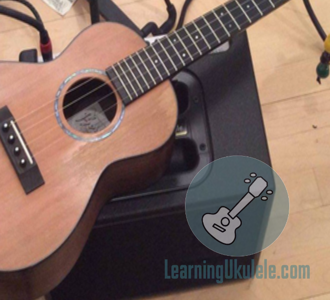 Piano Major Scale Fingerings - MuseScore File
Updated: 24 Sep 2021
MuseScore file of the lesson. MuseScore is a scorewriter for Windows, macOS, and Linux supporting a wide variety of file formats and input methods. It is released as free and open-source software under the GNU General Public License. MuseScore is accompanied by a freemium mobile score viewer and playback app, and an online score sharing platform.