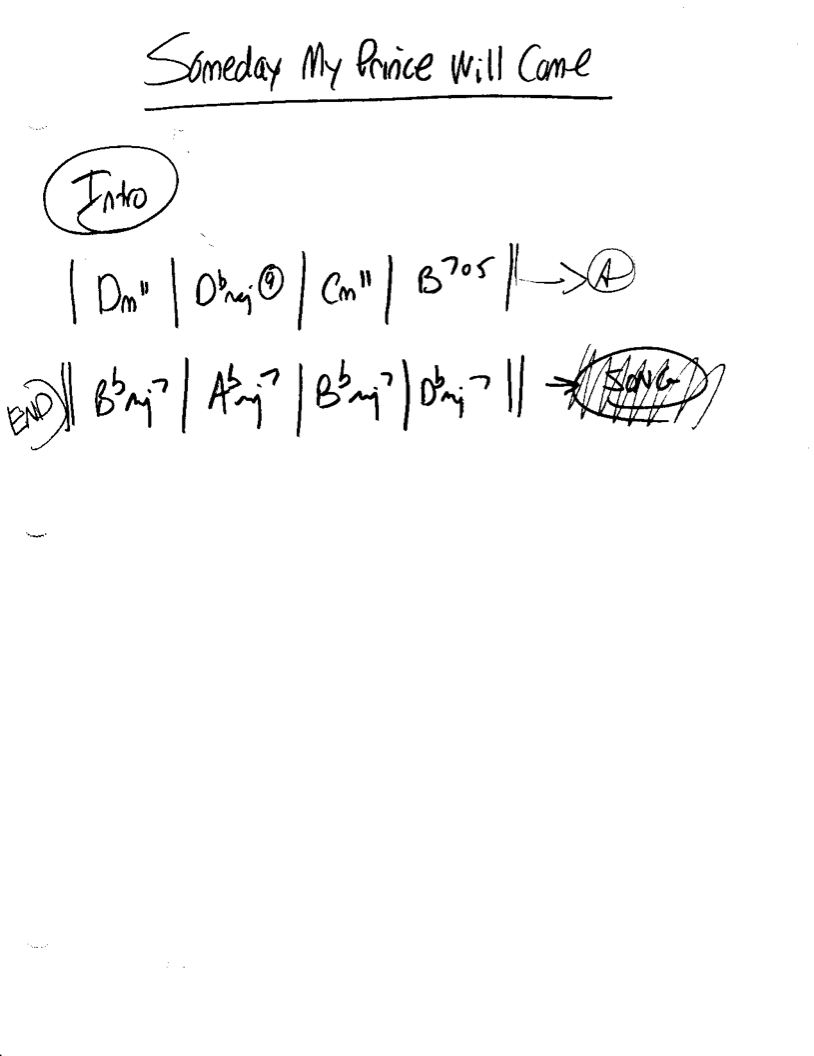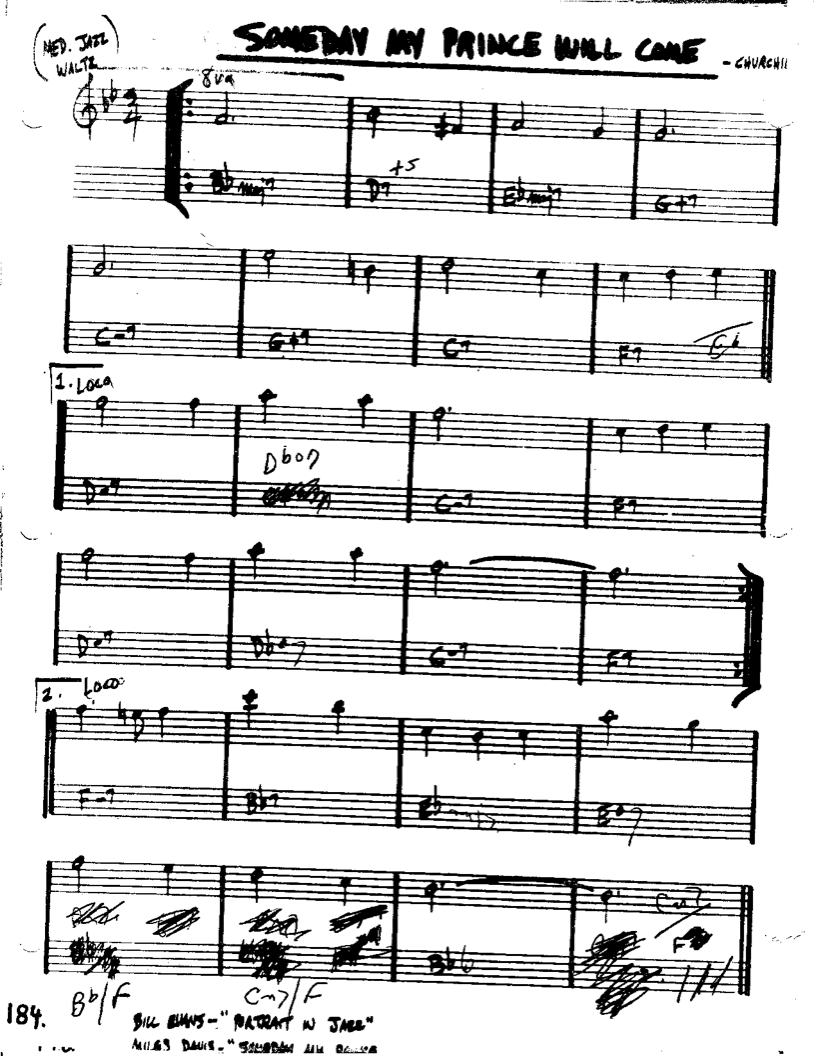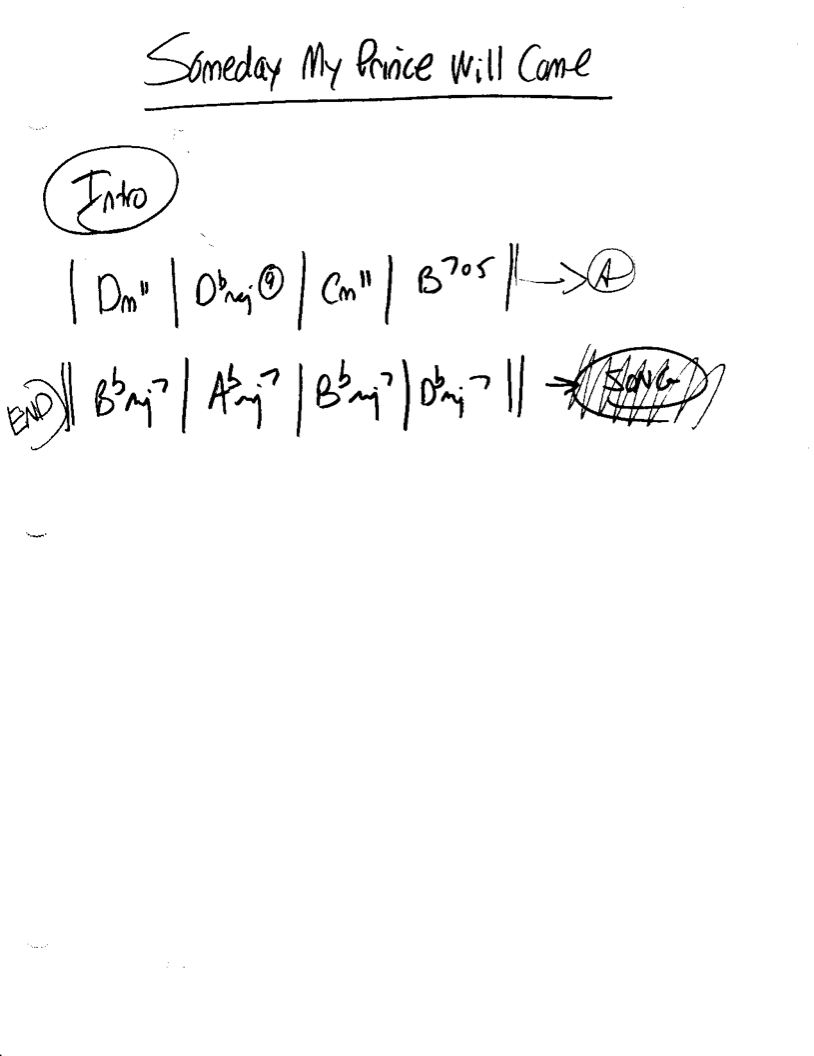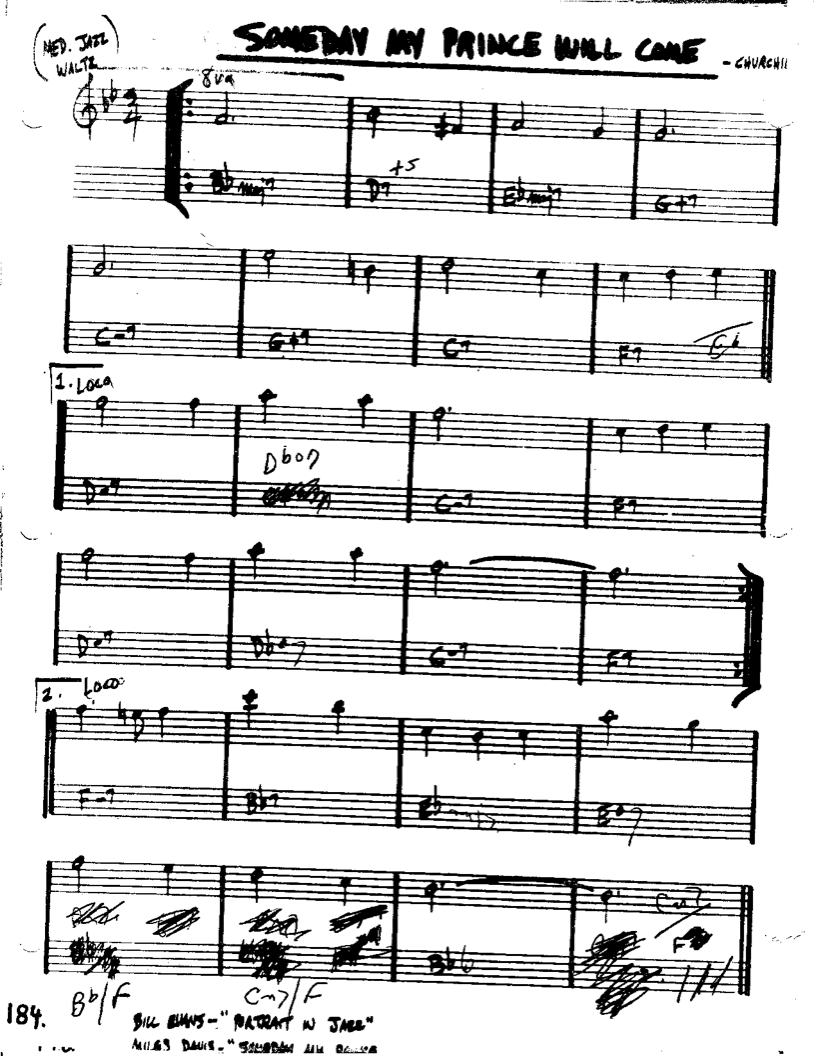 All 2 sample page(s) are viewable on-line.
If you are a registered site member, have verified your email address, and have the correct permissions you can view ALL the pages of this PDF or Samples pages at a larger size using the LearningUkulele.com Online PDF Viewer .
View the Main Song Downloads section below to download the song files for the complete and most up-to-date versions.
Someday My Prince Will Come
Some Day My Prince Will Come is a popular song from Walt Disney's 1937 animated movie Snow White and the Seven Dwarfs. It was written by Larry Morey (lyrics) & Frank Churchill (music), and performed by Adriana Caselotti (Snow White's voice in the movie). It was also featured in the 1979 stage adaptation of the 1937 animated musical movie. In AFI's 100 Years...100 Songs, it was ranked as the 19th greatest film song of all time.
Someday My Prince Will Come

— Premium Play-along Track

Premium Play-along Tracks are only available to Premium members and Active/Private Students.

Here is a Demo of Desafinado to get an idea of the quality of these custom play-along tracks.
Play-along Demo: Desafinado
---
I, (Curt) originally created these tracks to perform over for gigs and this was a demo for booking gigs.
These Premium Play-along Tracks are available to LearningUkulele.com Site Members and are my personal one-of-kind tracks I (Curt) and Chuck Anderson recorded and arranged.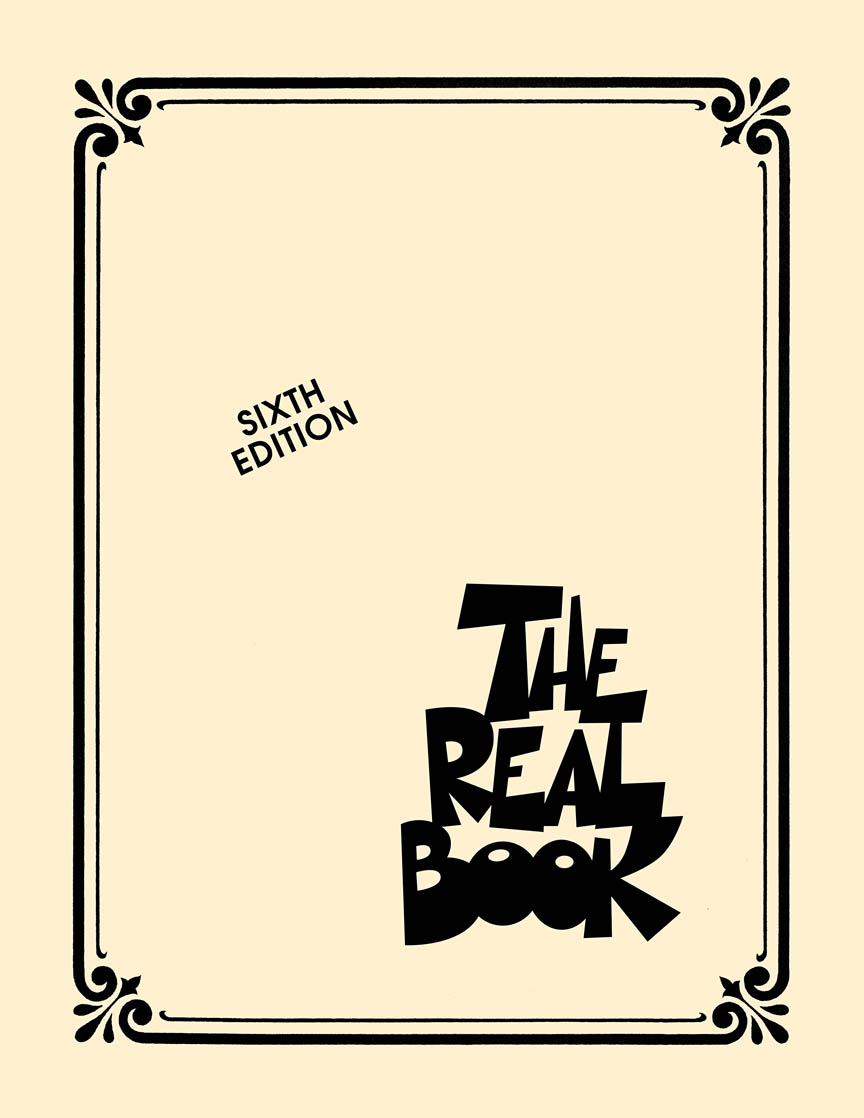 Someday My Prince Will Come is in the Real Book - Volume 1 — Sixth Edition book.
Main Song Download(s)
The main downloads for this Song.
Related Lessons
Related Lessons for Someday My Prince Will Come.
Related Lesson Series
Related Lessons Series for Someday My Prince Will Come.
Common Chord Progressions and Remembering Songs
Updated: 08 Jun 2023
Understanding the similarities between chord progressions and songs can greatly enhance your ability to remember and play a wide variety of songs. It's fascinating how much common ground exists among different musical compositions.
Harmonic Analysis for Scale and Chord Selection
Updated: 27 Feb 2023
Harmonic Analysis is the process used to determine the harmonic function of chords within a chord progression or song. A chord progression is defined as a sequence of chords, each chord has a root and is a particular chord type. The relationship of a chord's to a scale determines its function within that scale's tonality.