LESSONSeries : Common Chord Progressions and Remembering Songs
The Mixolydian progression - think Sweet Home Alabama. That a classic rock progressions. A bit bluesy compared the a full diatonic major progression.
I bVII IV I
The Mixolydian Chord progression.
Hey Jude – The Beatles
Taking Care of Business – Bachman Turner Overdrive
Royals – Lorde
Sympathy For The Devil – The Rolling Stones
Sweet Child O' Mine – Guns N' Roses
Sweet Home Alabama – Lynrd Skynyrd
End of Lesson - Thanks, Hope You Enjoyed It!
Related Lessons, Videos, Lesson Series, Songs, Books & Reference Charts, Resources & Assets, Workshops are below.
Related Lesson Series
Related Lessons Series for Mixolydian Progression.
Related Books & Charts
Related Books for Mixolydian Progression.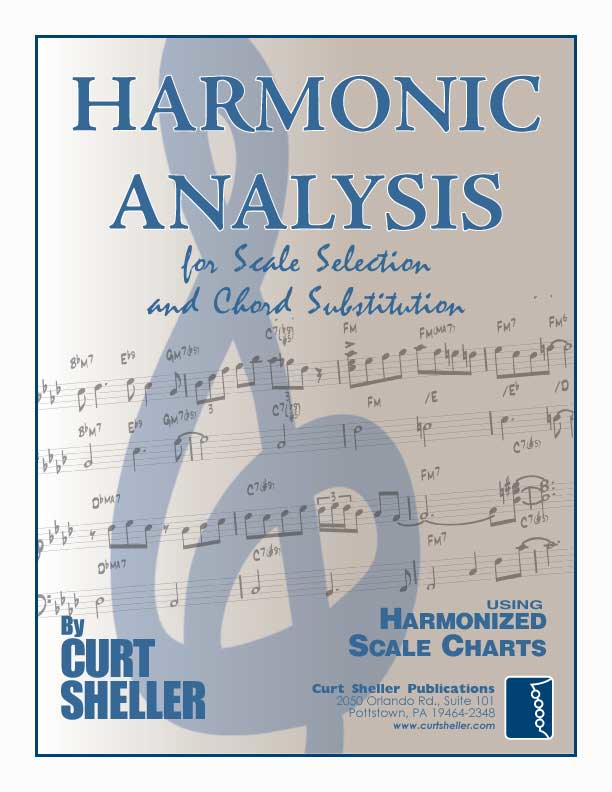 Harmonic Analysis for Scale Selection and Chord Substitution
Updated: 10 Jun 2021
Harmonic Analysis is the understanding of the functional sequence of chords. It is the process used to analyze the harmonic structure of a progression, song or composition. This analysis is then used to make scale selections for improvisation and chord substitution.