Here is my take on the thumb's role in playing the ukulele. It applies to guitar as well or more so.
Unless there is an overwhelming musical reason for your thumb to get in on the action and play notes or mute strings. In most cases and for most players the thumb should function in its supporting role of providing equal and opposite pressing motion to the fingers. There are few if any exceptions.
Some people will site Jimi Hendrix as an example in the rock guitar would. Jimi had very large hands and would be an exception. Jimi practiced 13 hours a day. Tal Farlow, a jazz guitarist had huge hands and could almost cover an octave on one string on the guitar. However there are musical reasons…
The musical reasons to use a high thumb technique can be to mute strings during fast rhythmic passages. James Hill is a great example for this technique. He calls it a mono strum.
In the guitar world a virtuoso jazz or classical artist would be good one to take clues from regarding "efficient", fretting hand technique. Even if you do not want to be a virtuoso instrumentalist, adapting the efficient technique they employ will help us mere mortals.
It's all about efficient motion in the service of getting the music out.
To position your thumb try one of the following:
Play the Bb barre form chord 3 2 1 1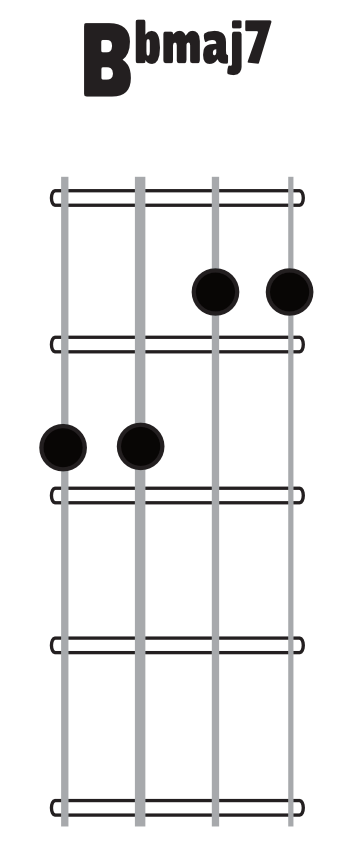 or - Place all four fingers on string 4 in the basic four finger / four fret position with each finger covering their own frets (1), (2), (3) and (4) respectively. This will most likely place your thumb in an effective and efficient supporting role for playing.
You can also place all four finger tips on a N0. 2 pencil and chances are you thumb (flat), will go in it's natural position.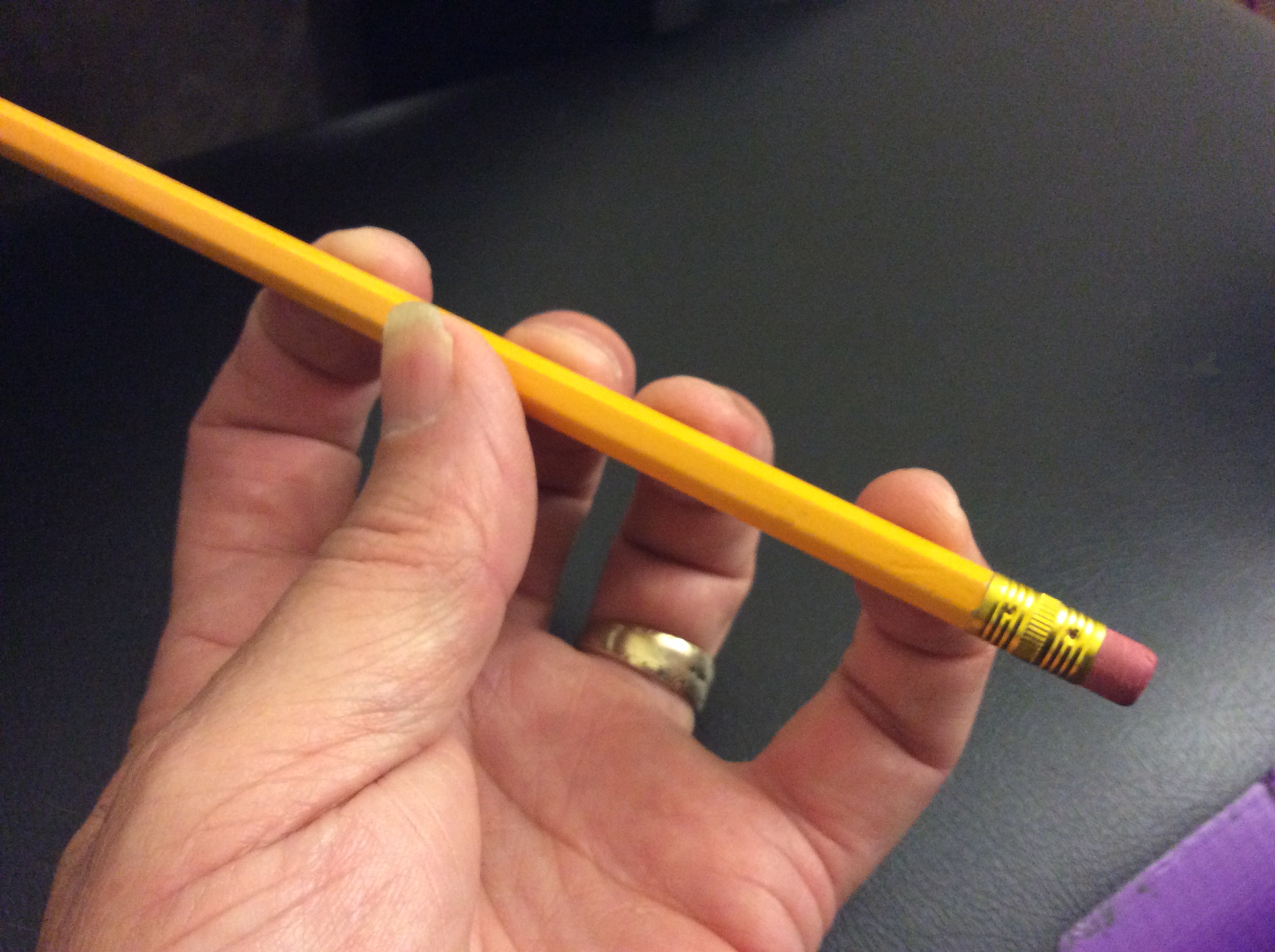 Remember the music happens on the front side of the fingerboard and the thumb's main job is to support the fingers.
Anything beyond simple open position chords and a high thumb technique limits your effectiveness and ability to quickly get your fingers moving. Now - Any technique, even an in-efficient technique, practiced long and hard enough can be mastered.
A musical instrument is hard enough to play with good technique let alone poor technique.
So, unless there is an overwhelming musical reason for your thumb to play or mute notes have it do its role.
It's easier for me is not a valid reason.
End of Lesson - Thanks, Hope You Enjoyed It!
Related Lessons, Videos, Lesson Series, Songs, Books & Reference Charts, Resources & Assets, Workshops are below.
Related Lessons
Related Lessons for High Thumb Technique.
Related Lesson Series
Related Lessons Series for High Thumb Technique.
Related Songs
Related Songs for High Thumb Technique.