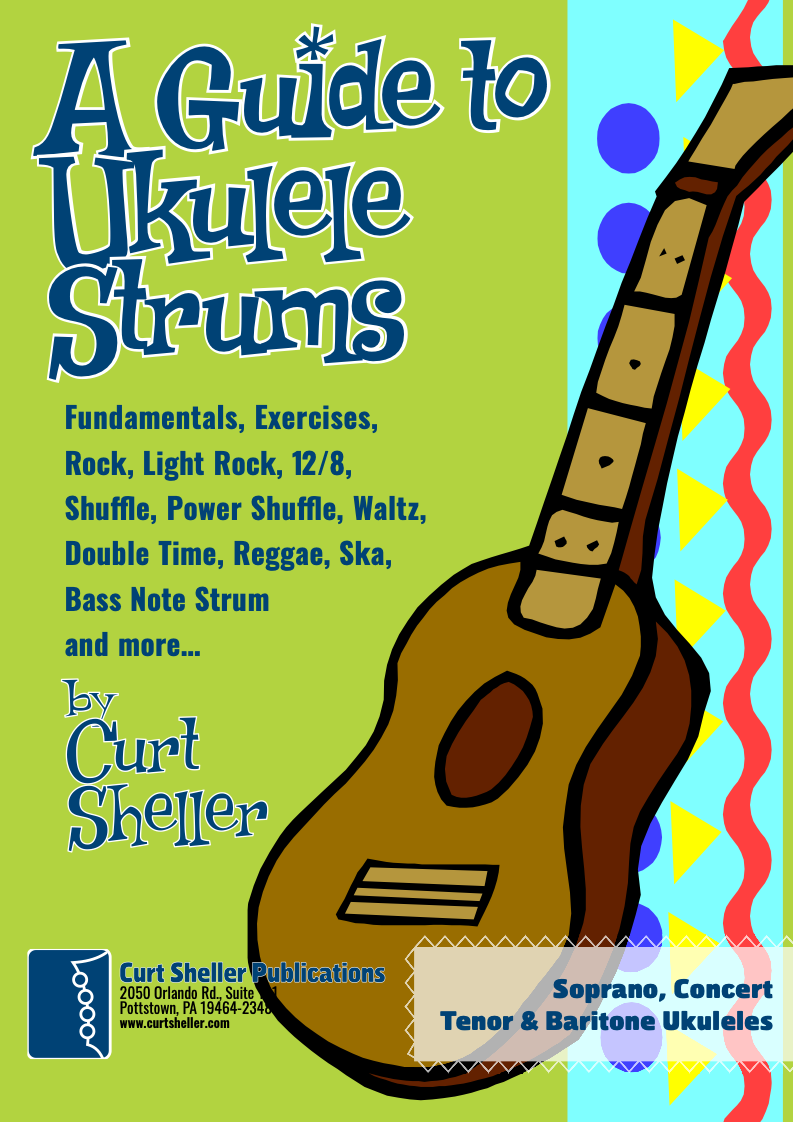 A Guide to Ukulele Strums
Updated: 11 Apr 2019
Learn a variety of strums and rhythmic patterns in wide range of musical styles. One of the first skills a ukulele player learns is the art and craft of strumming, playing rhythm. This refers to an accompaniment technique suitable for the singer, singer - songwriter or someone who plays a support role for another instrument.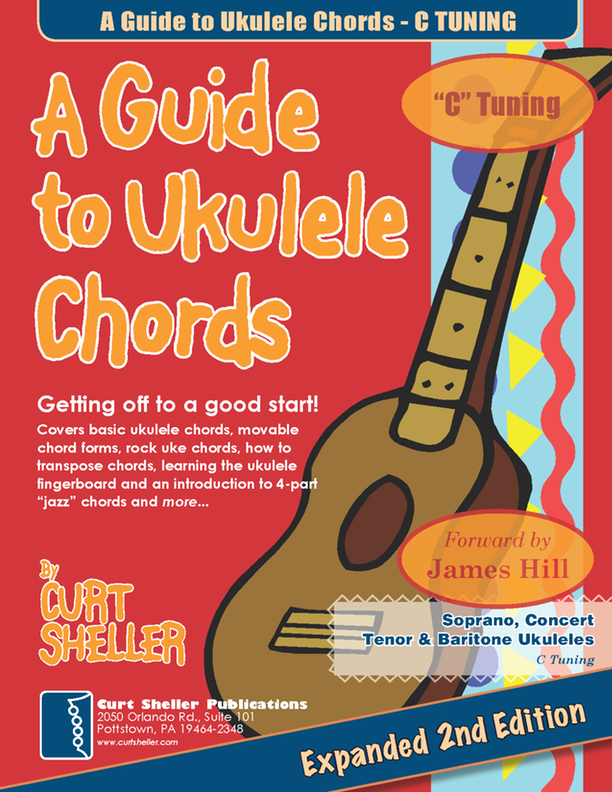 A Guide to Ukulele Chords, 2nd Edition
Updated: 10 Jan 2020
A Guide to Ukulele Chords, Second Edition is designed as a guide to ukulele chords. Covering the basic ukulele chords that ALL ukulele players SHOULD know. A Guide to Ukulele Chords covers movable chord forms, rock chords, how to transpose chords, learning the ukulele fingerboard and includes an introduction to 4-part, a.k.a jazz chords and more...