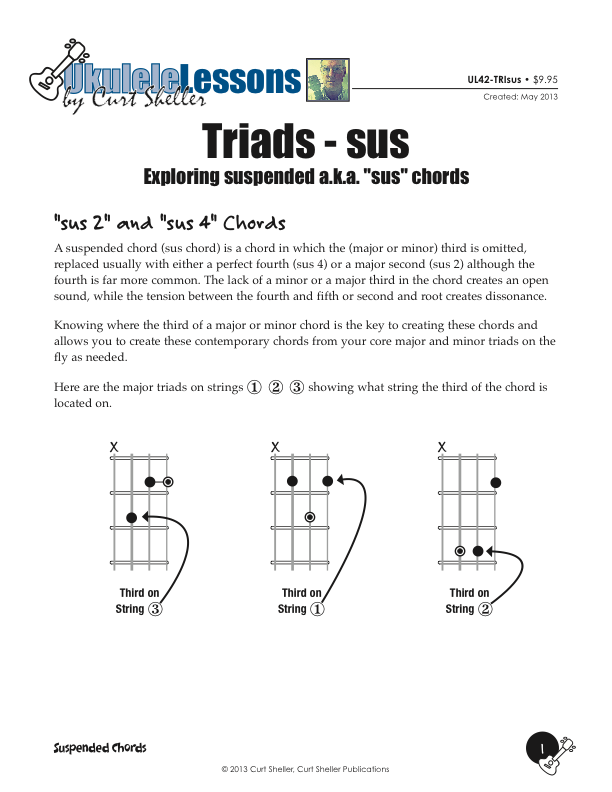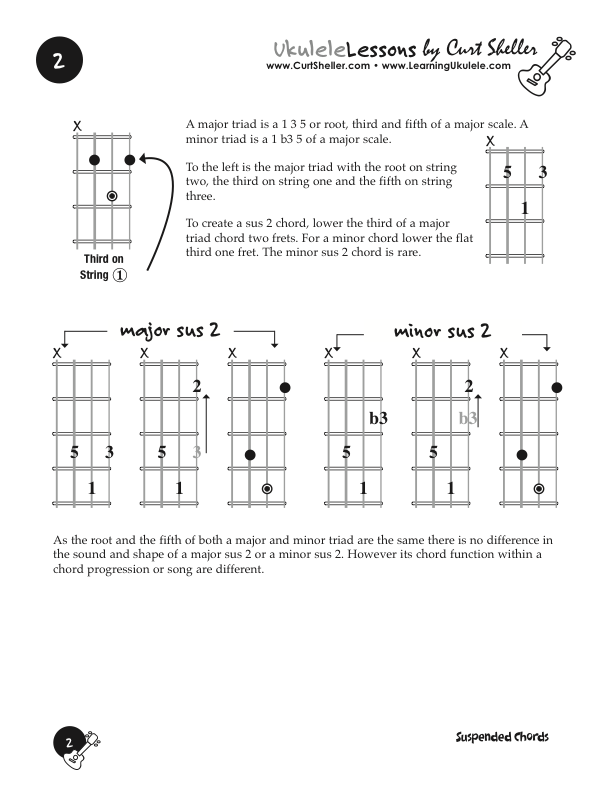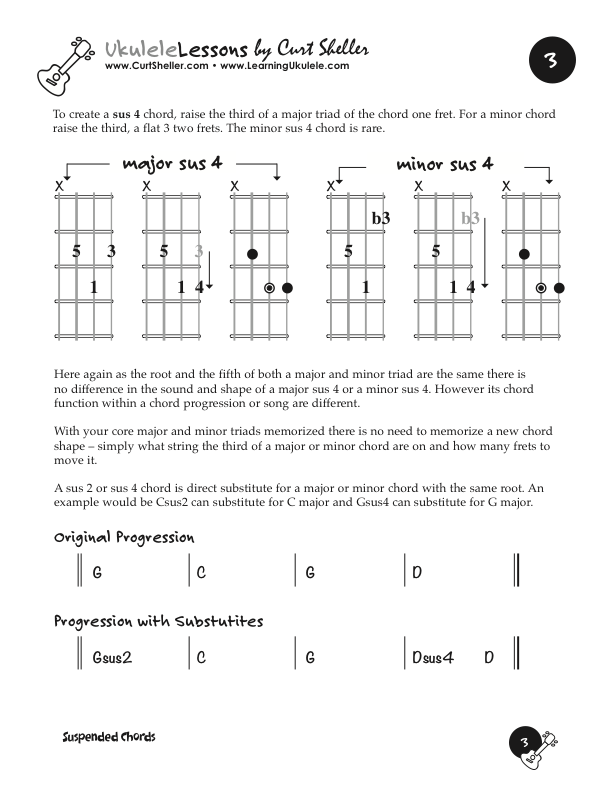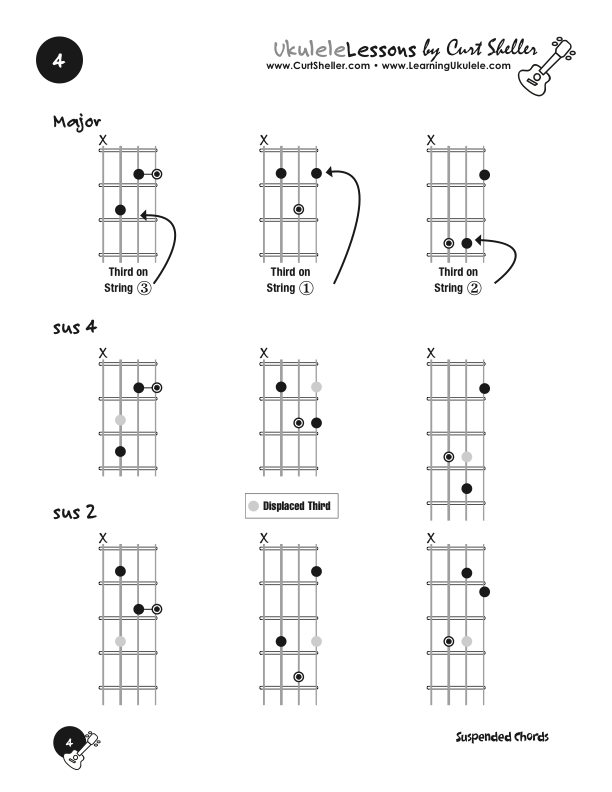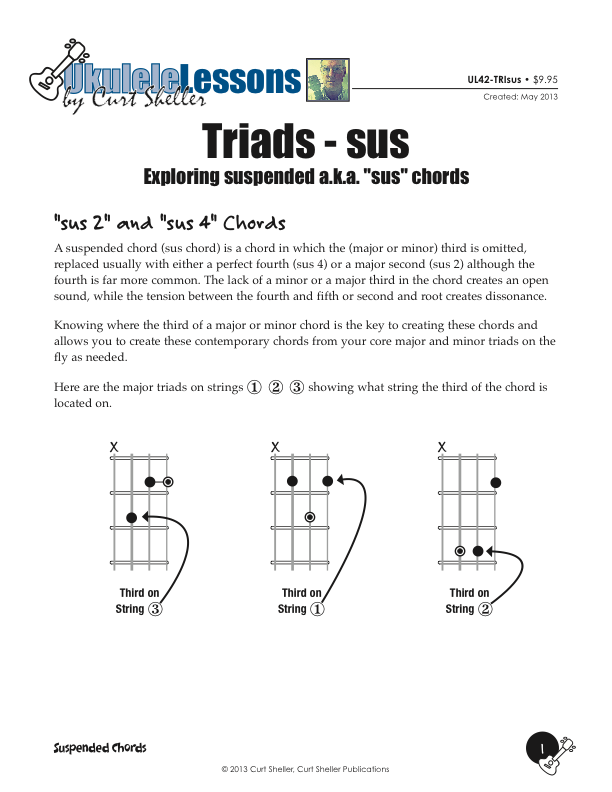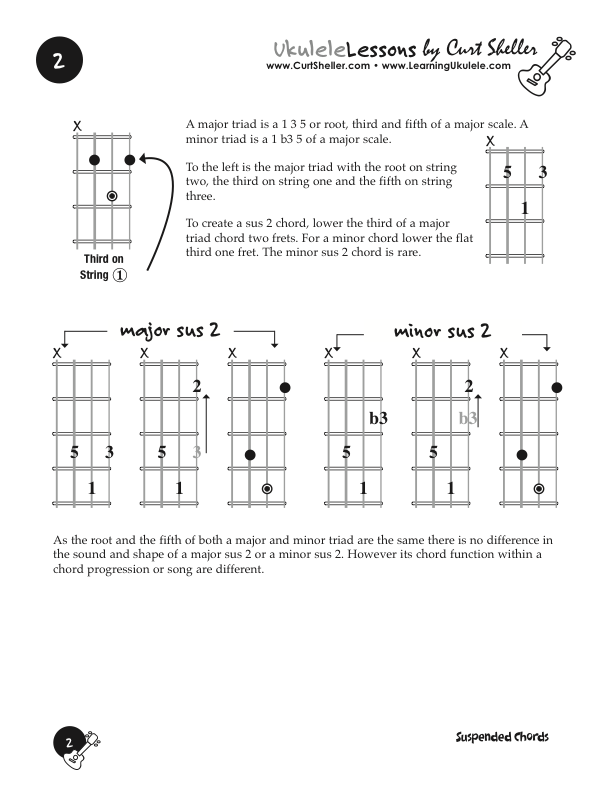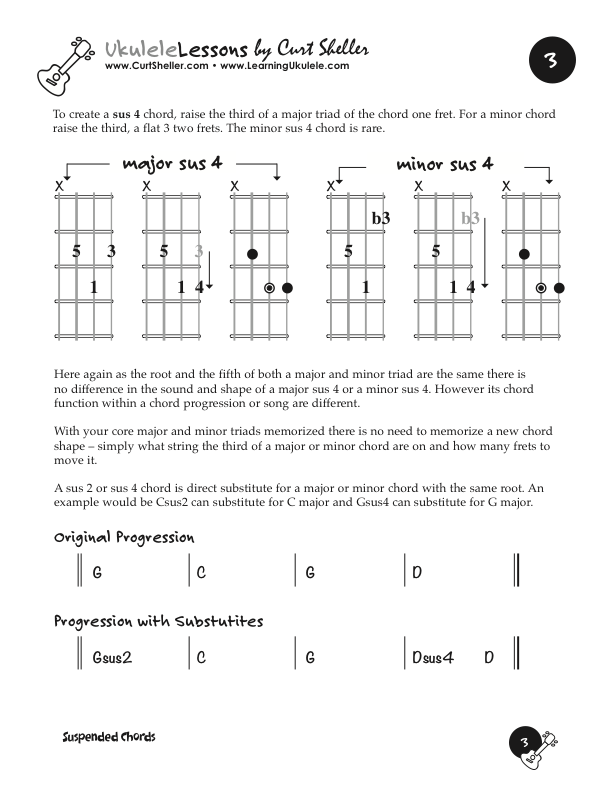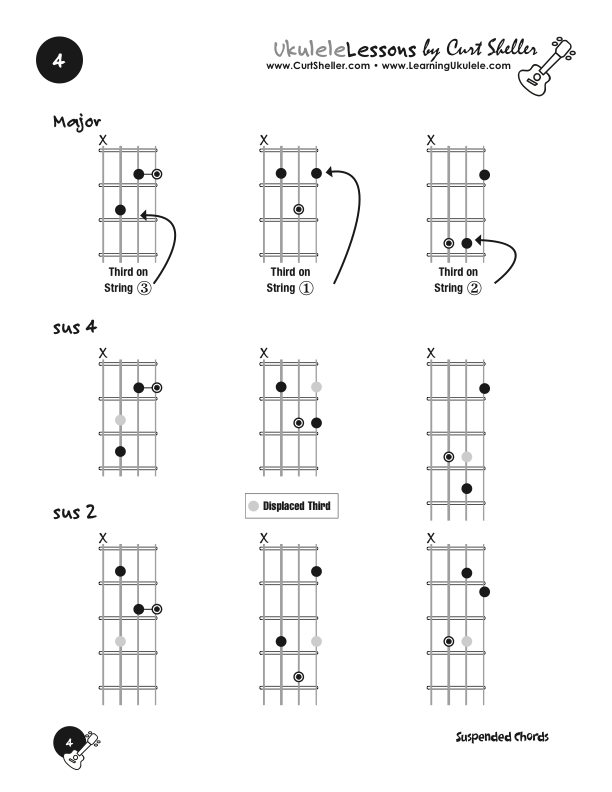 All 4 sample page(s) are viewable on-line.
If you are a registered site member, have verified your email address, and have the correct permissions you can view ALL the pages of this PDF or Samples pages at a larger size using the LearningUkulele.com Online PDF Viewer .
This Download is NOT part of your LearningUkulele.com membership level.
Sign-up for Premium Site Access or Upgrade Your Plan your current access level to download this PDF or your can purchase a copy for download.
After purchasing a PDF , a download link will be sent to you within 24hrs. Working on getting it to be automated.
Each PDF file is a formatted, high resolution file that prints out great. You'll need a PDF Reader or application capable of viewing PDF files to view the PDF.
Download the PDF file for the latest, complete, and most up-to-date version. As well as additional information not presented on-line.
Members and Active Students need to sign-in to download this lesson's PDF for the complete lesson.
Core Ukulele Chords - Triads, Suspended Chords
A suspended chord (sus chord) is a chord in which the (major or minor) third is omitted, replaced usually with either a perfect fourth or a major second, although the fourth is far more common. The lack of a minor or a major third in the chord creates an open sound, while the tension between the fourth and fifth or second and root creates dissonance.
Additional Content
Available for Premium Site Access Plans Only
The term is borrowed from the contrapuntal technique of suspension, where a note from a previous chord is carried over to the next chord, and then resolved down to the third or tonic, suspending a note from the previous chord. However, in modern usage, the term concerns only the notes played at a given time; in a suspended chord the added tone does not necessarily resolve, and is not necessarily "prepared" (i.e., held over) from the prior chord. As such, in C-F-G, F would resolve to E, but in rock and popular music, "the term is used to indicate only the harmonic structure, with no implications about what comes before or after," though preparation of the fourth occurs about half the time and traditional resolution of the fourth occurs usually. In modern jazz, a third can be added to the chord voicing, as long as it is above the fourth.
A triad is a three note chord. In traditional chord theory there are four traditional triad chord types: major, minor, diminished and augmented. And four contemporary triad chord types: sus2, sus4, add2 and add9.
This series of lessons explores contemporary suspended or sus chords using triads cover is earlier lessons of this series.
Triads are a great introduction to arpeggios and improvisation.
Lessons in this series include traditional and contemporary triads on:
Triads on strings 1, 2, 3
Triads on strings 2, 3, 4
Triads using all four strings
End of Lesson - Thanks, Hope You Enjoyed It!
Related Lessons
Related Lessons for Core Ukulele Chords - Triads, Suspended Chords.
Related Books & Charts
Related Books for Core Ukulele Chords - Triads, Suspended Chords.