LESSONSeries : The Seven Modes of the Major Scale
The seven scale modes on ukulele in open postion with TAB and scale diagrams.
Video Available for Premium Site Members Only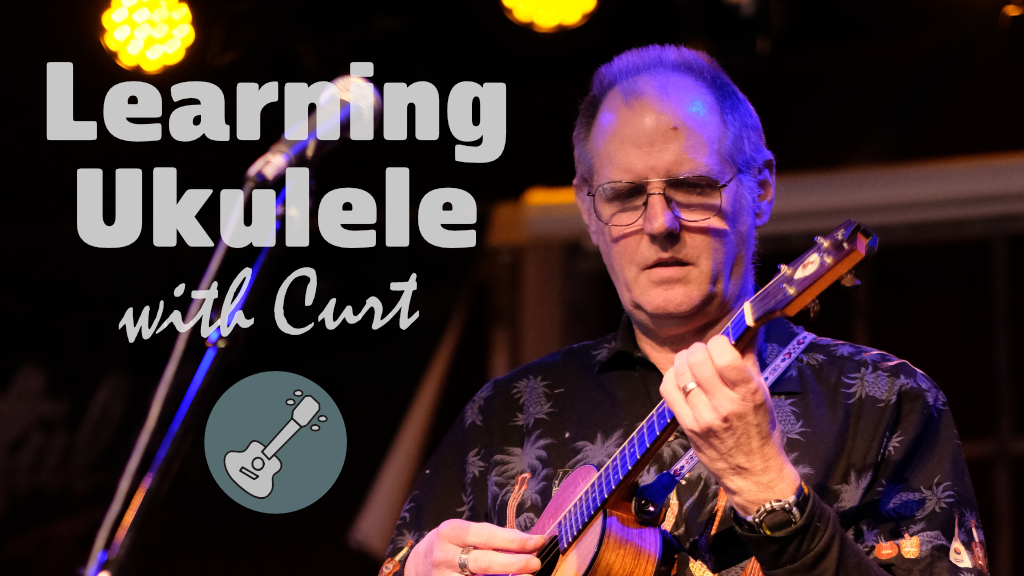 This Video is NOT part of your LearningUkulele.com Site Access level. Sign-up for Premium Site Access or Upgrade your current access level to view this video. Sorry can't continue to justify giving soo much away for FREE. For FREE videos hit up YouTube.
Additional Content
Available for Premium Site Access Plans Only
Pythagoras (569BC- 475BC) - discovered the numerical ratios which determine the intervals of the musical scale. Theses are the seven tones of the C Ionian or C Major scale. He was a fine musician, playing the lyre, and he used music as a means to help those who were ill.
From the 7 notes of the Ionian scale came the seven modes, all inversions of C Ionian.
Here are the seven modes in C, in the open position.
C Ionian (Major) C D E F G A B C`
C Dorian (Minor) C D Eb F G A Bb C`
C Phrygian C Db Eb F Gb Ab Bb C`
C Lydian C D E F# G A B C`
C Mixolydian C D E F G A Bb C`
C Aeolian (Natural Minor) C D Eb F G Ab Bb C`
C Locrian C Db Eb F Gb Ab Bb C`
A mode is when the characteristic scale tone is stressed.
A scale is when all tones are equal.
End of Lesson - Thanks, Hope You Enjoyed It!
Related Lessons, Videos, Lesson Series, Songs, Books & Reference Charts, Resources & Assets, Workshops are below.
Related Lessons
Related Lessons for The Seven Scale Modes, Open Position Examples.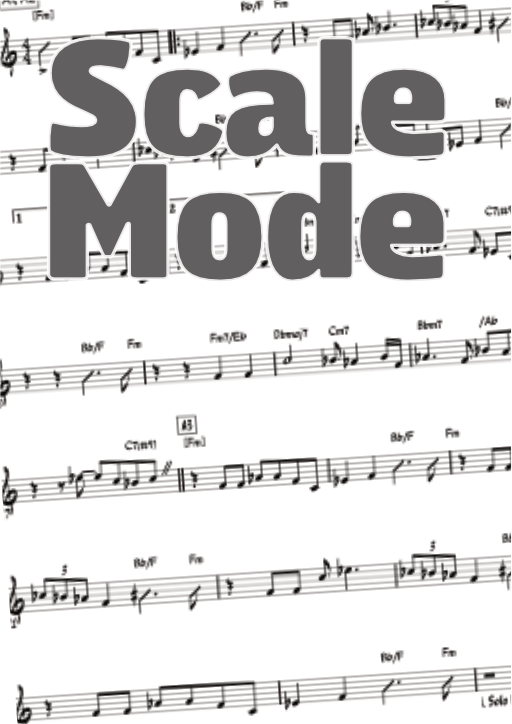 What is the Difference Between a Scale and a Mode?
Updated: 26 Feb 2023
The term scale and mode are used interchangeably, and in a strict theory sense, there is a big difference between a scale and a mode or modal scale. They are NOT the same, even if they are the same notes. A scale and mode can contain the same notes.
Related Lesson Series
Related Lessons Series for The Seven Scale Modes, Open Position Examples.
Related Books & Charts
Related Books for The Seven Scale Modes, Open Position Examples.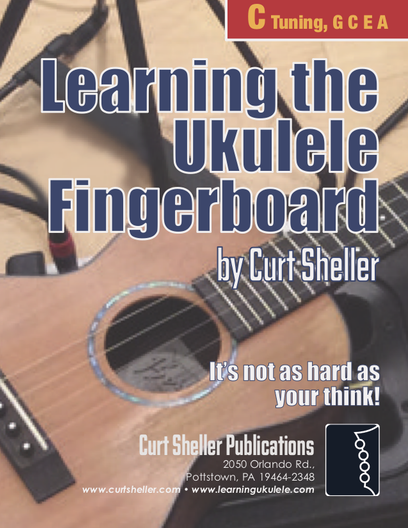 Learning the Ukulele Fingerboard - C Tuning
Updated: 18 Jan 2023
Finally, learn the names of the notes of the fingerboard. Learning the notes of your instrument allows you the flexibility of not having to remember so many shapes. There are simply way too many chords, scale and notes patterns, and shapes to remember. It all comes down the notes.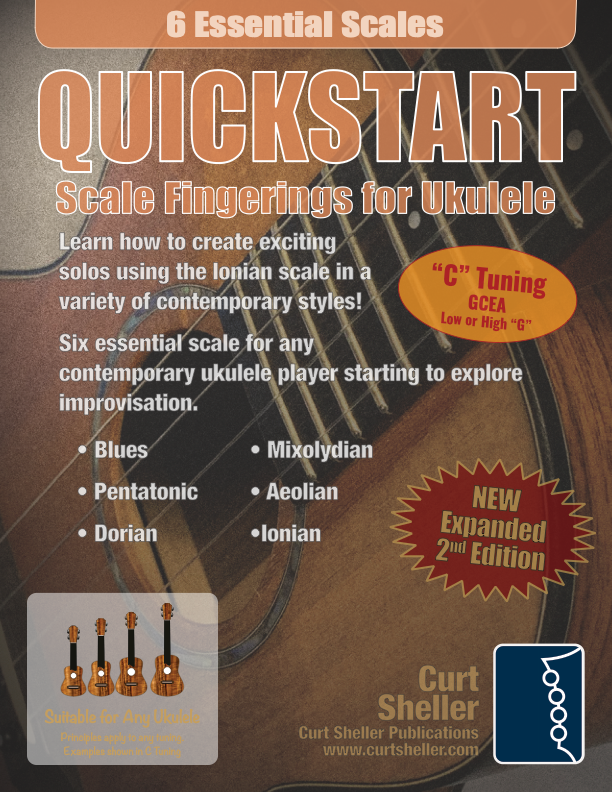 QuickStart Scale Fingerings for Ukulele, Volume I, C Tuning
Updated: 16 May 2023
Learn to create exciting solos in a variety of contemporary styles! Scales are used to improvise, create melodies and riffs. With broad knowledge of the essential scales that are used in contemporary music and a mastery of the ukulele's fingerboard and fingering principles, you're well on your way.