Playing melodies, licks, riffs, motifs, single note lines by ear is all about getting your ear to recognize intervals and train the fingers to follow your inner ear and play these melodies on demand.
---
Additional Content Available for Site Members Only
This lesson is a Premium / Gold Member lesson and part of the LearningUkulele.com Site Membership and Study with Curt - On-line and Private Lesson Program. To view additional content and downloads for this lesson you'll need to either Sign In or register for a site membership or upgrade your membership level from your user profile.
Login or SignUp to View Complete Lesson
This training involves the *mind,* *hands* and *ear* connection. Of the three the hands need the most work.
Melodies com from four sources:
Scales
Intervals
Arpeggios
Sequences
ALL four of these can be addressed for training the ear and hands to work together.
Scales
There are six (6) essentials scales for contemporary music to master and 17 for someone exploring the jazz repertoire. All melodies will be from one of these scales.
Intervals
An interval is the distance between two notes. Scale, intervals and sequences are all made up of intervals. The most common intervals that are used for creating melodies are seconds and thirds. However ALL common intervals of every scale need to be explored. This typically means seconds, thirds, fourths, fifths, sixths, sevenths and octaves. These intervals all show up in melodies and improvisation.
Arpeggios
Arpeggios are simply the notes of a chord played as single notes.
Sequences
A sequence is a melodic phrase of any length repeated from each scale degree of a scale.
Checkout the Related Material for this lessons for links to related lessons on Scales, Intervals, Arpeggios and Sequences.
Learning a Melody
When learning a melody to later *play by ear* you first must really know the melody.
To learn any melody, whether a simple melody that stays on one key and scale to a complex jazz standard that modulates through several keys and scale. You need to Learn the melody and one fingering in one key. This is your reference, go back to key and fingering if needed. use the following steps to master this process.
1. The starting melody note relative to the key and scale that the melody cam from. This implies that you can analyze the melody relative to harmony, the chords. This is your reference, go back to key and fingering if needed.
2. Identify the starting melodic interval based on the starting key of the song. And example would be This Old Man starts in the perfect fifth of a major scale and descends a minor third.
3. Identify the intervalic distance, type and direction of the second interval.
4. Further identify a few more of the starting melodic phrase of line to get to full essence of the melody. This is all for reference and training the ear to hear the melody.
All the work comes when trying to play the melody in any key starting on any finger.
Notating the Melody for Reference
You can notate this information using any method you like. However learning and using one of the following two established methods will serve you better in the long run.
Intervalic Method - Identify the first interval with the interval type followed by the scale degree number related to the scale the melody came from. e.g.
M

= Major

m

= Minor

P

= Perfect

A

= Augmented

D

= Diminished
TEST - Simple Melodies
Grab your ukulele and from any Major Scale that you can play. Try the following songs by ear without looking at any music.
This Old Man - Starts on the fifth note of the scale and the first interval is a descending minor third ( P5 down m3 ). In a C Major scale ( C D E F G A B C`) that would be G descending to E.
Brother John - Starts on the root and ascends up to the second ( R up M2 ) and then the third and back to the root, twice. In C major this is C D E C, C D E C'
If you can do this right out of the box - GREAT - Your totally playing by ear. Your fingers know right where the notes are. I personally struggled with this early on and after going through all the above - the scales, intervals, arpeggios, scale and sequences started to have more success a bit more success.
What typically happens is you play wrong notes and know they are wrong notes. Your fingers are more than happy to not follow your inner ear. It just means the hands need a bit more training to get in line and get with the show and follow your ear.
---
Related Lessons
Related Lessons for Playing by Ear - Melodies at this time.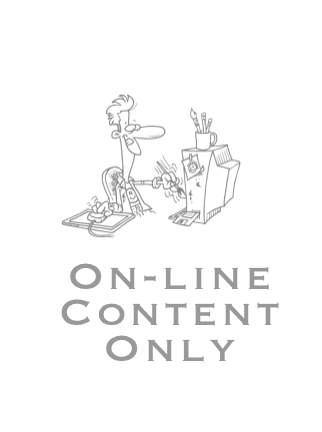 Ear Training is the development of the active and passive capability to relate to music aurally. This includes the ability to recognize melodic and harmonic intervals, chords, chords progressions, rhythm, melody, and harmony.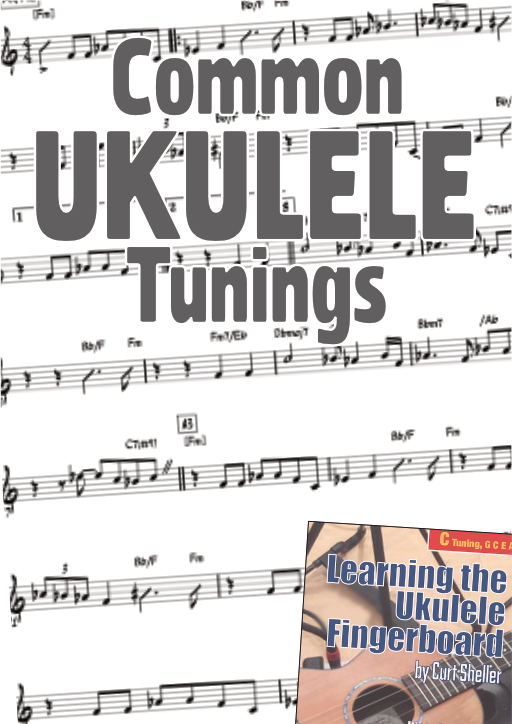 Any tuning is possible on a ukulele as long as the ukulele's construction supports it and a string is available.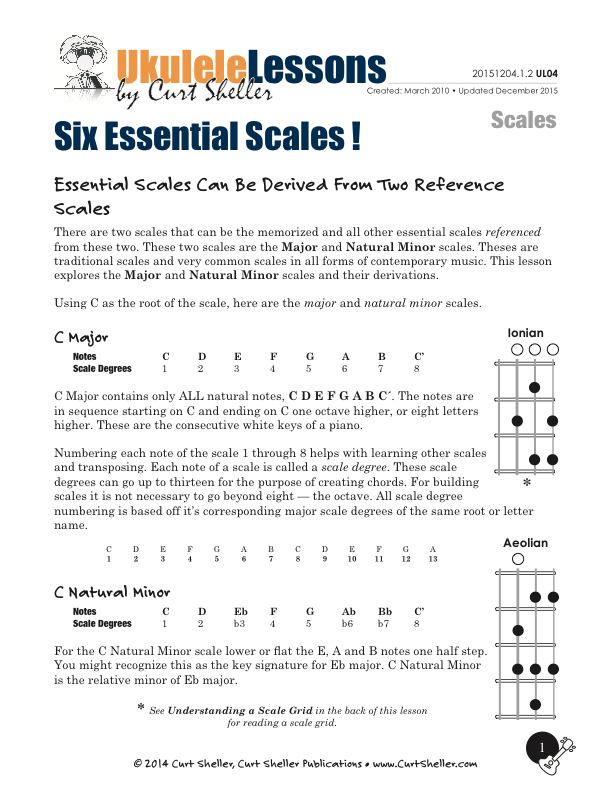 The six essential scales are: Blues, Major Pentatonic, Mixolydian, Dorian, Aeolian, and Ionian. From the six essential scales, you can get through a wide variety of traditional and contemporary music.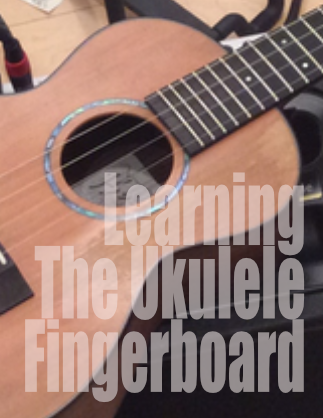 Most players struggle with learning the names of the notes of the ukulele fingerboard. There doesn't seem to a pattern and notes repeat. There is an easy way and it's easier that you think!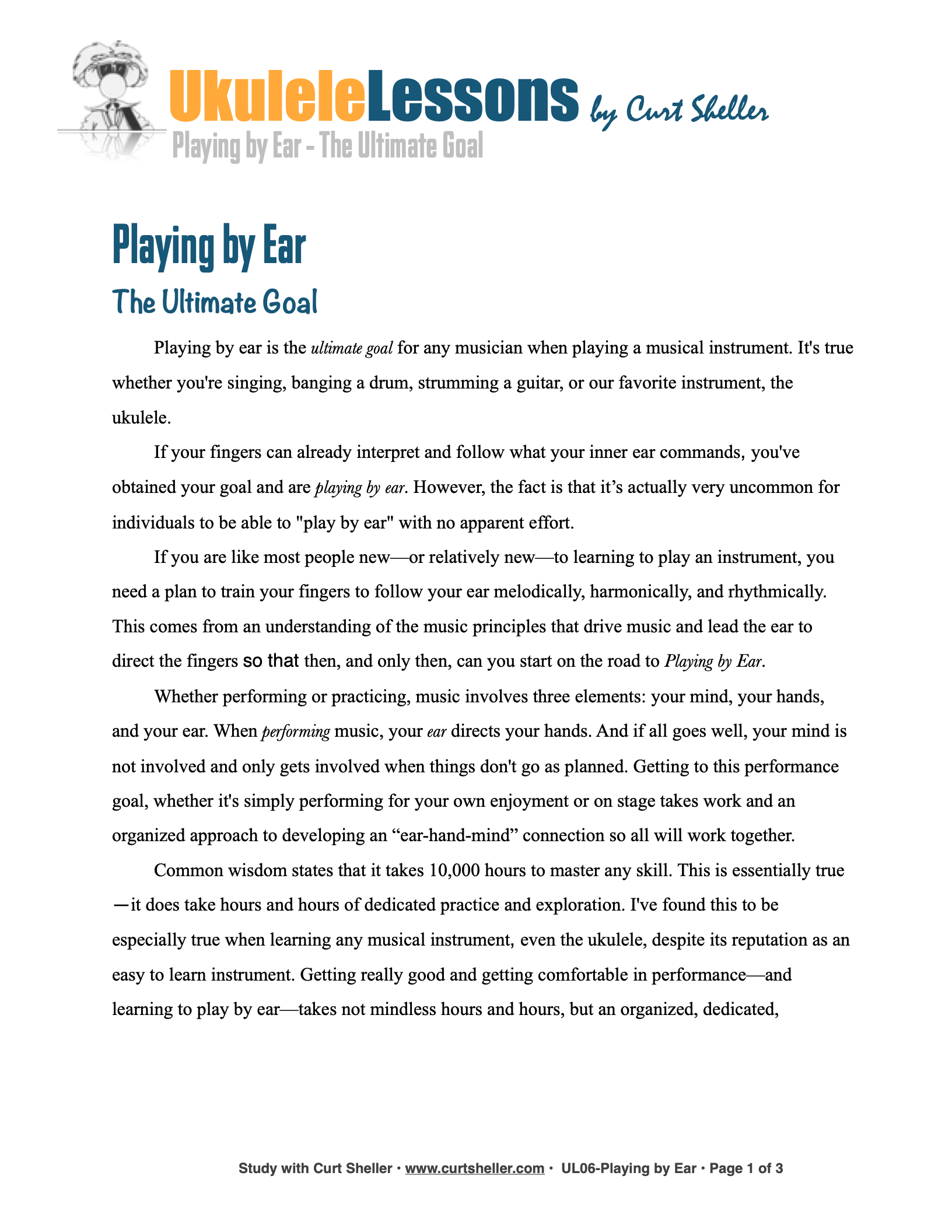 Playing by ear is the ultimate goal for any musician when playing a musical instrument. It's true whether you're singing, banging a drum, strumming a guitar, or our favorite instrument, the ukulele.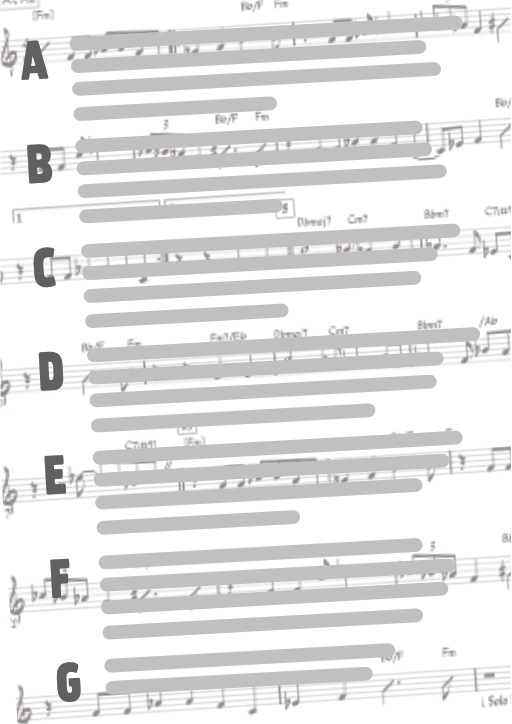 A glossary of common music terms. Common and not so common music terms. Knowing the language and terms used with music aides in your own understanding when exploring your music potential.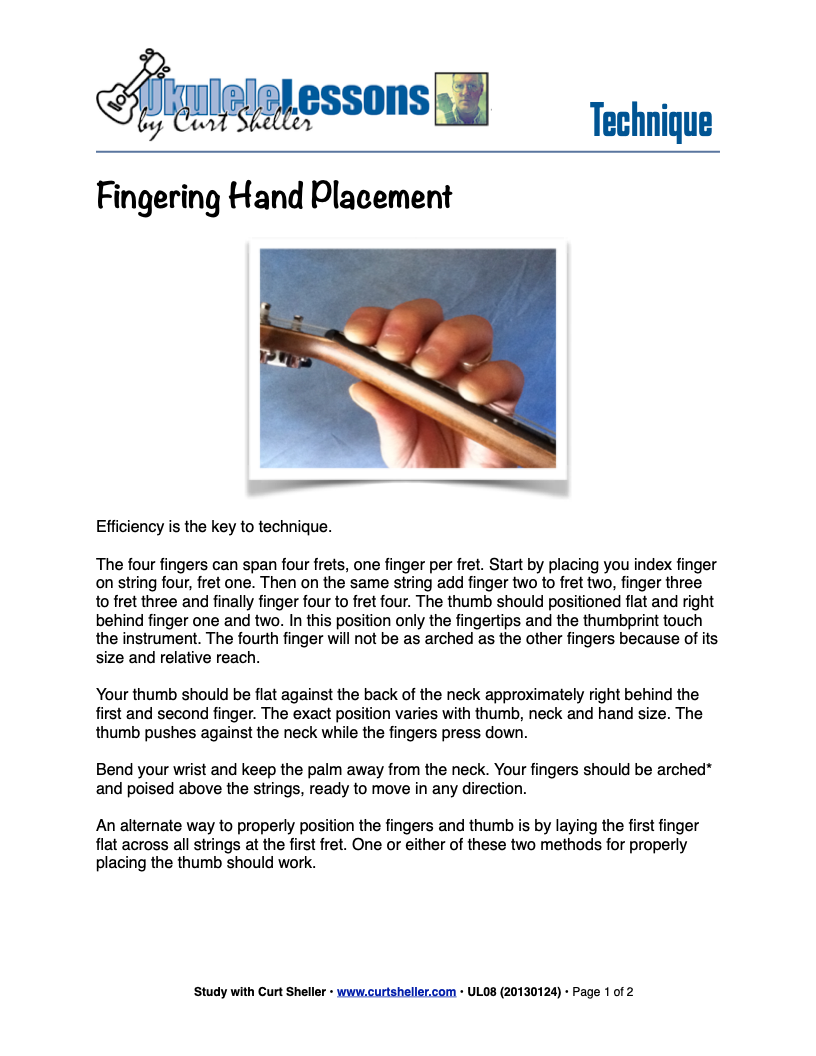 Efficiency is the key to technique. This lesson shows the proper finger and thumb placement for the fretting hand.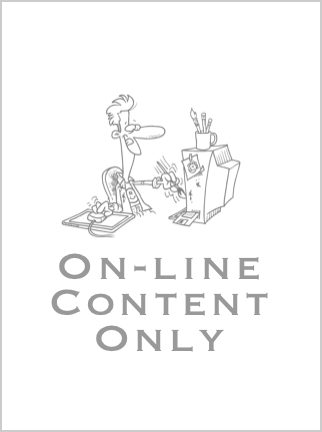 Modular Phonetic Rhythm represents a significant advance in the teaching and application of rhythm. Eliminating many inefficient aspects of rhythm education, Modular Phonetic Rhythm streamlines the traditional educational approach, resulting in a reflexive reaction to rhythm.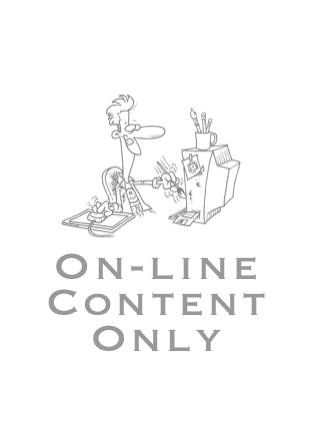 Congrats, you have finished the Reading Music on Ukulele - The Primer series. This next series of lessons will take your reading to the next level and have you reading like a pro.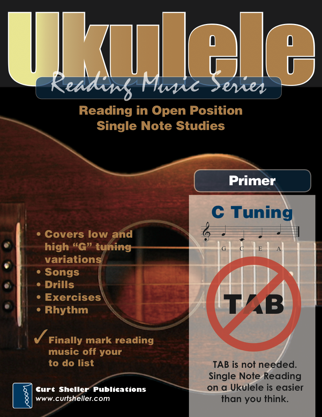 There are a few things in music that students and players avoid. These are things like learning to read and knowing the notes of their own instrument. It is hard on guitar - but not so hard on ukulele. With the right guidance and plan of attack. IT IS EASY.
Related Lesson Files, Resources and Assets
Related Assets for Playing by Ear - Melodies at this time.
No additional asset for Playing by Ear - Melodies at this time.
Related Lesson Books
Related Books for Playing by Ear - Melodies at this time.
Related Lesson Series
Related Lessons Series for Playing by Ear - Melodies at this time.
Related Songs
Related Songs for Playing by Ear - Melodies at this time.
Related Videos
Related Videos for Playing by Ear - Melodies.
No videos for Playing by Ear - Melodies at this time.
NOTE: Each higher membership level includes ALL the benefits of the lower membership levels. The Private Lesson Plans include all the benefits of a Premium Access Plans as long as you remain a student on on the schedule.
Just browsing over both books, they look fantastic! I'm a guitarist and uke player for over 25 years and was thinking about writing a ukulele book but you've already written what I think are the best, most comprehensive and thorough books I've ever seen for the instrument. I just might end up buying every book you've written and I'll be giving my highest recommendation for your books to my friends and students. Thank you so much for taking the time to write such great books! — Peter Rhee
Aloha, Curt, All I can say is WOW! What you have accomplished is simply incredible! All the best — Glen Hirabayashi, The Aloha Boys
Folks, if you haven't stopped by Curt's site, do so right now! ..And get his books, they are fantastic. This guy knows his stuff and is able to pass it along too. — Alan Johnson Proprietor, The 4th Peg
I can highly recommend Curt's Uke books — I have four of them and they are excellent. — fatveg — Portland
Thanks for visiting and checking out the site!

Original Curtie Animation from 1987 for my first web site on a Macintosh II.
32 years ago.
LearningUkulele.com has one of the largest collections of lessons, songs, and TABS, luthiers, ukulele builders, ukulele festival and club information, and, ukulele links on the web. I've been on the ®Internet since the early 1990's and This site just never stops growing!!!
Content is added and updated almost daily - so check back often.