There are a few builders and manufactures that make solid body ukuleles that look just like miniature Fender Telecasters or Gibson Les Paul guitars.
Risa Ukulele of Germany is the leaders in production electric ukuleles and was one of the first to offer a solid-body electric ukulele.
Depending on the construction, a solid body ukulele might be able to use steal strings.
( Curt ) I have an Airline Mandola - Seafoam Green that is a 18in scale length. Really close to a standard 17in tenor ukulele scale length so I removed four of the strings and tuned it like a ukulele: G C E A.



Earnest Musical Instruments
Luthiers
EARNEST INSTRUMENTS are created for musicians who require functional, distinctive, high quality tools for making music. These are not your garden variety music store axes, but uncommon musical instruments designed to meet the needs of innovative players looking for something a little different. Rather than build reproductions of standard manufactured items, EARNEST combines time-tested styles and designs to create unique, original instruments with a classic appearance. Every effort is made to build the finest sounding and playing instruments. Their expense results from the quality of the materials and workmanship rather than unnecessary detail or excessive ornamentation. Materials are chosen for utility, tone, and appearance. Domestic and lesser known exotic tonewoods are favored over rare, overpriced, and often endangered species. Natural and manufactured materials are combined with appropriate adhesives and fasteners, at optimum humidity, to insure the stability and durability of the instruments. Earnest Instruments are built for a lifetime of music making!



Eastwood Guitars
Manufactures
Since 2001, Eastwood® has been creating some of the most exciting Electric Guitars the world has ever seen. Our RADICAL VINTAGE REMAKE series feature a variety of models based on popular sixties designs - from the classic Mosrites to our top-selling AIRLINE - they capture the excitement and style of the originals.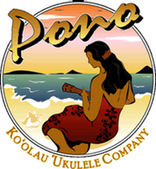 Pono
Manufactures
Pono instruments are professionally designed and handcrafted by the Ko'olau Guitar and `Ukulele Company and on the Island of Java , with final adjustments and set-up on the Island of Oahu, Hawaii.



Kamoa Ukulele
Manufactures
Kamoa™ Ukulele Company is dedicated to building high quality bell tone instruments. Our "One player at a time" philosophy is the basis for the countless experiences that will resonate with you for years to come through the lifelong enjoyment of music on your Kamoa™ ukulele. From Exceptional student models priced around $100 up to divine custom masterpieces, we have a tailored Kamoa™ experience ready for you whether you are a true beginner or ukulele master.


Mahalo
Manufactures
We select materials. We carry strict inspection at every procedure of production by our own people. We listen to every quality comment from any of our customers and try our best to make improvements. We are proud to say that Even the Cheapest Ukulele Gets Every Care and Passion Needed for Serious Instruments.



Blue Star Guitar Co.
Instruments
Allen Woody and Bruce Herron co-designed the original Konablaster electric soprano ukulele using these scientific means: The body is a tracing of a canned ham, and the peghead is shaped like a Pineapple! Hawaiian fare at its best! The scale is 14" and is tuned either high G (re-entrant) tuning, or drop G.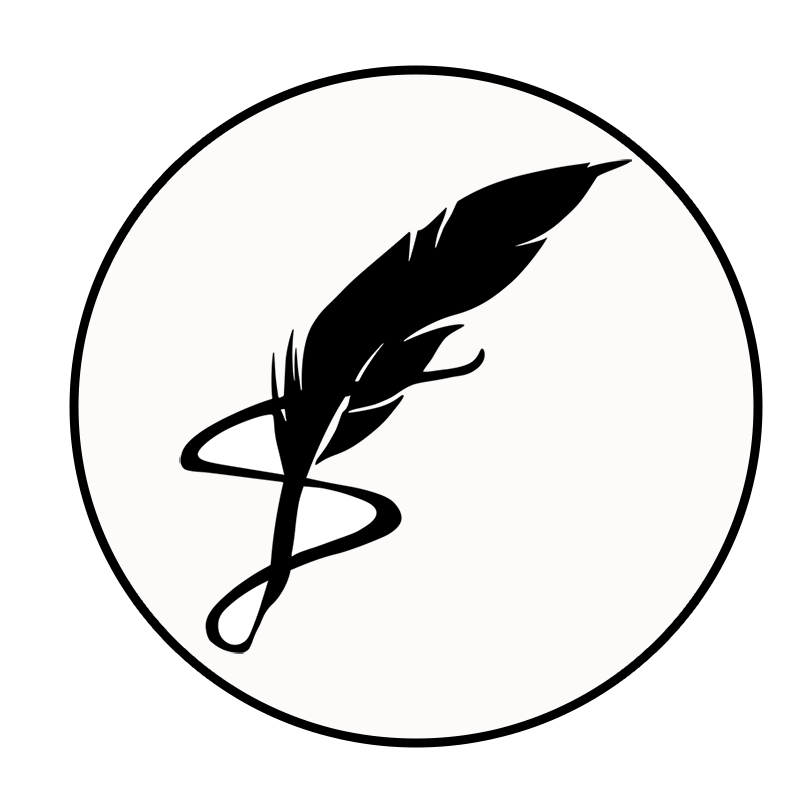 Sparrow Ukuleles
Luthiers
At Sparrow Ukuleles their goal is to provide world class quality at a reasonable and accessible price. All of there instruments are designed and manufactured in Richmond, Va. Their focus on steel string, magnetic pickup ukes that sound and play wonderfully. The Alnico magnet pickups are custom designed and hand wound their our shop to provide rich, warm tone and sonic versatility. In addition to our standard models, they also take custom orders, so feel free to inquire! Be sure to stop by and check out Sparrow Ukuleles!