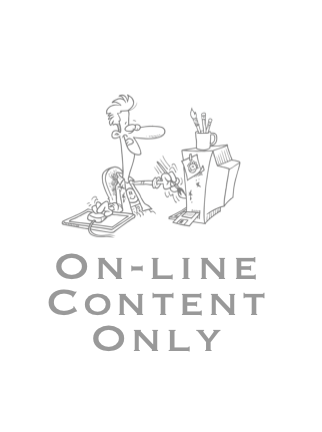 Secondary Dominant V of ...
Updated: 17 Sep 2022
A "Secondary Dominant" chord is defined as any seventh chord built on a scale root that is diatonic to the key that resolves up a perfect fourth or down a perfect fifth to a full diatonic chord. These chords function as a dominant (V) chord to the next chord, serving to temporarily tonicize the following chord.