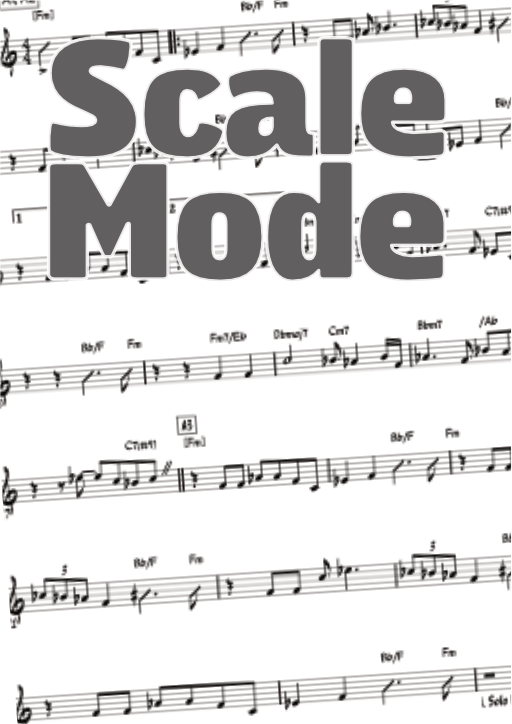 What is the different between a Scale and a Mode?
Updated: 10 Jan 2022
The term scale and mode are used interchangeably, and in a strict theory sense, there is a big difference between a scale and a mode or modal scale. They are NOT the same, even if they are the same notes. A scale and mode can contain the same notes.