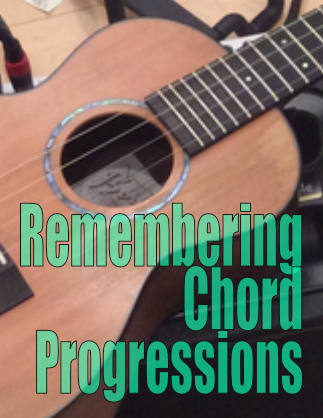 Remembering Songs
Updated: 01 Jun 2023
Listening to songs and wanting to play the same songs on ukulele – that's what draws most people to the ukulele. That and it looks like a load of fun and easy to play – which it is. Then you need to actually remember the songs that you're learning, so you can play them again. And, hopefully, not have to read them off a sheet all the time.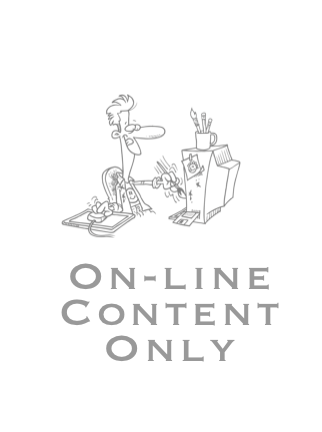 Blues Chord Progressions
Updated: 14 Jul 2022
The twelve bar blues and its many variants use an elongated, three-line form of the I - IV - V chord progression that has also generated countless hit records, including the most significant output of rock and rollers such as Chuck Berry and Little Richard.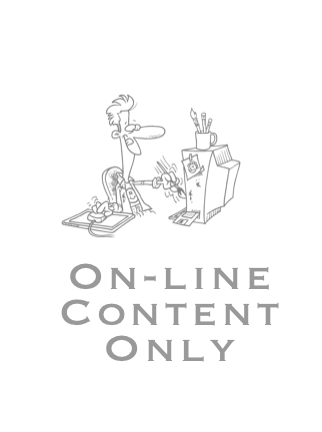 The Andalusian Chord Progression
Updated: 28 Oct 2022
The "Andalusian" cadence is a term adopted from flamenco music for a chord progression comprising four chords descending stepwise. It is otherwise known as the minor descending tetrachord. Traceable back to the Renaissance, its effective sonorities made it one of the most popular progressions in classical music.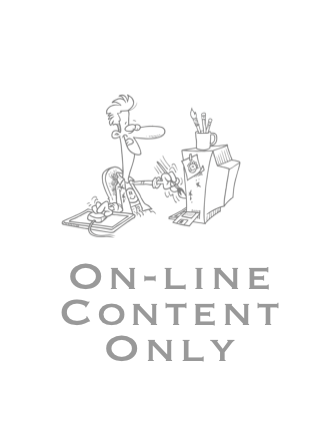 Simple - Basic Chord Progression
Updated: 27 Jan 2023
Diatonic scales such as the major and minor scales lend themselves particularly well to the construction of common chords because they contain a large number of perfect fifths. Such scales predominate in those regions where harmony is an essential part of music, as, for example, in the common practice period of western classical music.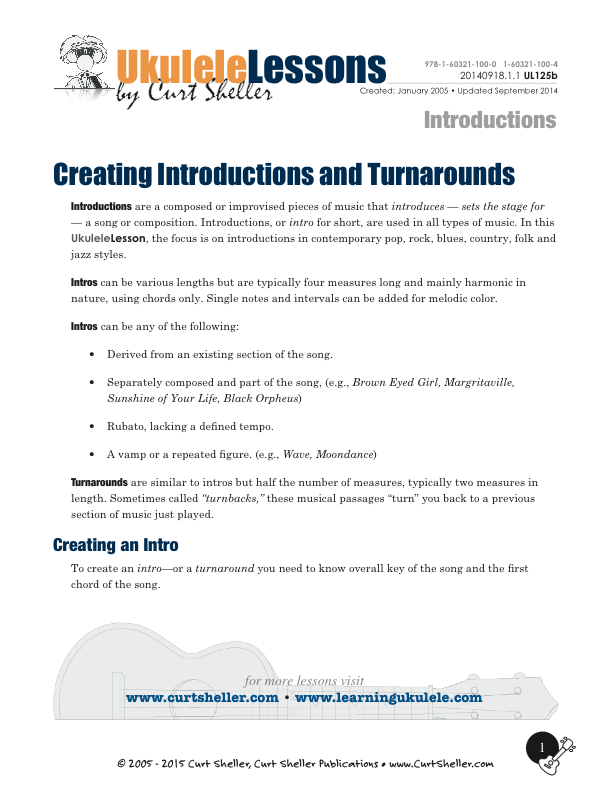 Creating Introductions and Turnarounds for `Ukulele
Updated: 20 Mar 2020
Introductions are a composed or improvised pieces of music that introduce - sets the stage for - a song or composition. Introductions, or intro for short, are used in all types of music. In this lesson, the focus is on introductions in contemporary pop, rock, blues, country, folk and jazz styles.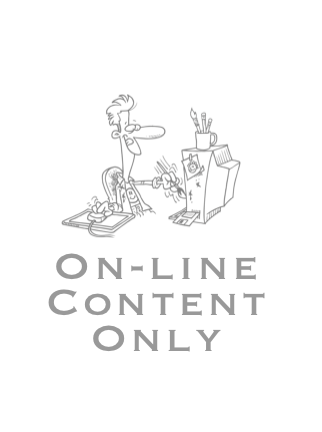 Playing by Ear - Chords
Updated: 06 Oct 2016
Playing chords, chord progressions, and songs by ear is all about getting your ear to recognize the sound of chords and chord progressions and just like melodies, train the fingers and the hand to follow your inner ear and play these chords, chord progressions, and songs on demand.