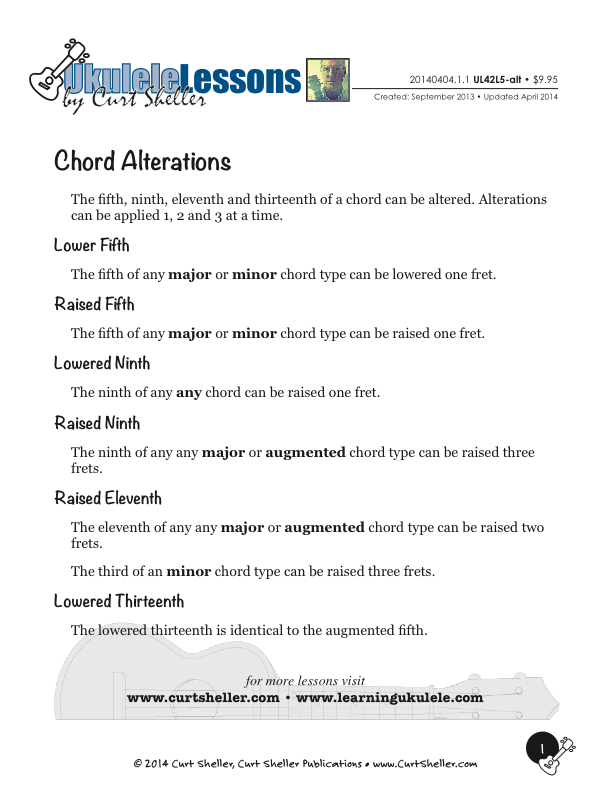 Altered Seventh Chords on `Ukulele
Updated: 04 Apr 2014
Beyond basic open position chords, basic movable form chords, and a core set of 4-part chords. There are just too many chords shapes too memorize. Learning the principles of how chords are constructed and the ukulele fingerboard are the way to go. You can then create more advanced chords like 9#11, 7#5-9, 13b5, 7+9 on the fly as needed from your core set of chords.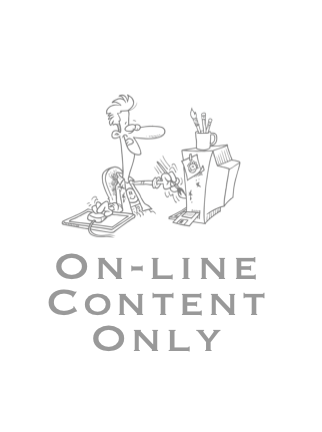 Secondary Dominant V of ...
Updated: 17 Sep 2022
A "Secondary Dominant" chord is defined as any seventh chord built on a scale root that is diatonic to the key that resolves up a perfect fourth or down a perfect fifth to a full diatonic chord. These chords function as a dominant (V) chord to the next chord, serving to temporarily tonicize the following chord.