215 FREE Lessons
This content is FREE and ONLY available to members with a FREE site membership and higher. Simply register then login to access lesson, book, song downloads and their associated assets. Get these while the gettin' good, as I don't know how long I will keep some of them for free - Can't give it all away.
NOTE: Each higher membership level includes ALL the benefits of the lower membership levels. The Private Lesson Plans include all the benefits of a Premium Access Plans as long as you remain a student on on the schedule.
PDF Download Web Lesson Video Available Related Files
FREE Lesson Members Only Lesson Members Only PREMIUM Lesson
An overview of the Ukulele Chords and Chord Progression lessons available.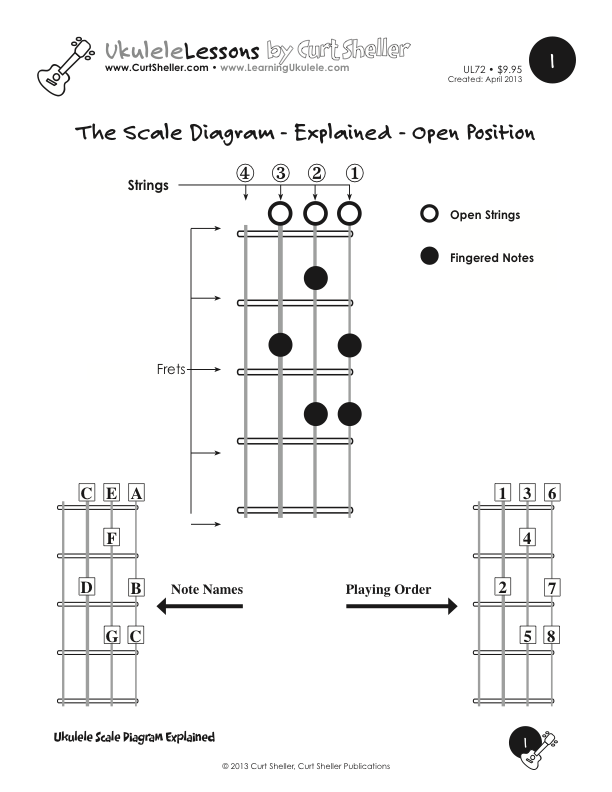 The ukulele scale diagram is explained. A chord or scale grid is an alternate, visual why of showing a scale pattern.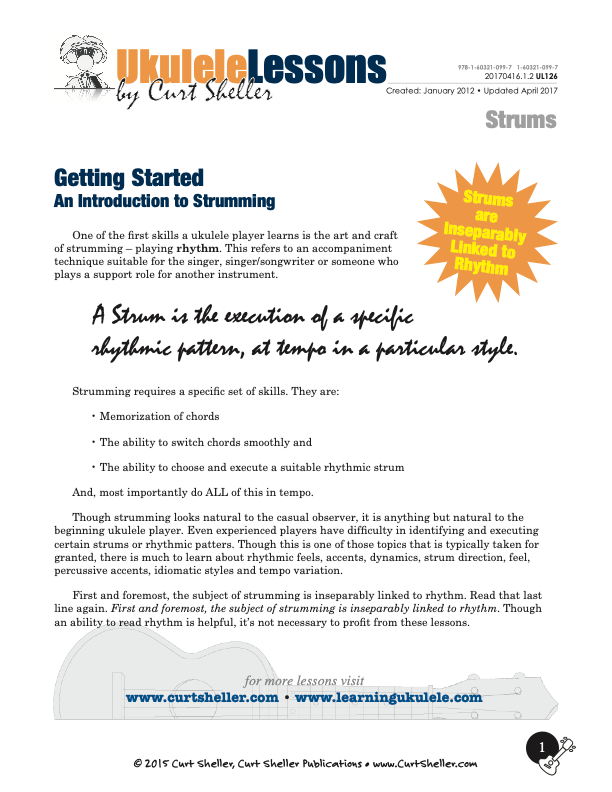 One of the first skills a ukulele player learns is the art and craft of strumming – playing rhythm. This refers to an accompaniment technique suitable for the singer, singer/songwriter or someone who plays a support role for another instrument.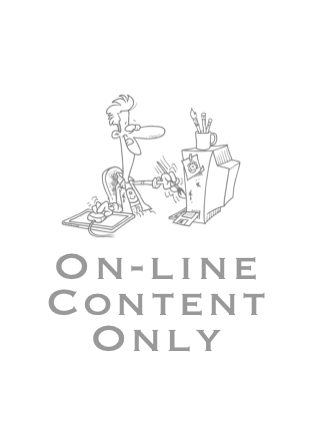 The ´okina, also called by several other names, is a unicameral consonant letter used within the Latin script to mark the phonetic glottal stop, as it is used in many Polynesian languages.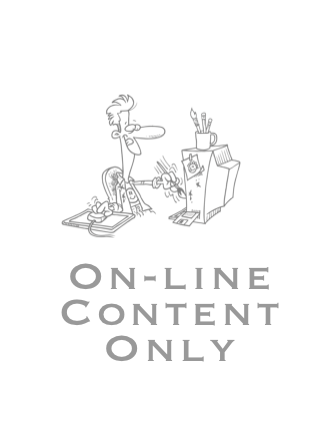 Core Chords is a series of lessons for building your 4-part chords. These chords commonly called jazz chords, are really just 4-part chords used in a wide range of musical styles.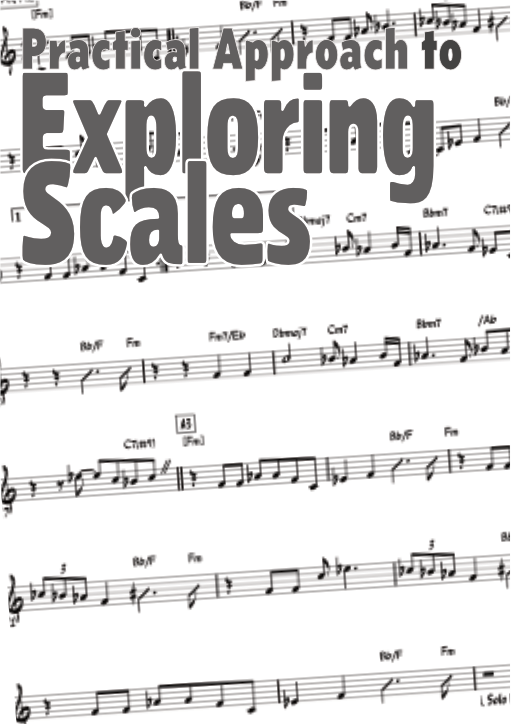 On ukulele there aren't many positions where you can play a one octave scale from the root to octave. An instrument like the guitar with the additional lower strings five and six allows one to play a one octave scale in multiple positions in the basic 4-fret, 4-finger position. On ukulele there might be one or two depending on the scale and the key - and whether your using a low string four tuning.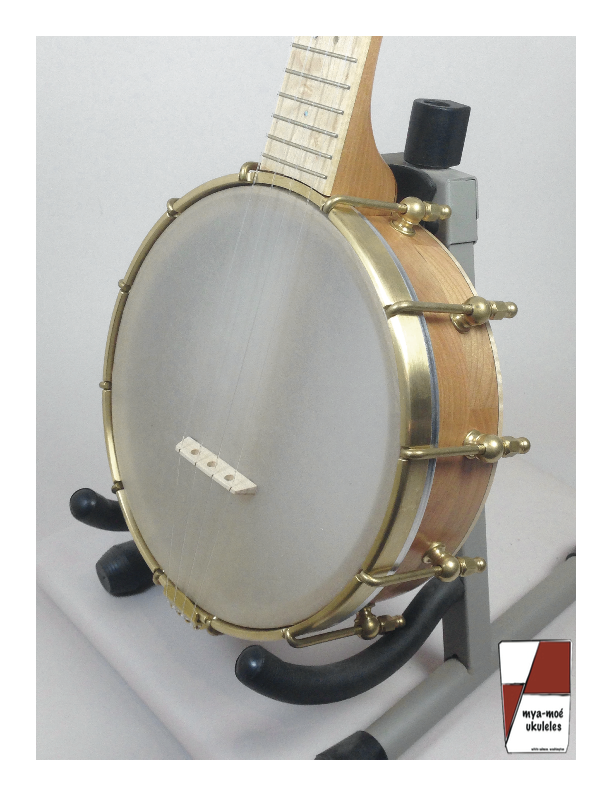 The banjolele (brand name; sometimes banjo ukulele or banjo uke) is a four-stringed musical instrument with a small banjo-type body and a fretted ukulele neck. 'Banjolele', sometimes also spelled 'banjelele' or 'banjulele' is a generic nickname given to the instrument, which was derived from the 'banjulele-banjo' introduced by Alvin D. Keech in 1917.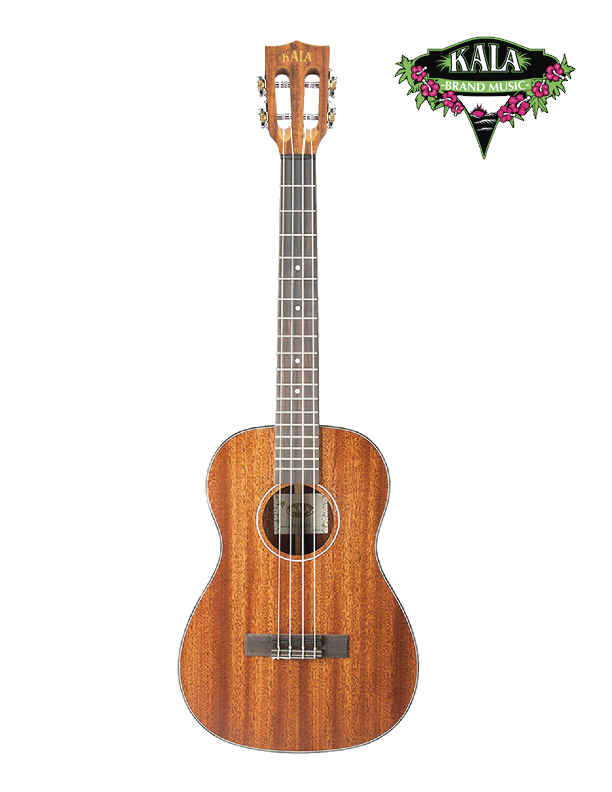 The Baritone ukulele is the largest of the standard, most common sized ukuleles. It is tuned just like the thin, higher four strings of a standard tuned guitar (D G B A). This makes it a great starting instrument for little tikes wanting to play guitar but can't handle the steel strings and larger body size of the most acoustic guitars.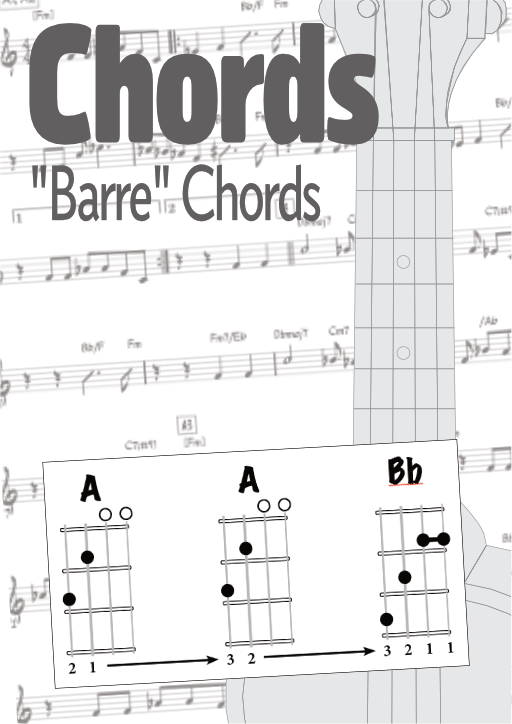 barre, the old English spelling vs. bar which refers to a measure of music, is used to indicate a placing of a finger across two or more strings. If covering all the strings it's called a full barre and if fewer than all the strings it's a partial barre. It's a classical guitar technic used for guitar, ukulele, mandolin and other fretted string instruments regardless of style. In classical guitar notation, there are music symbols for indicating both a full barre, the letter C with option Roman numerals CVII for the fret position and a partial barre using a ¢VII with a line through it like a cent sign. Pretty rare for anything other classical guitar music.
NOTE: Each higher membership level includes ALL the benefits of the lower membership levels. The Private Lesson Plans include all the benefits of a Premium Access Plans as long as you remain a student on on the schedule.
Just browsing over both books, they look fantastic! I'm a guitarist and uke player for over 25 years and was thinking about writing a ukulele book but you've already written what I think are the best, most comprehensive and thorough books I've ever seen for the instrument. I just might end up buying every book you've written and I'll be giving my highest recommendation for your books to my friends and students. Thank you so much for taking the time to write such great books! — Peter Rhee
Aloha, Curt, All I can say is WOW! What you have accomplished is simply incredible! All the best — Glen Hirabayashi, The Aloha Boys
Folks, if you haven't stopped by Curt's site, do so right now! ..And get his books, they are fantastic. This guy knows his stuff and is able to pass it along too. — Alan Johnson Proprietor, The 4th Peg
I can highly recommend Curt's Uke books — I have four of them and they are excellent. — fatveg — Portland
Thanks for visiting and checking out the site!

Original Curtie Animation from 1987 for my first web site on a Macintosh II.
32 years ago.
LearningUkulele.com has one of the largest collections of lessons, songs, and TABS, luthiers, ukulele builders, ukulele festival and club information, and, ukulele links on the web. I've been on the ®Internet since the early 1990's and This site just never stops growing!!!
Content is added and updated almost daily - so check back often.