Harmony & Theory: Further Reading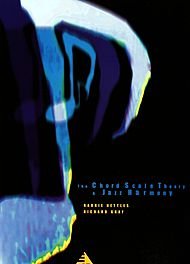 The Chord Scale Theory & Jazz Harmony
Published: 2015
Barrie Nettles, Richard Graf — Jazz harmony, as taught at the Berklee College of Music is based on the so called Chord Scale Theory. This method - further developed - is now available as a comprehensive textbook for the first time. Emerged from practice and designed for practical use, it provides theoretical knowledge necessary for improvisation, composing, and arranging. This comprehensive textbook is a must for beginners, intermediate or advanced students.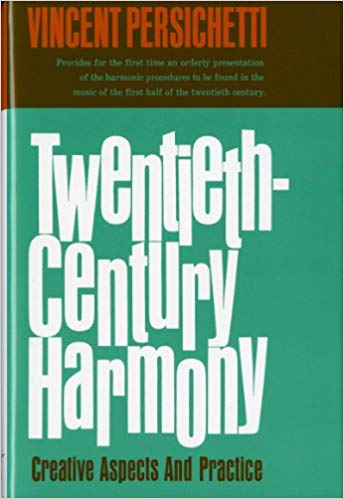 Twentieth-Century Harmony: Creative Aspects and Practice
Published: 1961
Vincent Ludwig Persichetti (June 6, 1915 – August 14, 1987) was an American composer, teacher, and pianist. An important musical educator and writer, he was known for his integration of various new ideas in musical composition into his own work and teaching, as well as for training many noted composers in composition at the Juilliard School.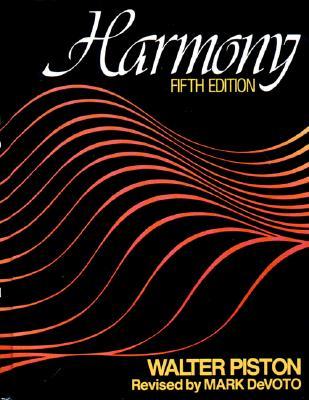 Harmony
Published: 1941
Walter Hamor Piston, Jr. (January 20, 1894 – November 12, 1976), was an American composer of classical music, music theorist, and professor of music at Harvard University.
Piston wrote four books on the technical aspects of music theory which are considered to be classics in their respective fields: Principles of Harmonic Analysis, Counterpoint, Orchestration, and Harmony. The last of these introduced for the first time in theoretical literature several important new concepts that Piston had developed in his approach to music theory, notably the concept of harmonic rhythm, and the secondary dominant.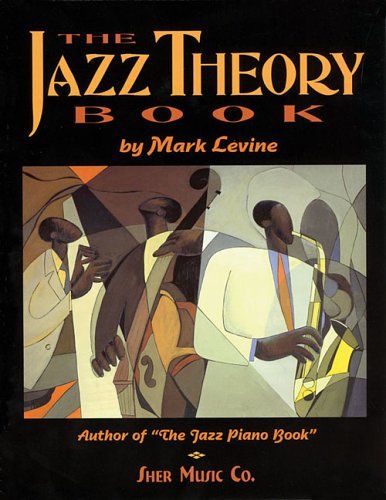 The Jazz Theory Book
Published: 1995
Mark Levine — Endorsed by Jamey Aebersold, James Moody, Dave Liebman, and others, The Jazz Theory Book presents all the information any student of jazz needs in an easy-to-understand, yet thorough, manner. For intermediate to advanced players, and written by one of the acknowledged masters of jazz, it is used by universities around the world.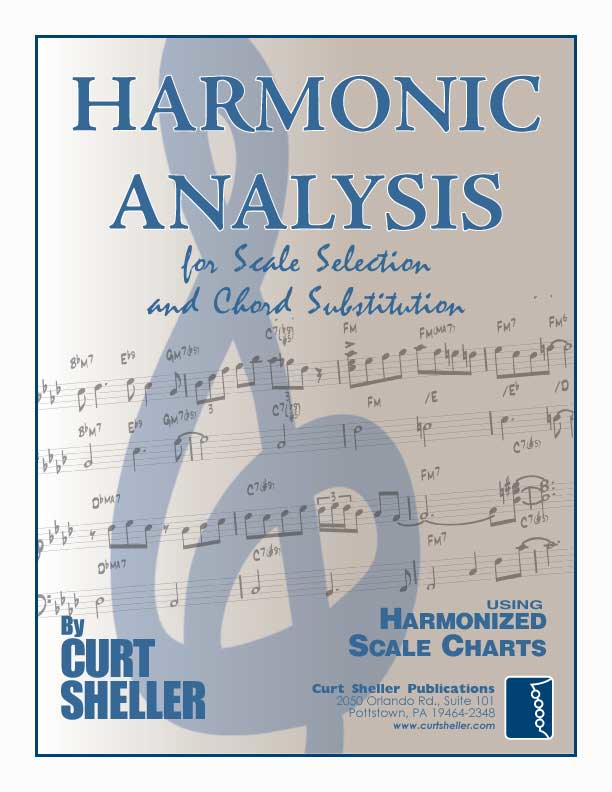 Harmonic Analysis for Scale Selection and Chord Substitution
Published: 2003
Curt Sheller — Harmonic Analysis is the understanding of the functional sequence of chords. It is the process used to analyze the harmonic structure of a progression, song or composition. This analysis is then used to make scale selections for improvisation and chord substitution.
Look for an new edition 2023 with popular references for the examples.
You can't go wrong with have any or all of these books in your music library. I have all of these and naturally mine. Curt