On-line Content Only • PDF Download Available • Video Available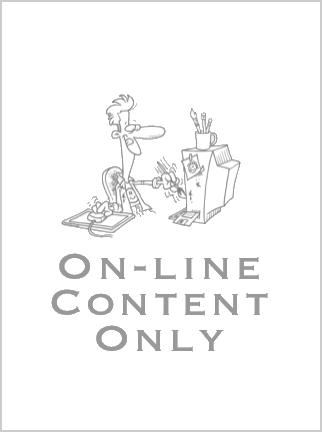 Fingernail Care
• Updated: 23 Jan 2020
If there is one area of discussion that players recommendations are all over the board on - it's fingernails for classical guitar. The technique and subject for classica guitar is appropriate for ukulele as well. The ukulele is almost a mini classical guitar missing two strings.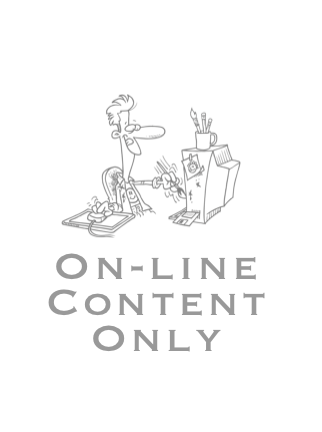 Playing by Ear - Chords
• Updated: 06 Oct 2016
Playing chords, chord progressions, and songs by ear is all about getting your ear to recognize the sound of chords and chord progressions and just like melodies, train the fingers and the hand to follow your inner ear and play these chords, chord progressions, and songs on demand.
This training involves the mind, hands and ear. Of the three the hands always need the most work as they can't hear or understand anything - only what they have been trained to do so.